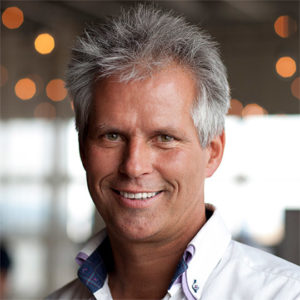 By Aart Bos, Global MasterPeace Leadership
ACT and the Doughnut are methodologies and formats that we use to find innovative approaches to fight the multiple challenges of our decade like the growing gaps between have and have nots; lack of democratic values and freedoms of speech; Corona puts the spotlights on all weaknesses in our systems. 
Our ambition is to engage, connect and empower youngsters to realize social inclusion within the boundaries of our planet.
We are proud to be the partner of the Doughnut Economy Action Lab; https://doughnuteconomics.org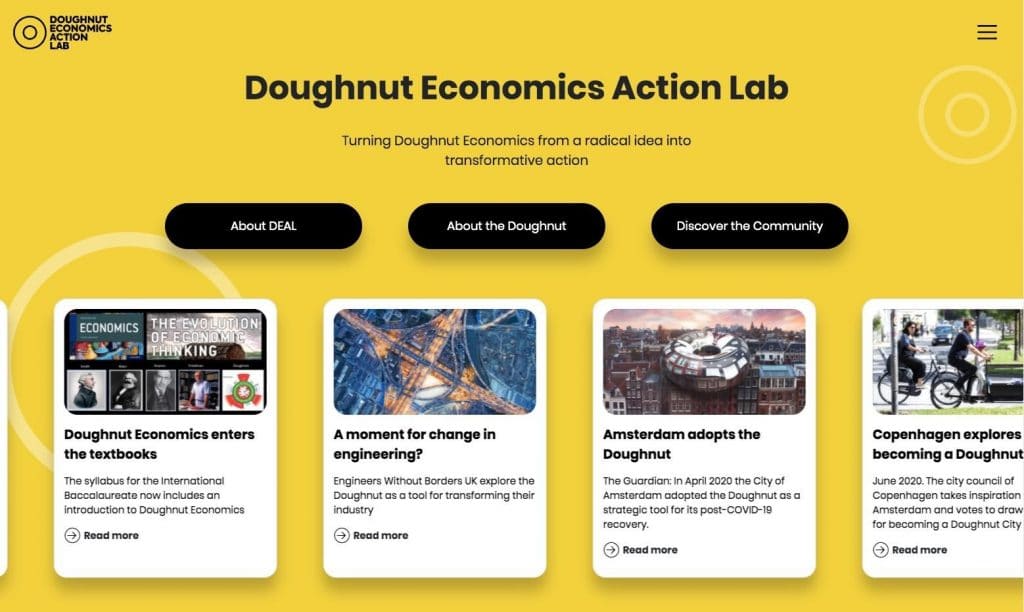 The Doughnut refers to the theory launched by Kate Raworth as the author of the book: the Doughnut Economy. The Doughnut offers a vision of what it means for humanity to thrive in the 21st century – and Doughnut Economics explores the mindset and ways of thinking needed to get us there.
First published in 2012 in an Oxfam report by Kate Raworth, the concept rapidly gained traction internationally, from the UN General Assembly to the Occupy movement.
Kate's 2017 book, Doughnut Economics: seven ways to think like a 21st century economist,  further explored the economic thinking needed to bring humanity into the Doughnut, drawing together insights from diverse economic perspectives in a way that everyone can understand. The book soon became an international bestseller and has now been translated into over 20 languages.
Here's a summary of the book's core messages in a 2018 TED talk.
"ACT" stands for the "doing" part as now is the time to ACT: The urgency to fight the lack of social cohesion and the lack of how to "manage" the environmental challenges has never been so high. 
ACT is also the abbreviation of "Artist Create Together" in the sense that teachers and students are the architects of their own future.  We developed many formats to engage and inspire youngsters, https://masterpeace.org/act/
Together with the MP clubs we hope to develop and implement on our 4 continents the "ACT as a Doughnut" approach on all continents and co create with local governments and business to fuel social cohesion and find answers to environmental challenges.