Developed by MasterPeace, Act! as a Doughnut is a new non-formal education (NFE) program. It is based on Kate Raworth's Donut Economy: realising a socially inclusive society within the boundaries of our planet.  "ACT!" stands for "Artists Create Together", because we believe that everyone has talent and is an artist in that sense. "ACT!" also stands for "action", because we believe that we all need to take action to solve our problems. We can't wait for governments and diplomats to solve it for us.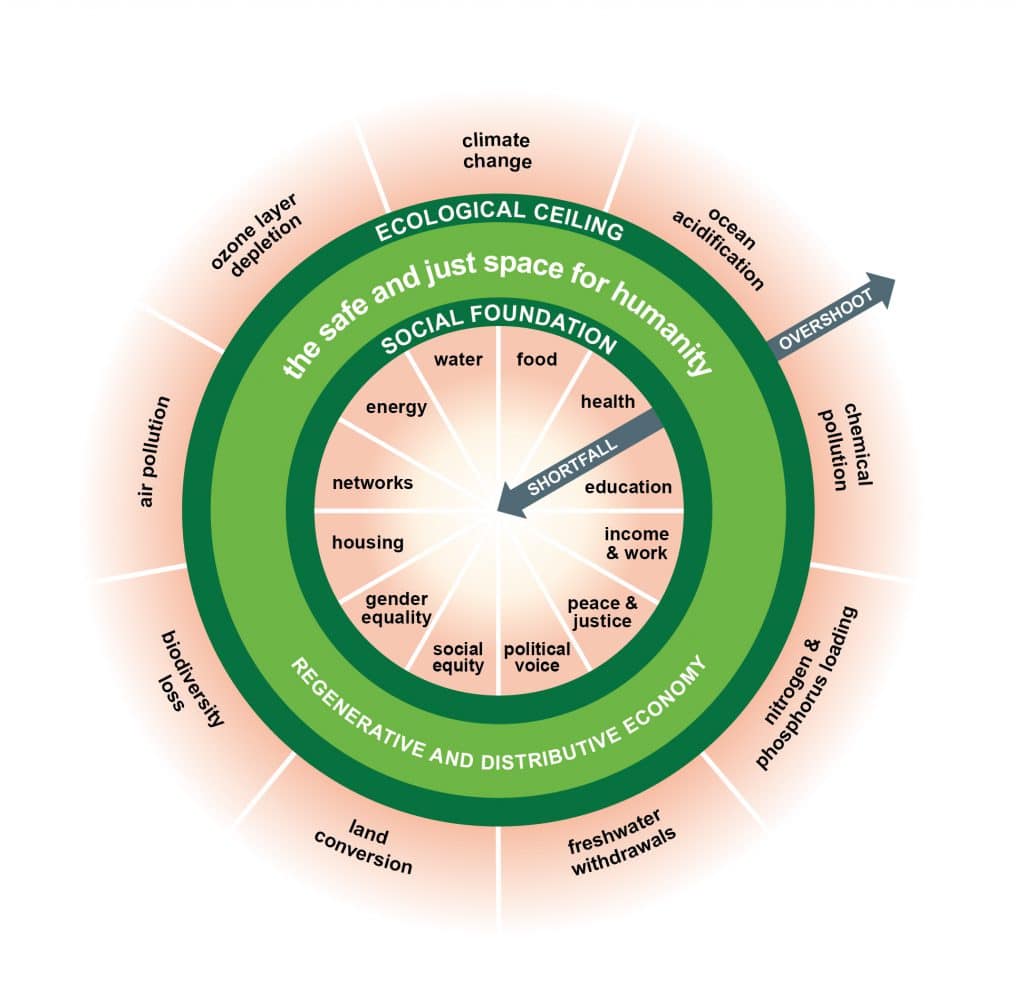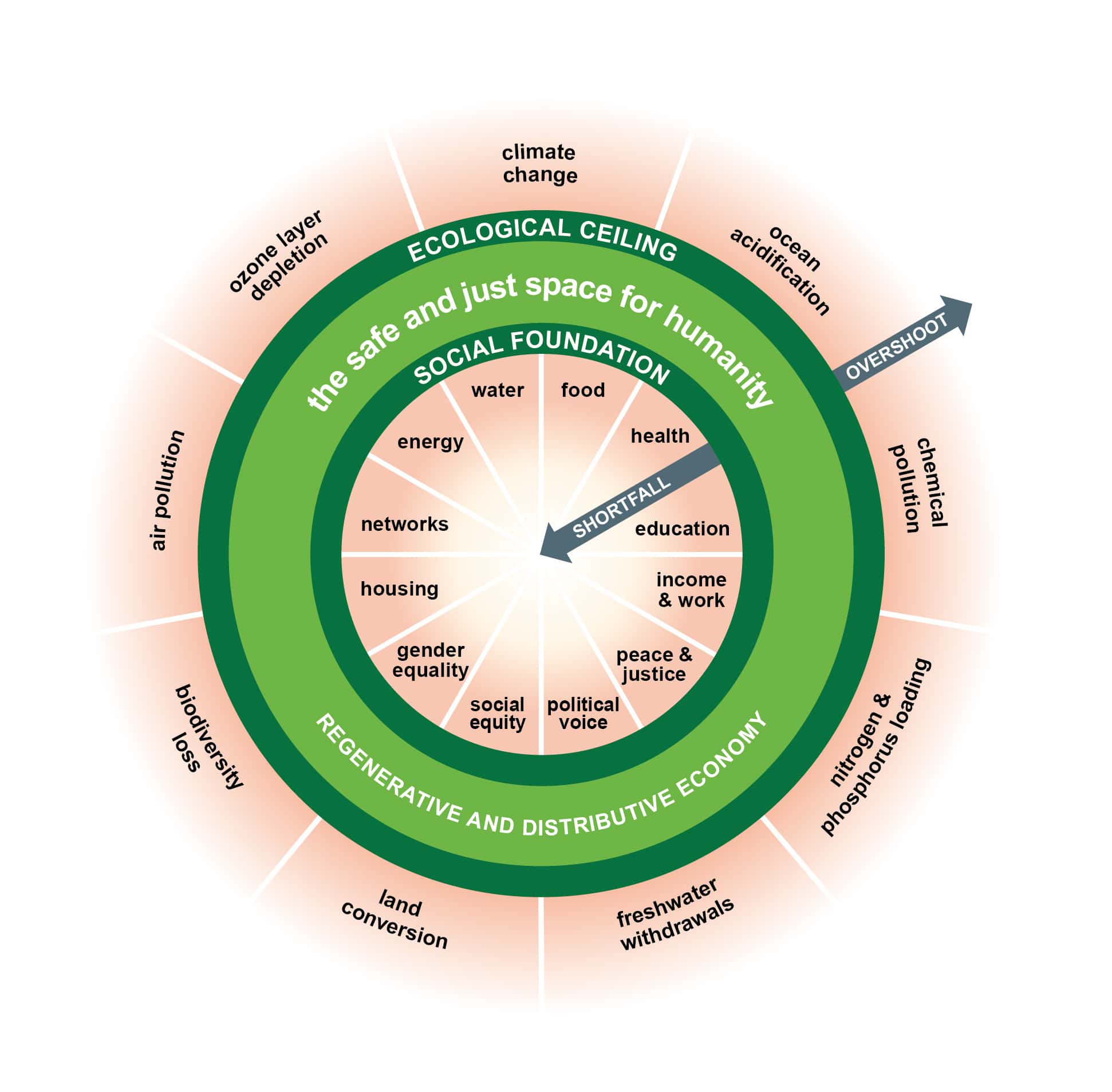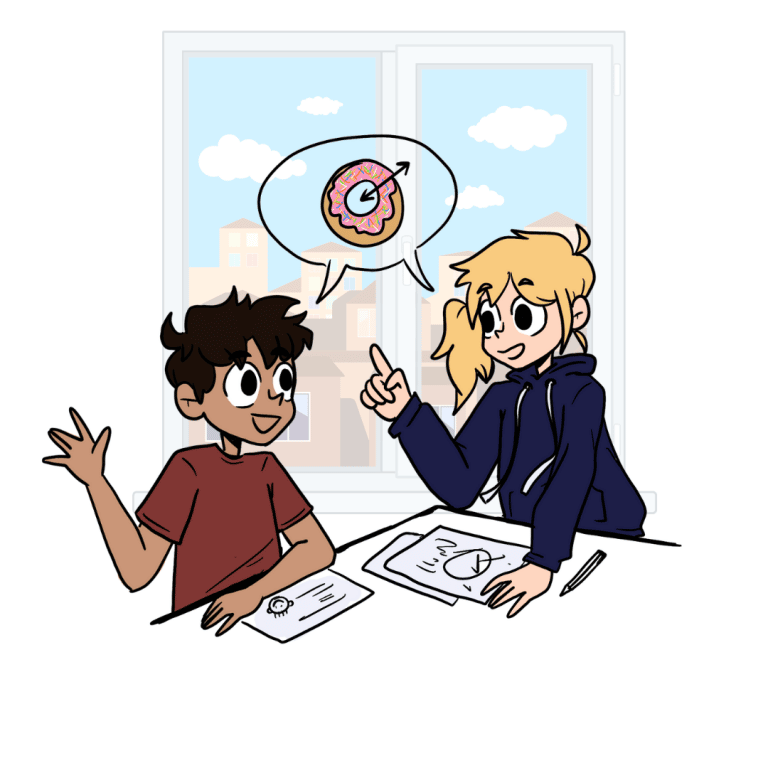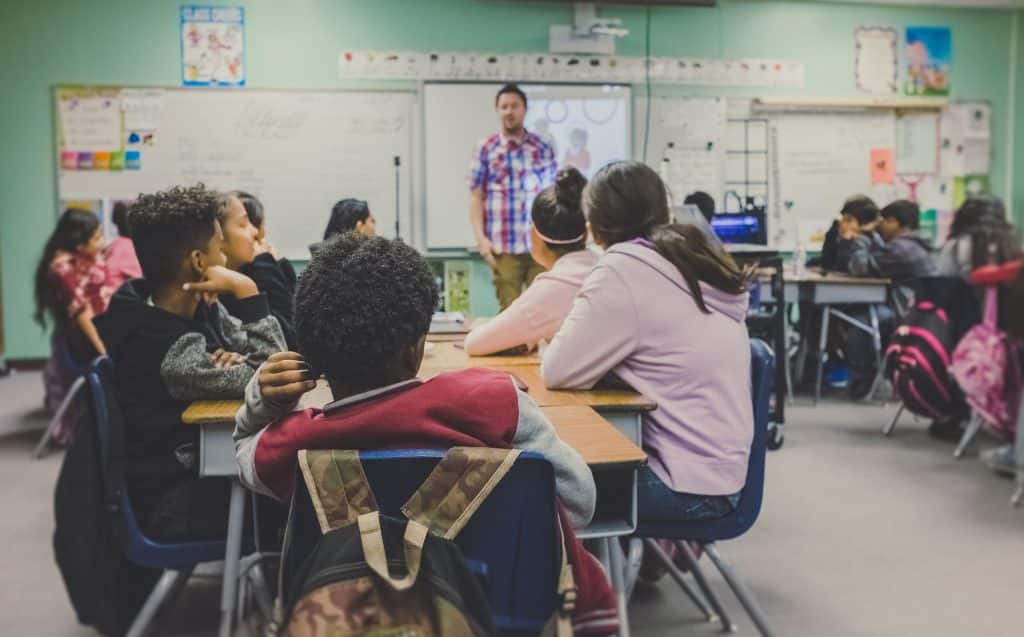 MAIN OBJECTIVE
Boost positive and active participation of youngsters to create a sustainable future in their local community based on shared (EU) values → transforming the city into a "thriving" place to be.
SUB-OBJECTIVES
To train teachers in the domain of social science/citizenship in:
Their key competence of how to engage and connect youngsters using creativity, arts, and the power of imagination;
Their competence of how to teach their students on social inclusion within the boundaries of our planet;
Their didactic and educational skills via blended learning and sustain this as the "new normal".
To engage and challenge the students (30% with a minority background) to start community projects for social inclusion using the doughnut theory education and provide feedback as co-creator in the innovation of new education formats.
To build an ecosystem with the students as an accelerator in co-creation with their community and local government for sustainable change.
To pilot the Doughnut theory transnational in the EU via Education and share lessons learned on a local, national and global level; doing this we strengthen the network of the five cities (and its representatives) and the DEAL network as a whole.
To grow the network of arts for social change via Education. Our partner CAN is an important associated partner to learn, share and scale.
The main outcomes of the ACT! as a Doughnut project are open sourse materials. Teachers, youth workers and other education professionals may follow an online course ACT! as a Doughnut – Engage, Connect, Empower, download ready-to-use lesson materials to run community projects with an impact on the society and environment or use the handbook for training purposes.
Click on the links on the right to discover and share the knowledge about Dougnut Economics in education and Art for Social Change methodologies.