MASTERPEACE KNOWLEDGE PLATFORM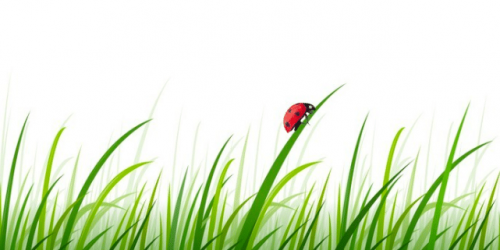 External Partners
Find here all the files and reports relevant to external partners and stakeholders.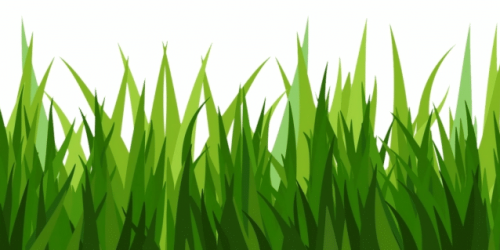 Licensed MasterPeace Clubs
Accessing the knowledge on this platform requires a password that is shared with you as you sign the Club's licence.​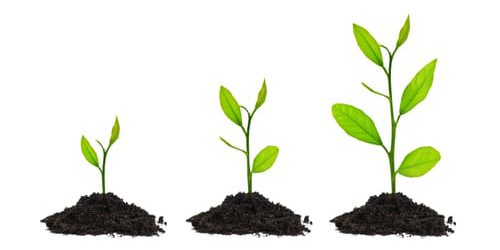 Prospective MasterPeace Clubs
Find here all the information and files for kicking off a new MasterPeace Club.
FOR ANY QUESTIONS, REACH OUT TO US!