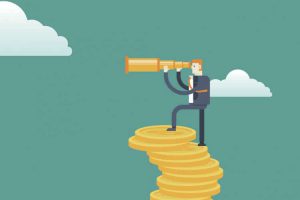 With this information, we can build up knowledge about regional and global resources and opportunities, and kick off a mechanism for writing applications, together.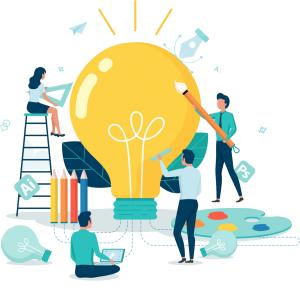 Here you can find materials for MasterPeace projects (Best Practices) from the 5 main categories. See the Main Portfolio for more information!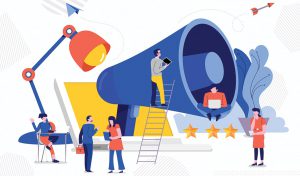 Communication and media outreach are key enablers of our work. Let's harvest our joint knowledge and resources here.