Masterpeace Burundi Club in collaboration with Youth for Peace & Development « YPD-Haguruka and Young Talent Academy joined with the whole world to celebrate The International Day of Peace and commemorate this event which is held every September 21th of each year.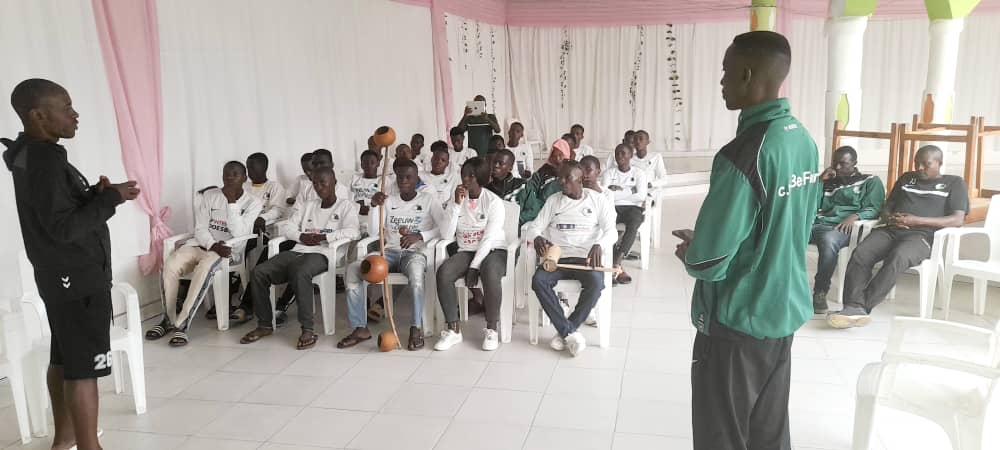 This why from September 18th to 21th 2023, Masterpeace Burundi Club with its collaborators organized different activities including poems, theater, dance music, workshops for climate change and peacebuilding as well as the football match.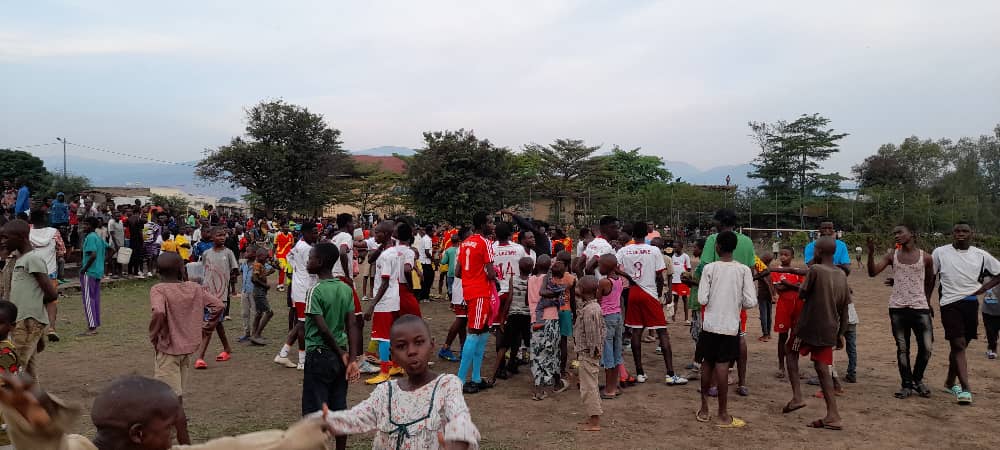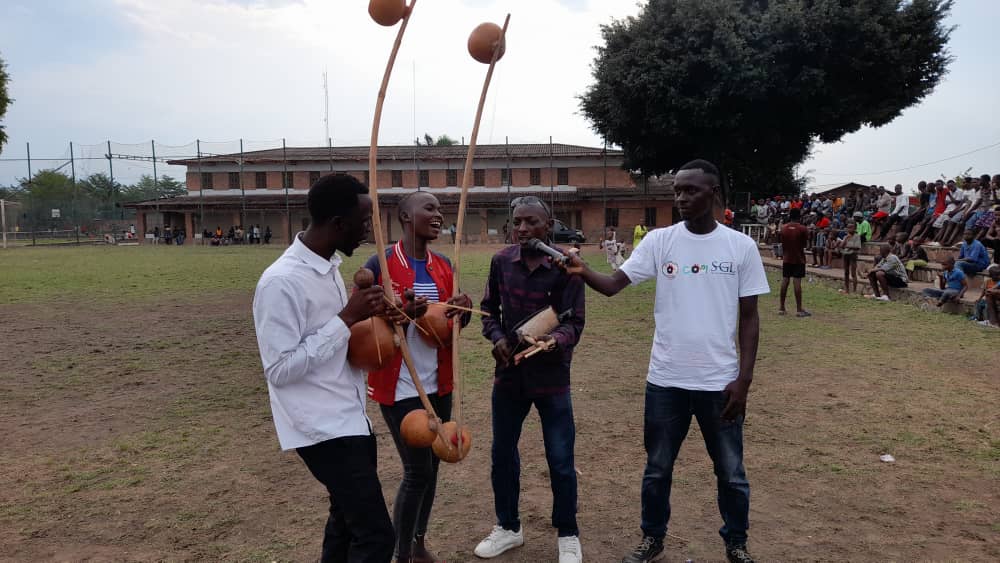 More than 75 young people aged 15 to 25 participated to follow the events and several people came in large numbers to watch this match between young
people from different neighborhoods. These activities took place in Bujumbura precisely at Kamenge.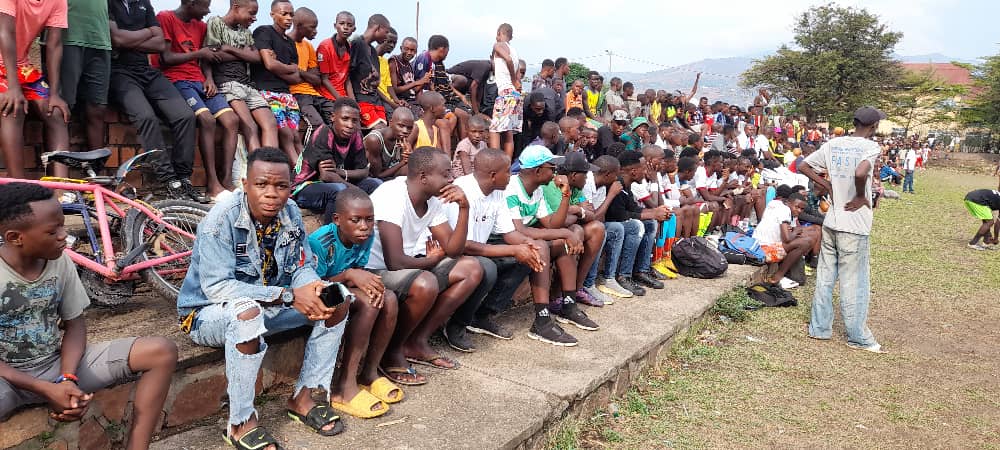 It is a historic day where people sit together in solidarity of peaceful cohabitation and social cohesion with the aim of building a world of peace for better and sustainable development.