A population of 3,01,611 are living in slums in Bhubaneswar Municipal (Source: Bhubaneswar Municipal Corporation). This data highlights the vulnerable condition of their livelihoods. Amongst them, many children work as rag-picker who starts to work from as early as 5 am. Our MasterPeace Club of Voluntary Integration for Education and Welfare of Society (VIEWS)-India has acknowledged this issue and built a project targeting girl children of rag-picking communities to improve the socio-economical and mental status of targeted groups. The project started in July 2022 and is targeting mainly SDG 1, SDG 3, and SDG 4.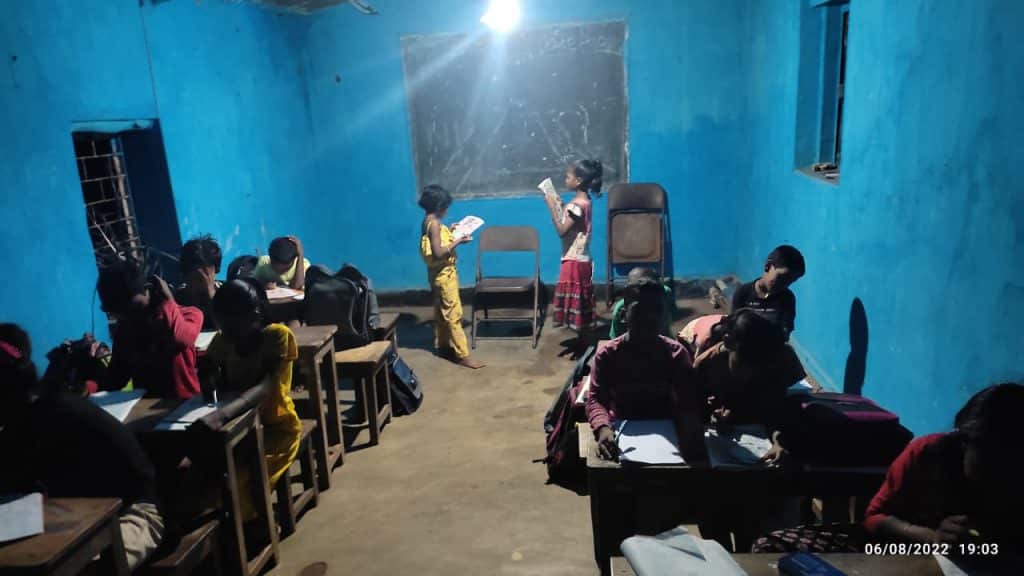 The rag-picking community is one of the most vulnerable communities amongst the slum group, collecting garbage from nearby societies for 9 to 10 hours a day. Especially, rag-picking children are school dropouts to support their poor families. Moreover, the girls from this community have been facing the problem of early marriages, death due to early childbirth, sexual violence, and poor physical and mental health. This is a big problem to be tackled with high priority. Thus, through this project, 116 children through 5 Child Support Centers in the urban slums of Bhubaneswar will be benefited directly. These children are being provided with education through Children's Learning Centers. In addition, various capacity-building and life-skill training certainly enhance their learning process to take better steps in improving family socio-economic status.
Lastly, improving the work lives of these precarious workers should address not only the physical hazards of their jobs but their mental and emotional health as well. The unfulfilled health needs of this disadvantaged community, which contribute to the ecology and economy of the city, need to be addressed. Furthermore, an underprivileged workforce like rag-picking communities is a symbolic example of the growing gap between rich and poor people. We cannot expect them to have equal opportunities and fair competition if they are not even getting basic needs for life: education, health, water, and sanitation. Hence, this intervention by MasterPeace-VIEWS is a leading example that expects continuous help and joining hands in the long process of transforming vulnerable slum communities into healthy and happy communities.