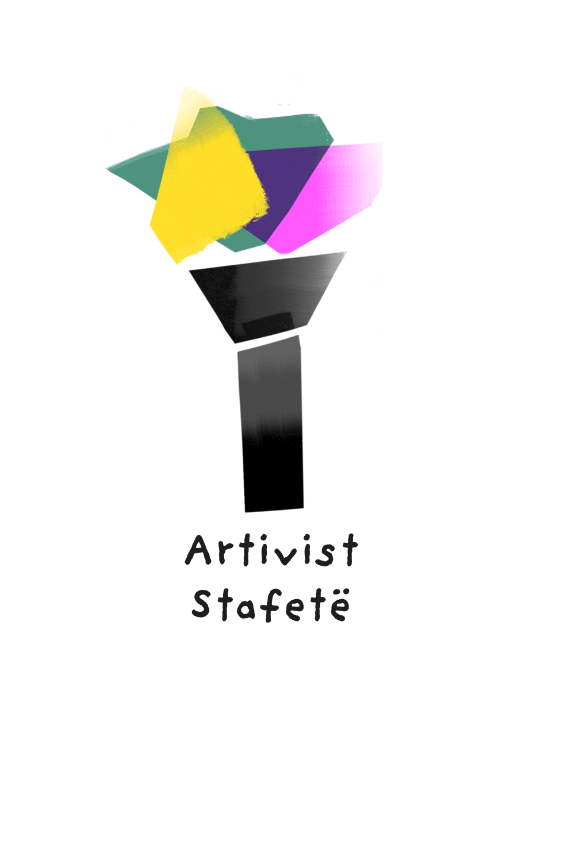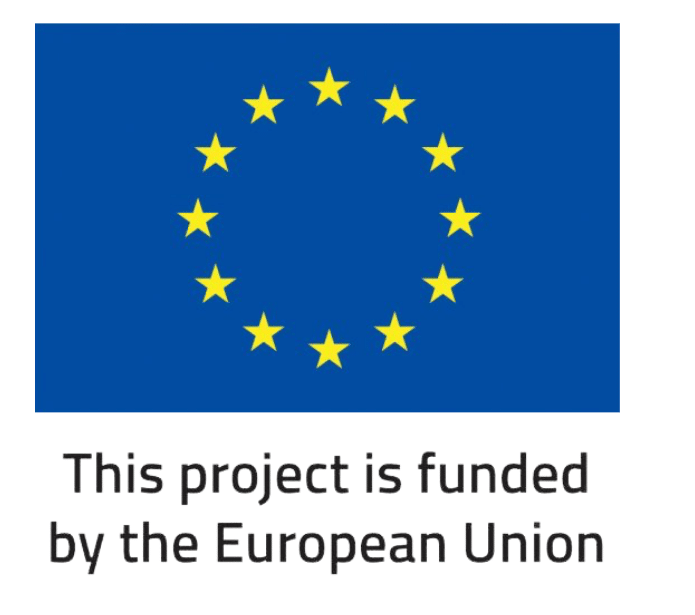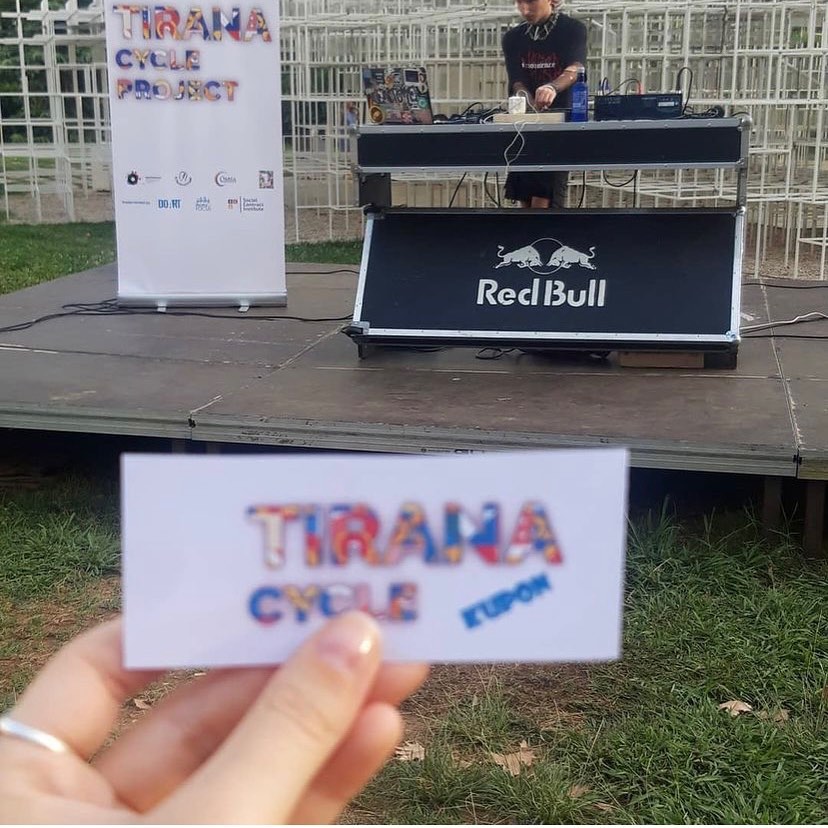 About The Project
''Artivist Stafetë Project' aims to improve the environment for active citizenship and civic participation by providing CSOs with tools to grant marginalized groups and side-lined voices in Albania with cultural instruments, empowering each participant to use artivism as a driver for change"
The project supports the goals of stimulating activism through capacity building (artivism, storytelling, filmmaking, podcast and street-art). The project objectives:
Engage, connect and empower youth and women through CSOs and grassroots active citizenship initiatives through artivism and creative hubs.
The project is a creative and innovative alliance that empowers Albanian civil society organisations and young people in their path to change and create social awareness on human rights, diversity and gender equality through the arts. Artivist Stafëte aims to make a significant contribution to the understanding of youth of human rights and democratic EU principles, within Albania's EU membership accession.