The Netherlands: The women of our MasterPeace office
Our morning rituals…
Mostly, we like to stay behind the cameras. Our work is to support the amazing projects of our 50+(!) clubs so we can keep this train going! However, for the special occasion of the International Women's Day 2019 we will make an exception as our team mostly consists of a strong group of POWER WOMEN and we would love to introduce them to you in the light of our #fromSunriseToSunset campaign.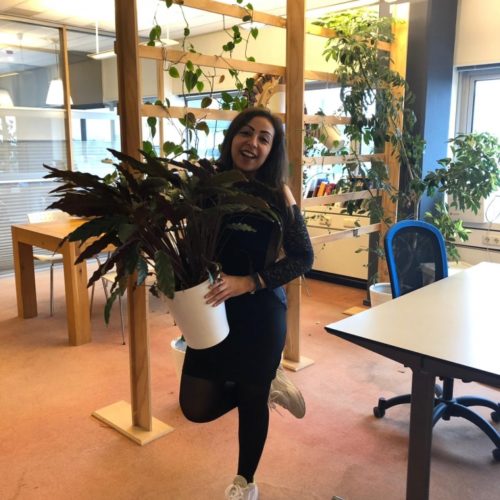 We start off with our Communications Manager Raghda! Next to making MasterPeace a social movement, thinking about innovative business models and managing projects all over Europe, she loves to water plants in the morning.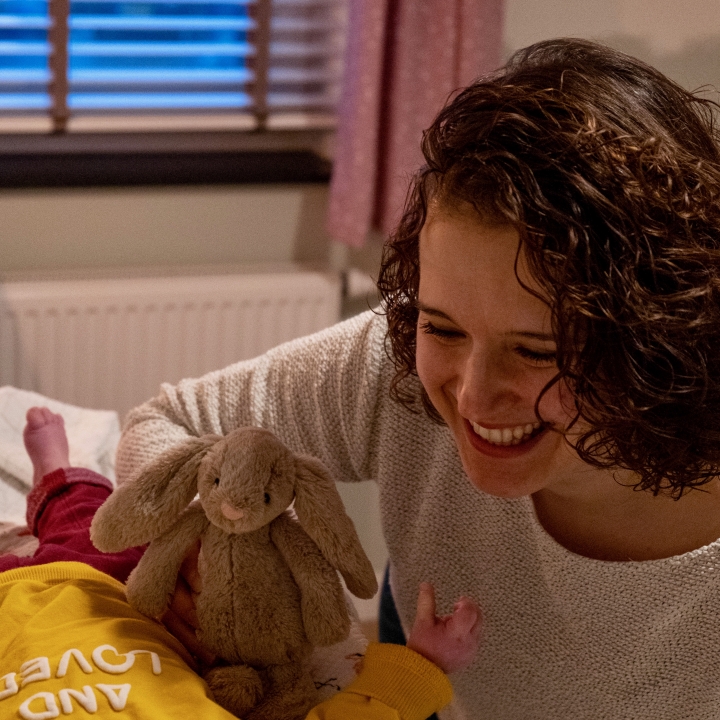 Do you NEED structure in your live? So do we.  That's why we have Mama Marleen in the house. Next to her main job of managing all Dutch projects, she is busy with keeping us sharp on how to organize our docs and drives. Where she gets all that energy from? Starting the day with some baby-fun!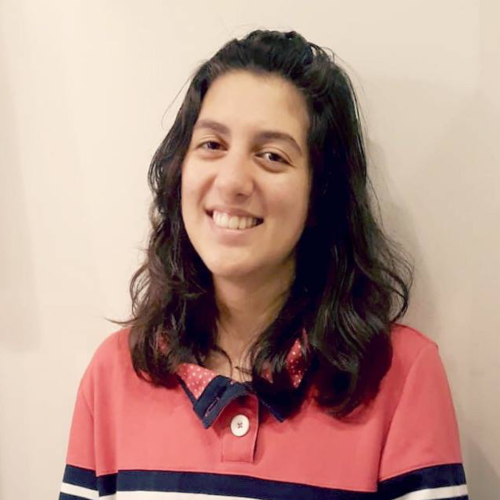 Where all those cool designs are coming from? Meet Demi! She knows how to bring together all our crazy ideas in beautiful designs! She loves to start off her days on an easy pace so she can prepare for another day in our lively, but slightly chaotic, MasterPeace office.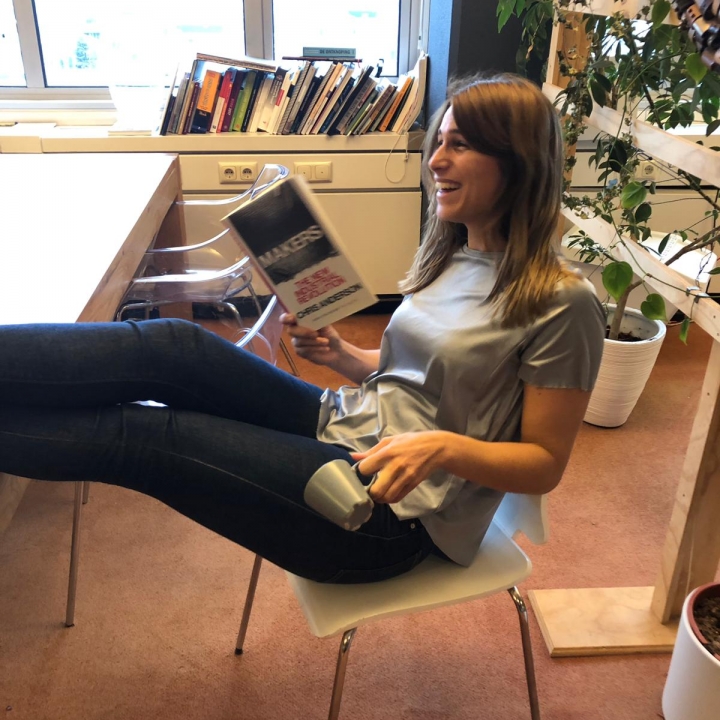 Linda is our crazy firebomb that is constantly sparkling! Her creative ideas are flying in all directions, and with her strong willpower and positive energy, she runs amazing MasterPeace projects while probably spilling some of her black gold on our papers…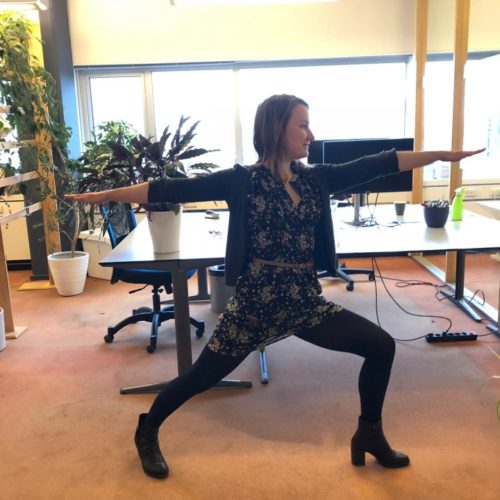 Without our Clubs Guru Maria, we would be nowhere. She can be in touch with clubs in Nepal and Mexico at the same time, finish a fund application and do some yoga poses all before noon. How power woman does it get?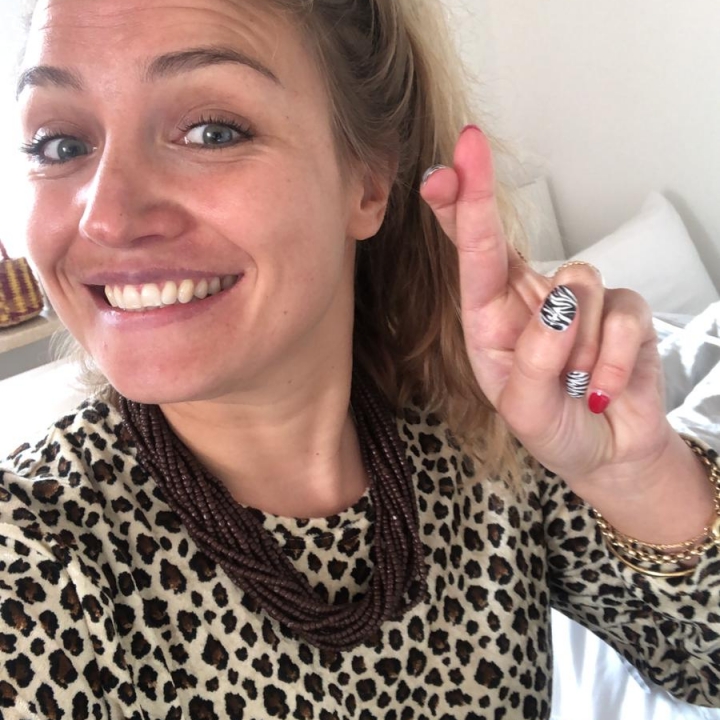 One of our newest faces is our lovely Liz! With her consultancy background, she knows how to work hard. And we mean, HARD. Luckily, she is extremely funny and knows how to spice up our morning meetings by suggesting to eat more peanuts.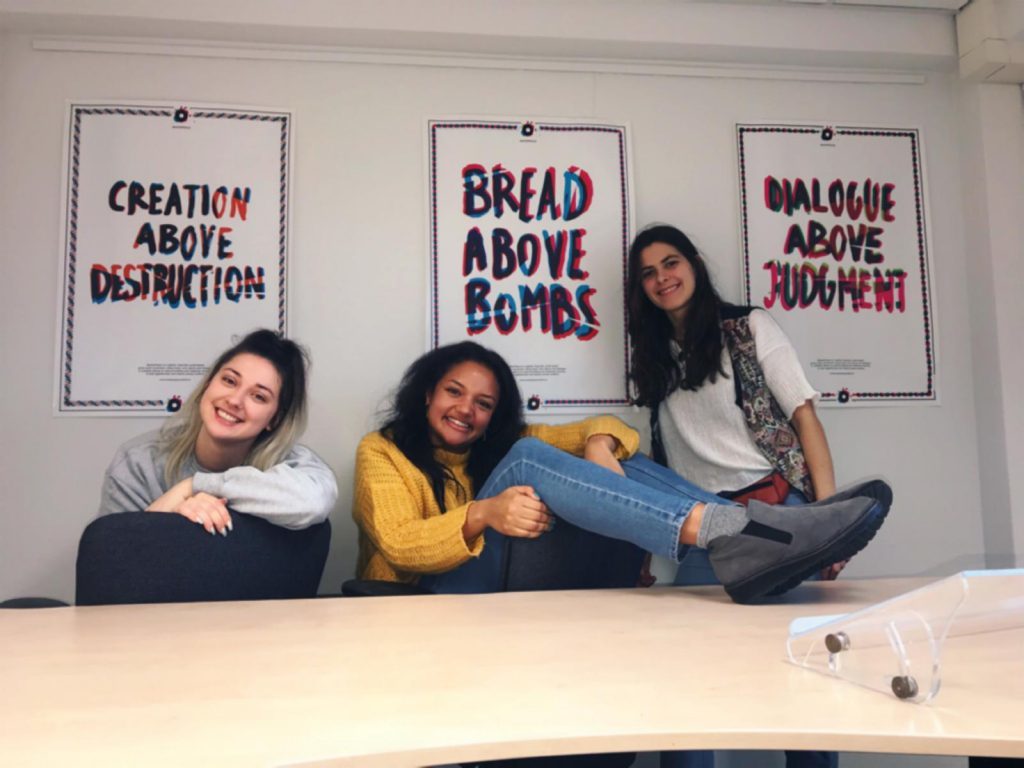 Meet our cool kids on the block (from left to right): Ivona always blows us away with her ICT knowledge, love for YouTube tutorials and Croatian language skills. Her secret in the morning? A Red Bull and Starbucks will keep you going. Elsbeth is the freshest and smartest addition to our team. She's juggling with data like a boss – part-time researcher and part-time designer, she makes the coolest reports with a huge smile on her face AND loves to hopscotch in the mornings. And last but definitely not least there is Jennifer, our multi-talented social media boss. You want a story? She got it! Thinking of making a strategy? She already has it! Want to brainstorm about life decisions? SHE IS READY! Her favourite morning ritual? Staying in bed with some ginger tea.