Embracing the Power of Inclusion and Diversity: Insights from the Salto Inclusion and Diversity Forum 2023.College
In a world that is becoming increasingly interconnected and diverse, the importance of fostering inclusion and embracing diversity has never been more significant. Recognizing this need, Salto organized their second I&D forum in Bucharest at the end of April 2023 dedicated to exploring, discussing, and promoting inclusion and diversity. This forum provided a platform for individuals  and organizations from different backgrounds to come together, share experiences, exchange ideas, and collaborate towards creating a more inclusive society. MasterPeace was invited to join the Dutch team and share some of our best practices on the topic of inclusion and diversity. 
The event was focused on inclusion & diversity in a broad sense (following the definition of young people with fewer opportunities) and offered space for working on different issues. The diverse 3-day programme gave the opportunity for participants to learn, connect, network and acknowledge the people who put inclusion & diversity into practice: youth workers, educators, social workers, youth practitioners, mentors or coaches. The forum was also a space to reflect, share practices, tools and resources, and discuss strategies for driving more inclusion and diversity into the EU Youth Programmes.
Defining Inclusion and Diversity: Inclusion refers to creating an environment that values and respects all individuals, regardless of their backgrounds, identities, or abilities. It involves actively involving and engaging everyone, fostering a sense of belonging, and ensuring equal access to opportunities and resources. Diversity, on the other hand, encompasses the presence of a wide range of human characteristics and qualities, including but not limited to race, ethnicity, gender, age, sexual orientation, socioeconomic status, and physical abilities. Inclusion and diversity go hand in hand, as embracing diversity alone is not enough without creating an inclusive environment that enables every individual to thrive.
It was really great to see so many people from all around Europe working toward the great goal of inclusion and diversity, it gives me a lot of hope. But I've also noticed and learned that we still have a long way to go when it comes to this very complex subject. I've asked myself the questions; 'are the projects and workshops I am currently working on accessible for people with disabilities?', 'how can I make sure that everyone feels comfortable with the different forms of art we use in our projects?', and 'how to ensure that young people know that the projects we organize are for them?'. I haven't found the answers to these questions yet, but the forum has given me a lot of motivation to work towards finding them.
During the first day there was the opportunity for the participants and organizations to get to know each other. All participants brought a personal item that represents inclusion and diversity for them. We exchanged items and stories. We also drew and shared our personal ID roadmap and shared the stories, insights and challenges of our organizations.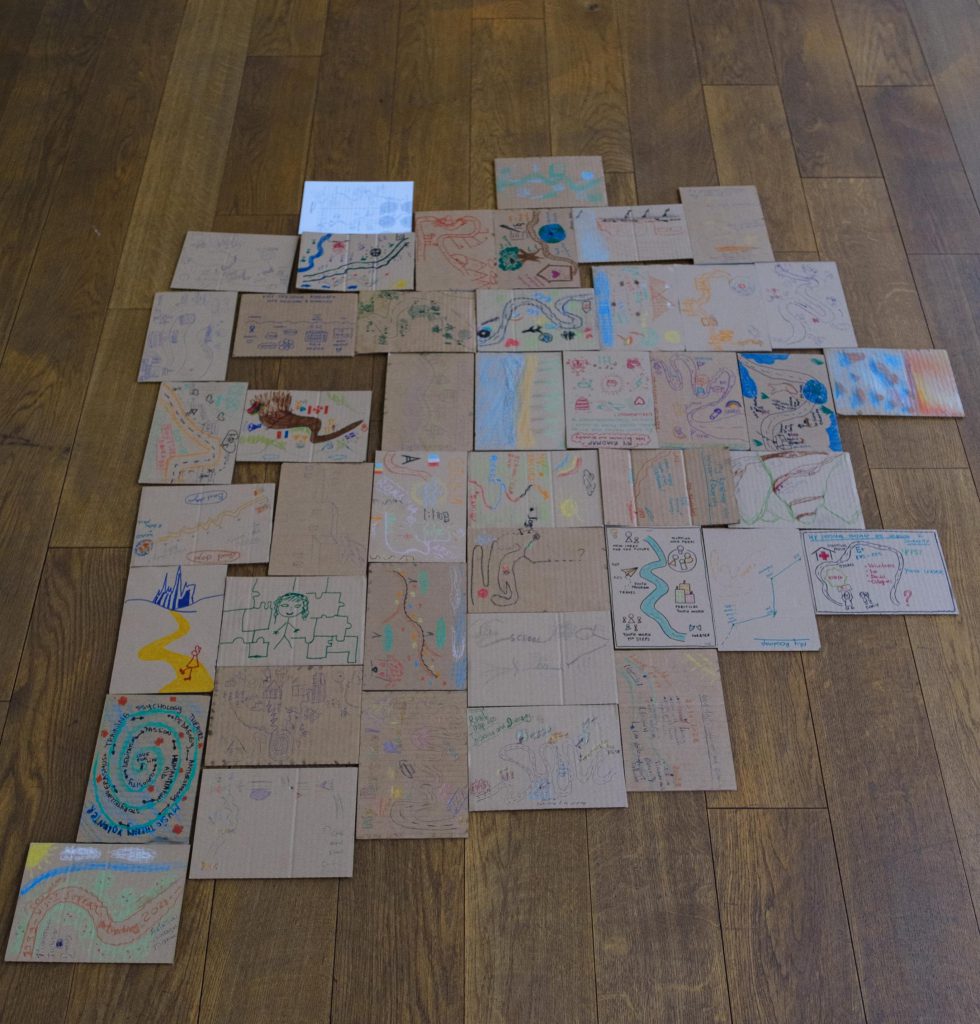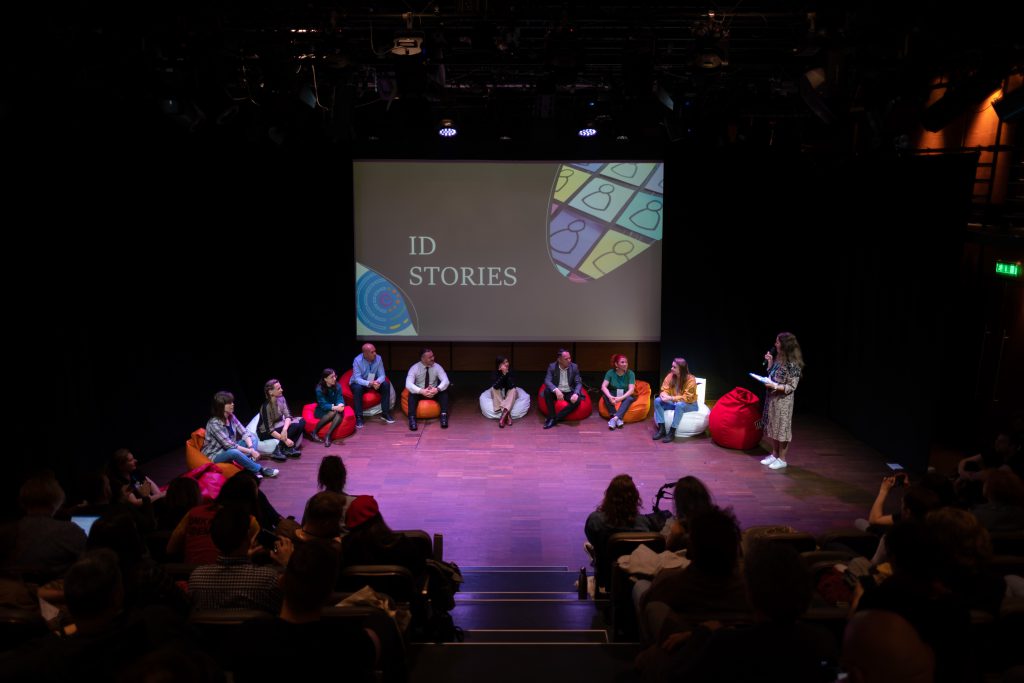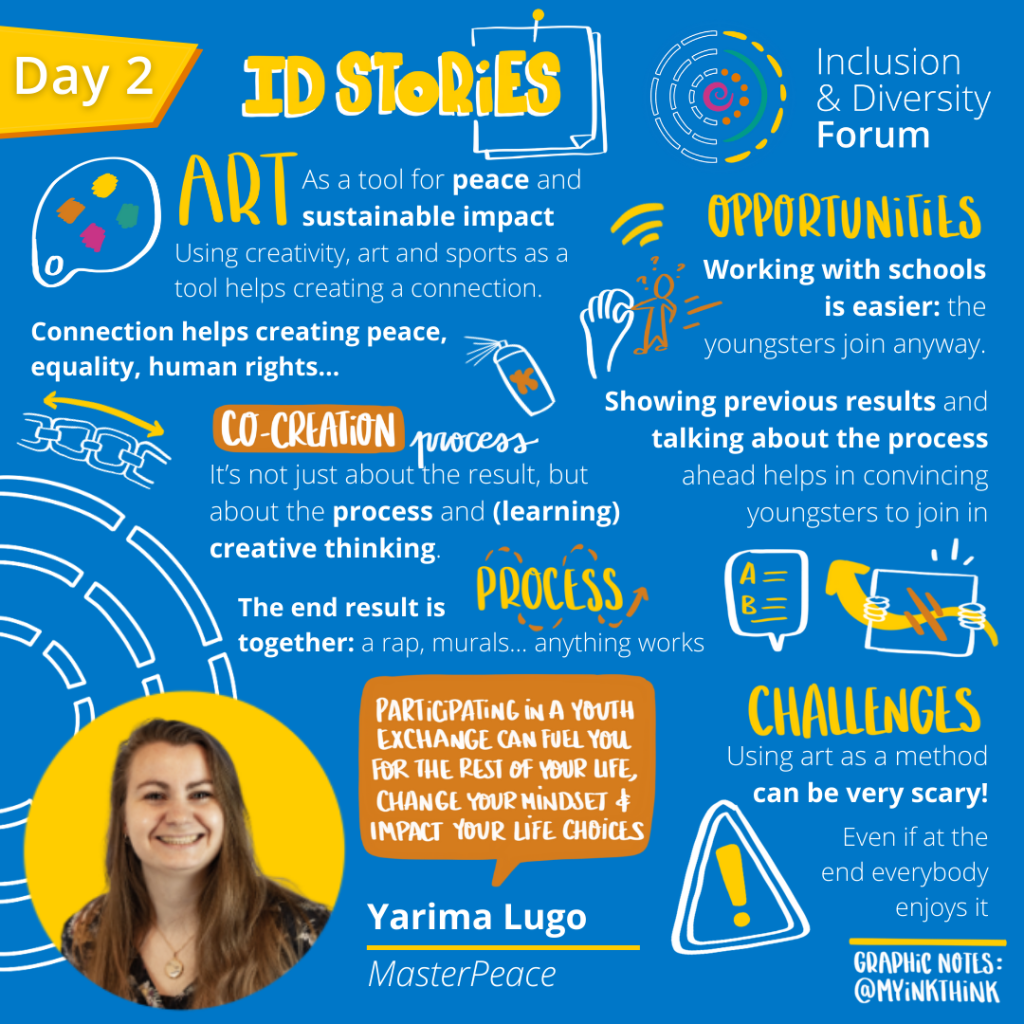 On the second day I got the opportunity to share some of my personal experience with Inclusion and Diversity. It was great to share some MasterPeace projects I have done but also my experience with an international Art exchange in Germany called; Young Art for Queer Rights and Visibility. The documentary I shared with some people there really touched them. For me that is all about inclusion and diversity (=LOVE).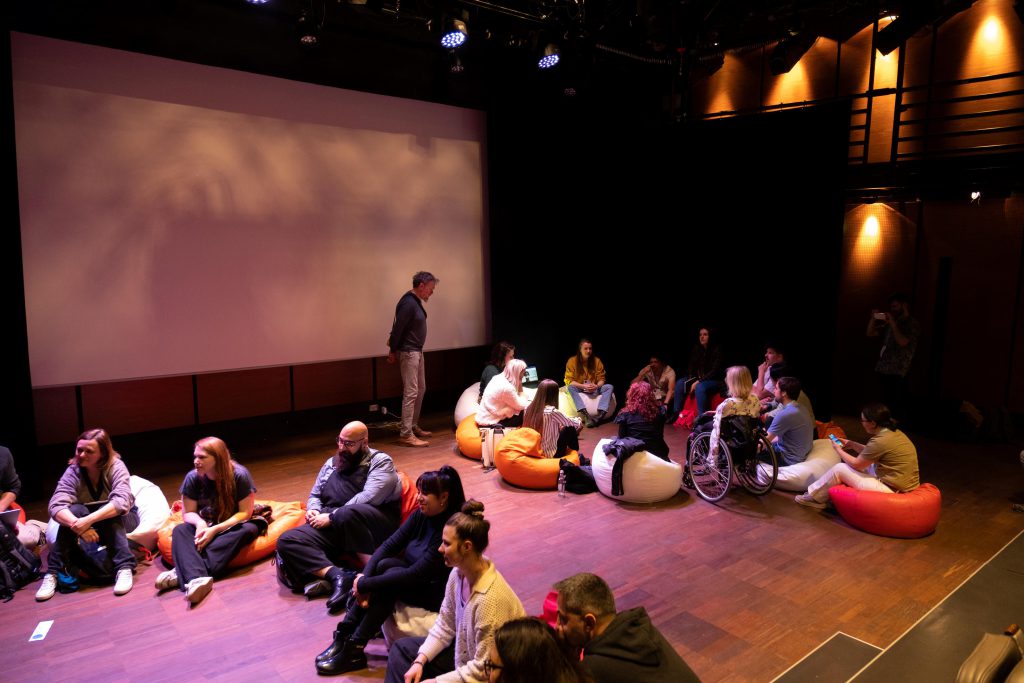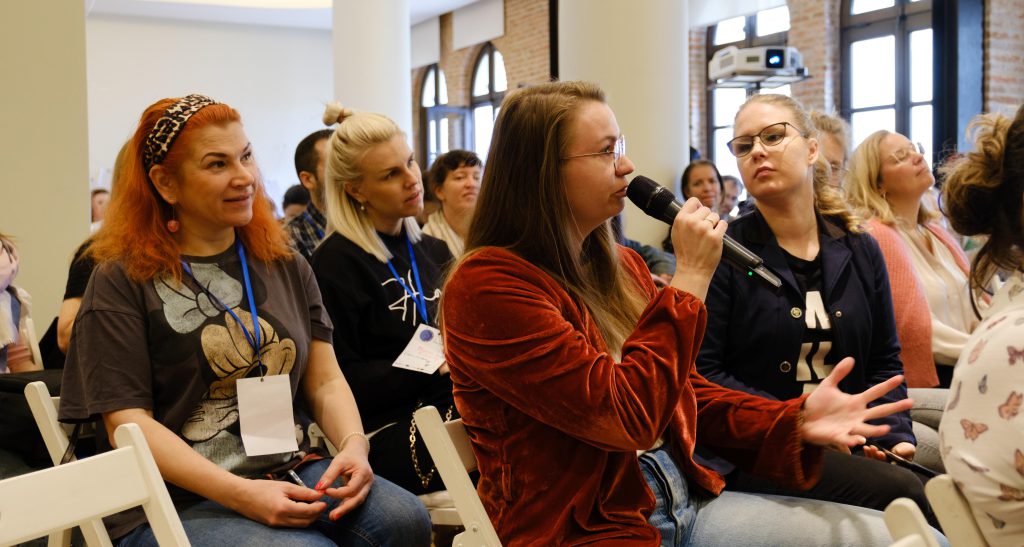 The second day also offered ID skill workshops and field trips to different local youth centers and Ukrainian youth hubs. The last day it was time to look at the ID future and to evaluate and close the intensive program together. 
Key Insights from Inclusion and Diversity Forum 2023:
Celebrating the work that has already been done. It is great to see how far we have come. It is good to learn from, and build on that.
Sharing Experiences: It is very important for people to be able to share their personal stories, challenges, and triumphs; their personal I&D roadmap. By listening to diverse perspectives, we gain a deeper understanding of the unique barriers and opportunities faced by various groups, leading to increased empathy and compassion.
Inspiring Change: By bringing together passionate individuals, we can inspire people, organizations, artists, youth workers and many others to take the learnings and insights and implement them in their respective fields. This way we can provide the spark needed to drive meaningful and sustainable change in society.
Salto has created an Inclusion and Diversity Roadmap. This roadmap focuses on five roads; Increasing Commitment and Buy-In, Active Outreach, Reducing Barriers, Maximizing the Impact and Mainstreaming Inclusion and Diversity. 
By focussing on the points mentioned above and the 5 roads mentioned in the I&D Roadmap we can reach the destination; Equal opportunities for all and making sure that young people with fewer opportunities, and
organizations that work with them, have equal access to the opportunities.
Read more about the SALTO ID Forum 2023 here.