MasterPeace Pakistan Karachi: Interfaith Nowruz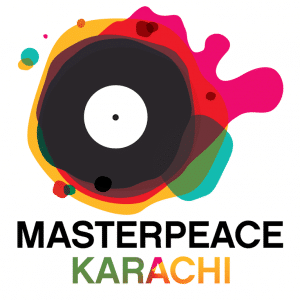 Spring has sprung and with the beginning of the new season MasterPeace Pakistan Karachi held a special Nowruz celebration that brought together many faiths under one roof.  Co-organized by the Interfaith Commission for Peace and MasterPeace Pakistan Karachi, the celebration included Hindu, Sunni Muslim, Shi'a Muslim, Christian and Parsi religious leaders and community members.  Guests were treated to a delicious lunch provided by Dr. Farhad Mashrique and the Bahai community.
MasterPeace Pakistan Karachi Club Leader Kelash Kumar Sarhadi praised the successful event for  "putting forward the powerful message of religious freedom in Pakistan, showing people of different faiths celebrating each other's holidays together."
Nowruz, the Persian New Year, takes place around March 21st each year, and marks the start of the Iranian solar calendar. It is celebrated world wide, observed in 22 countries officially, and is a tradition that goes back more than 3,000 years.