In this series, we feature Peace Neighborhoods (Barrio de Paz) in Barranquilla. 
The project is not new, has been running successfully for more than 7 years even inspired Mexico to start-up its own. Barrios de Paz- Peace Neighborhoods works on creating an inclusive and resilient environment for vulnerable groups, using the method of the three schools: 'art, peace and entrepreneurship'.
Barrios de Paz- Peace Neighborhoods as part of ACTúa started its first phase by setting up: 1 series of training and workshops will be set to engage vulnerable youth groups and develop their artistic abilities 2- Inspire successful social entrepreneurs and role-models will work directly with group and 3- Establish new enterprises and businesses will be supported to launch.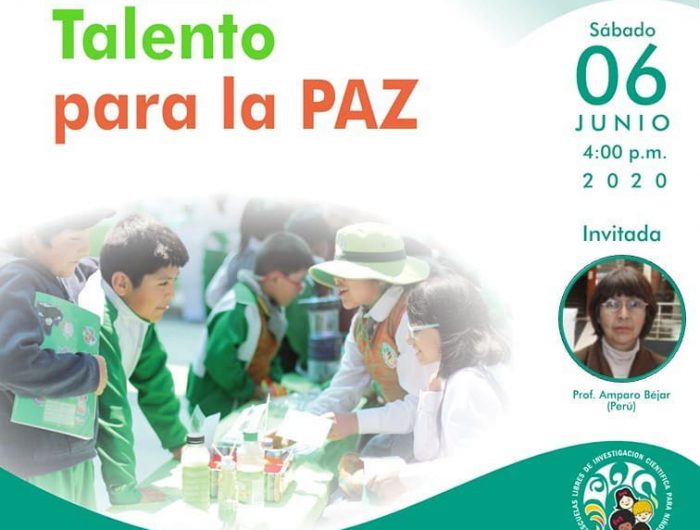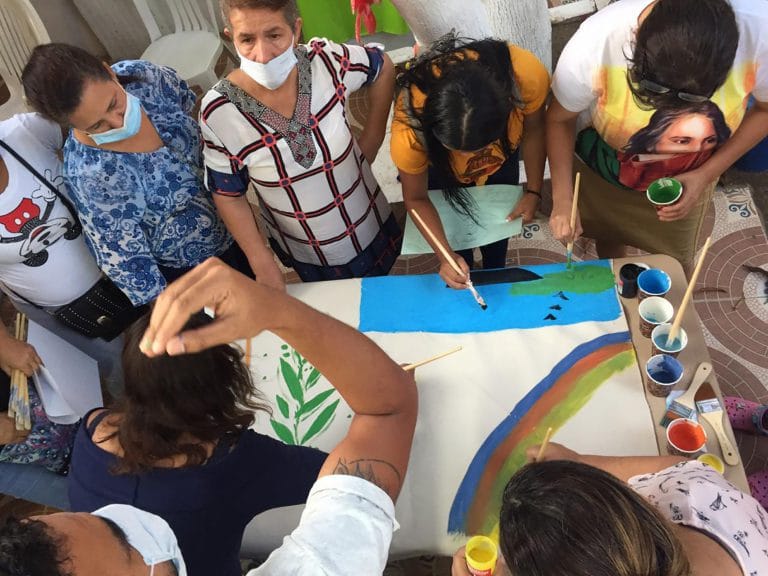 The first phase worked on empowering neighborhoods around Barranquilla the same program of the three schools. The project engaged youngsters and later on wider community especially senior women who proved by driving force in these communities being able to financially support their families 
1- Las Gardenias: The zone of Barranquilla with the highest rate of homicide due to the lack of a social cohesion development and reintegration program for ex-combatant and forcibly displaced people who were moved to this neighborhood in order to provide them with social interest housing ( we ended up stopping activities in this neighborhoods as it was very dangerous to run the project)
2- Urbanización La Playa – Mujeres de la Playa: a women's group composed of leaders of the UrbaPlaya community. This community was illegally established during the 1980s near Barranquilla by victims of forced displacement due to the armed conflict. Due to its informal character, the well-being offer and socio-economic development of the rest of the city never approached the zone correctly.
3- Las Nieves : is one of the neighborhoods with one of the most rapid socio-economic improvements in the Barranquilla area. The proportion of households living below the poverty line passed from 77% in 1990 to 15% in 2018. Many youth-driven artistic and social-drive groups have been born in the area during recent years.
4- Barlovento: The Fundación Cine a la Calle's community filmmaking programme, from which this group was born, educates young amateur producers in alternative narratives that contribute to peace-building efforts.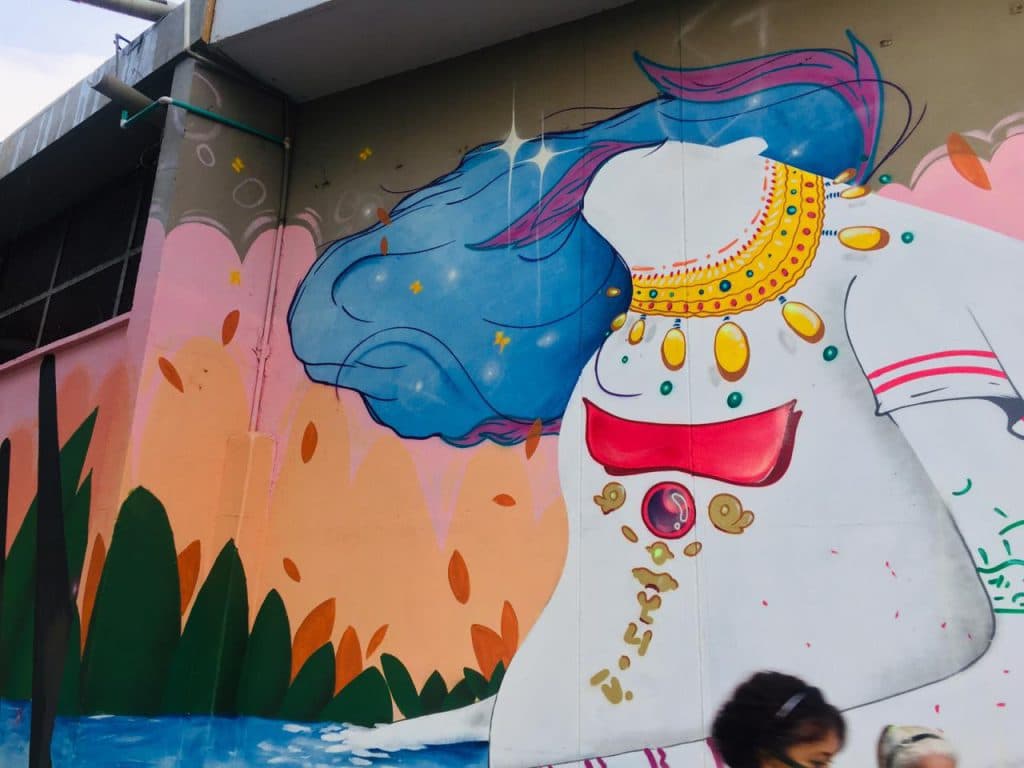 Peace Neighborhoods program is part of ¡ACTúa! Which is a series of artistic interventions to empower youth to communicate, transform and heal through art. The project showcases alternative methods to overcome feelings of helplessness, generate dialogue between opposites, and celebrate human diversity through the interconnection between art and peace
methodologies.
¡ACTúa! 2.0 will build on the successful methodologies created in the four cities (4PeaceFest by Medellin, Dance4Healing- Bogotá, ARTucation in human rights, "El derecho al derecho"- Cali, Barrios de paz- Peace Neighborhoods- Barranquilla). In the next phase the four cities will implement learnings and methodologies of the other three cities, all in parallel. For this phase the project will grow into sustainability by standardizing processes and empowering other Civil
Society Organizations (CSOs), while focusing on engaging the community (focus on
youth) in the peace process.
As the Covid-19 crisis hit, by March 2020, the Colombian government established a 6 weeks general quarantine followed by a Health Contingence that included the prohibition of group gatherings amongst many biosecurity measures. Therefore, we had to stop the direct intervention in the field. To tackle this, the project implemented the ACTúa en Casa booklets, sent by mail, that included all remaining modules of the Socio-Artistic Entrepreneurship Barrios de Paz program, while offering direct mentoring through WhatsApp and phone means on behalf of the Professors.
The project continues for the second phase exchanging learnings with the other three cities