Almost six years since MasterPeace launched its successful project 'Walls of Connection', it became even more relevant now than ever before, as millions globally stayed behind their four walls as a result of pandemic lock-downs.
With its aim to transform walls of separation into walls in connection using creativity and art continued, Walls of Connection in its ACT! Edition across the five countries of Albania, Bosnia and Herzegovina, Georgia, Morocco, and The Netherlands provided a physical and virtual vehicle for thousand of participants to share their 'dream of their city' post-COVID-19.
The project worked on extending the version into the virtual sphere, working with local artists, designers, educators, and social workers to successfully transform the components of pre/post painting community dialogue, collective street art visualization into an online activity.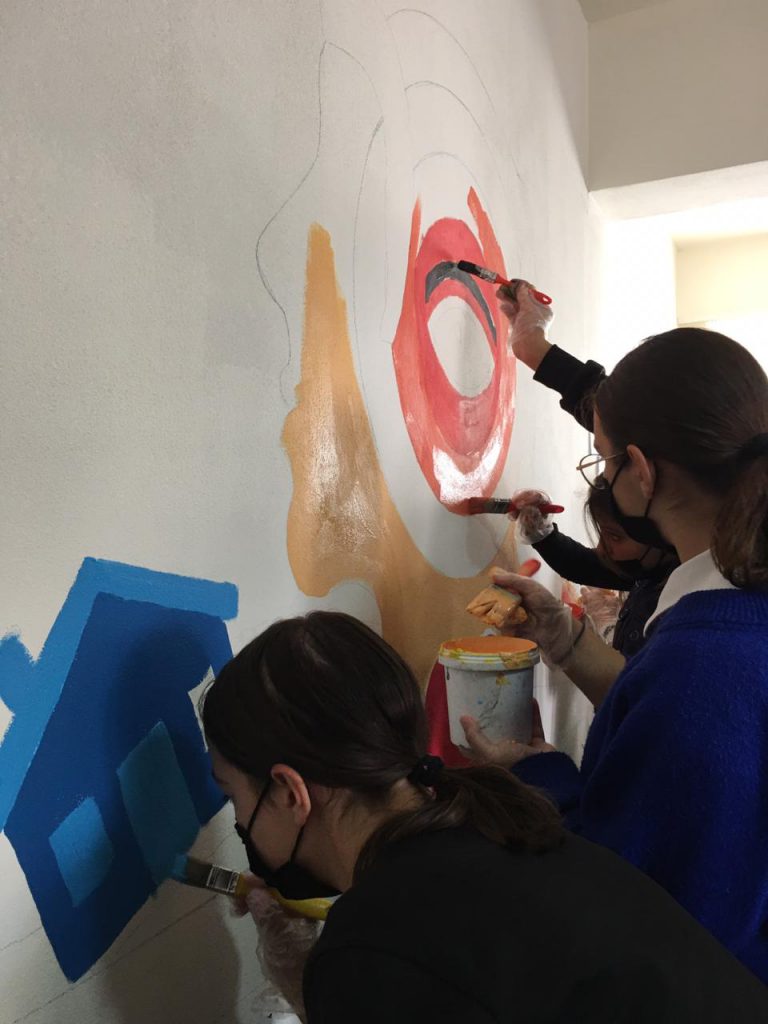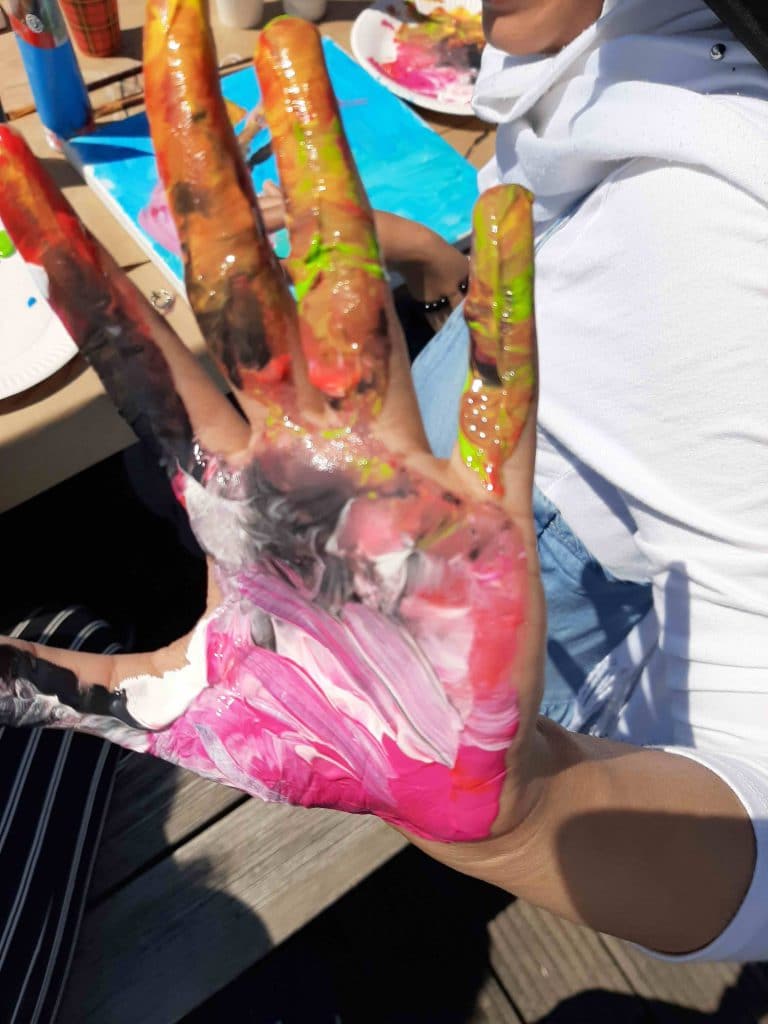 For the project, guidelines, toolkits and methodologies were developed on how to create interactive virtual experience, such as toolkits on encouraging the community to paint in distance their 'dream of connection' being between four walls.
Walls of Connection adopted to COVID-19 pandemic, not only as a methodology but thematically as for example, many of the vitalizations came as a support to the medical community (like in Georgia, one of the Walls was a 'node of appreciation' to medical teams working tirelessly in hospitals.
The project in the second year has trained 418 graffiti artists to paint 51 walls in the five countries, some were virtual walls through series of webinars and workshops and many were physical with some live-streamed to engage a wider community. The walls were painted through 4803 community members engaged in pre-painting dialogue with an almost equal number of post-painting which is the step of engaging stakeholders, municipalities, schools and youth representatives
The project was timely, as participants felt isolated at home between four walls. They needed connection and creativity, using their imagination to connect beyond these walls to their community members and even beyond their own countries.