Asia: Celebrating the International Day of Peace, together
Here are the Asian MasterPeace Clubs on the map. Who are we? We are 15 teams working across South Asia. That's India (Bengal, Bhubaneswar, Delhi, Mumbai, Bangalore), Bangladesh, Myanmar, Afghanistan, Pakistan (Karachi, Lahore) and Nepal (MP Nepal, NYC and DajuVai). Despite all the obstacles and challenges, many teams organized online and offline events for this year's International Day of Peace, the most important date for MasterPeacers around the world.
21th September is the International Day of Peace. The United Nations will mark its 75th anniversary in October 2020 at a time of great challenge, including the worst global health crisis in its history. For the first time people all over the world are having the same concerns. Will the global crisis bring the world closer together? Or will it lead to greater divides and mistrust? And how do we rebuild the world beyond the pandemic? The MasterPeace Clubs in Asia came together to organize various online and offline activities, creating positivity and peace.
PeaceDay Youth Assembly by CityTransformers
Young leaders from 100 cities across the planet stepped up to the challenge. During the Peace weekend, September 19-20, they came together online and onsite to take counsel on how we can turn the crisis of the pandemic into an opportunity for global renewal. We are proud that that 13 Youth Delegates were MasterPeace Club members from South Asia or nominated by our partnering organizations in the region.
You can read all about the event here.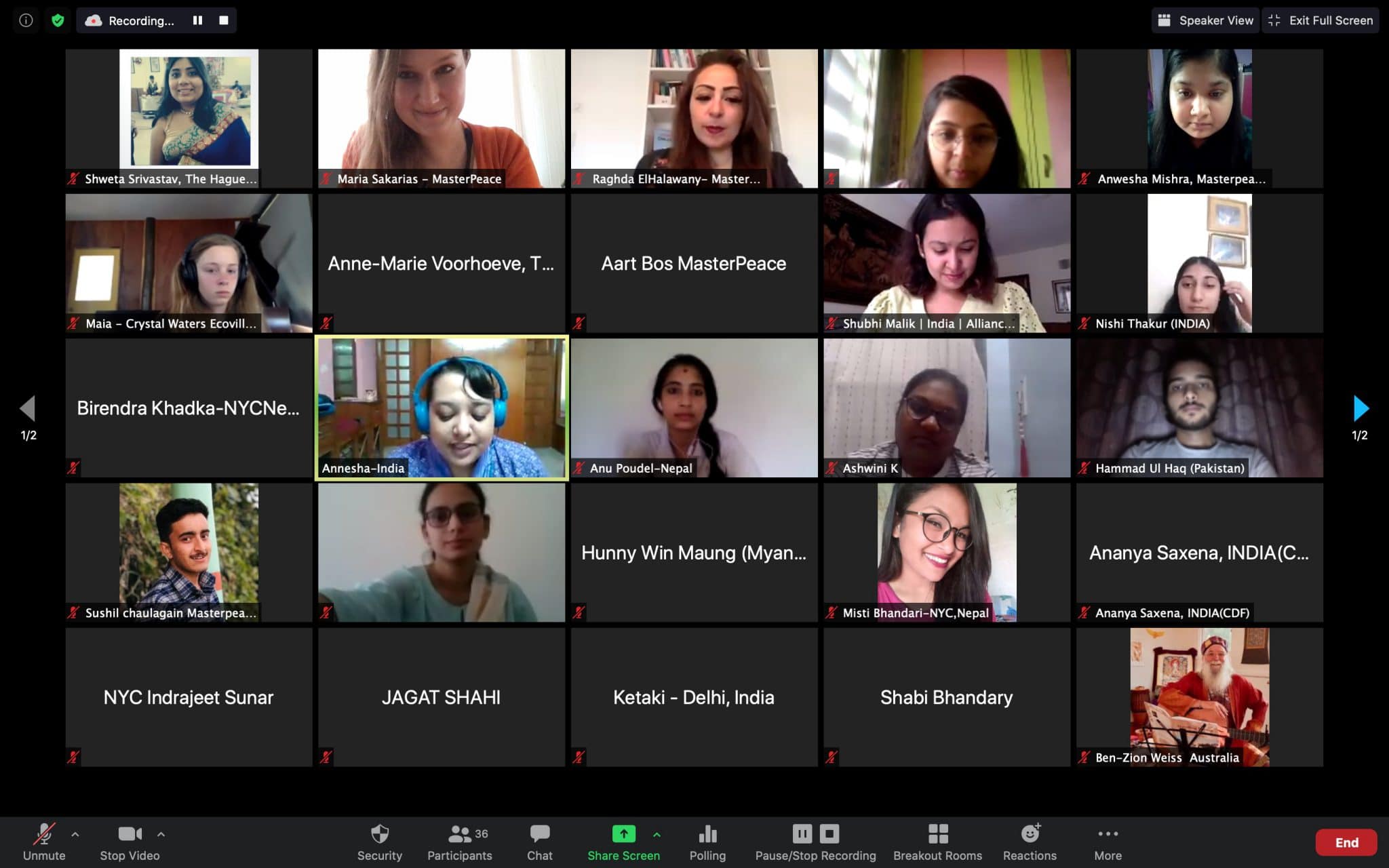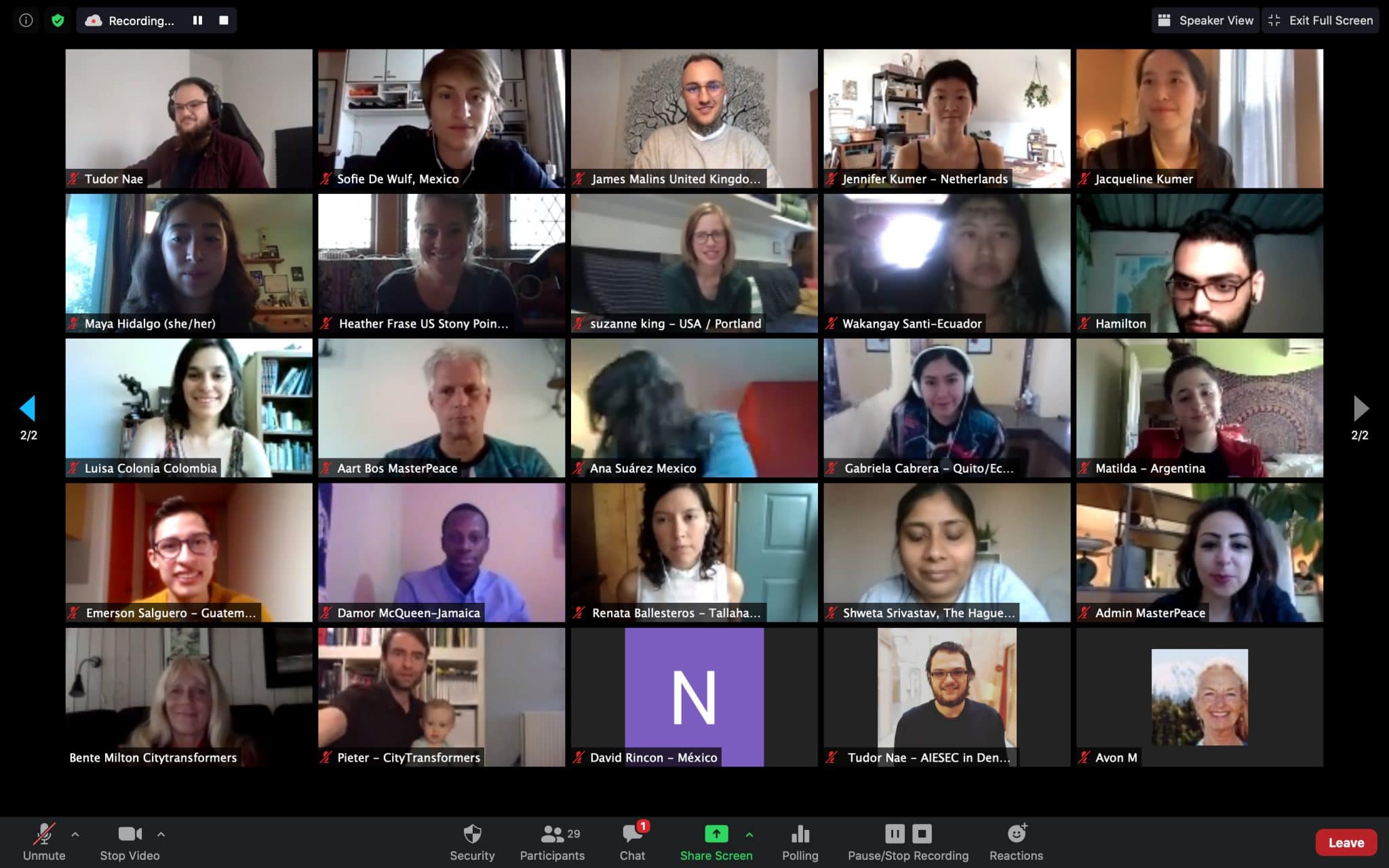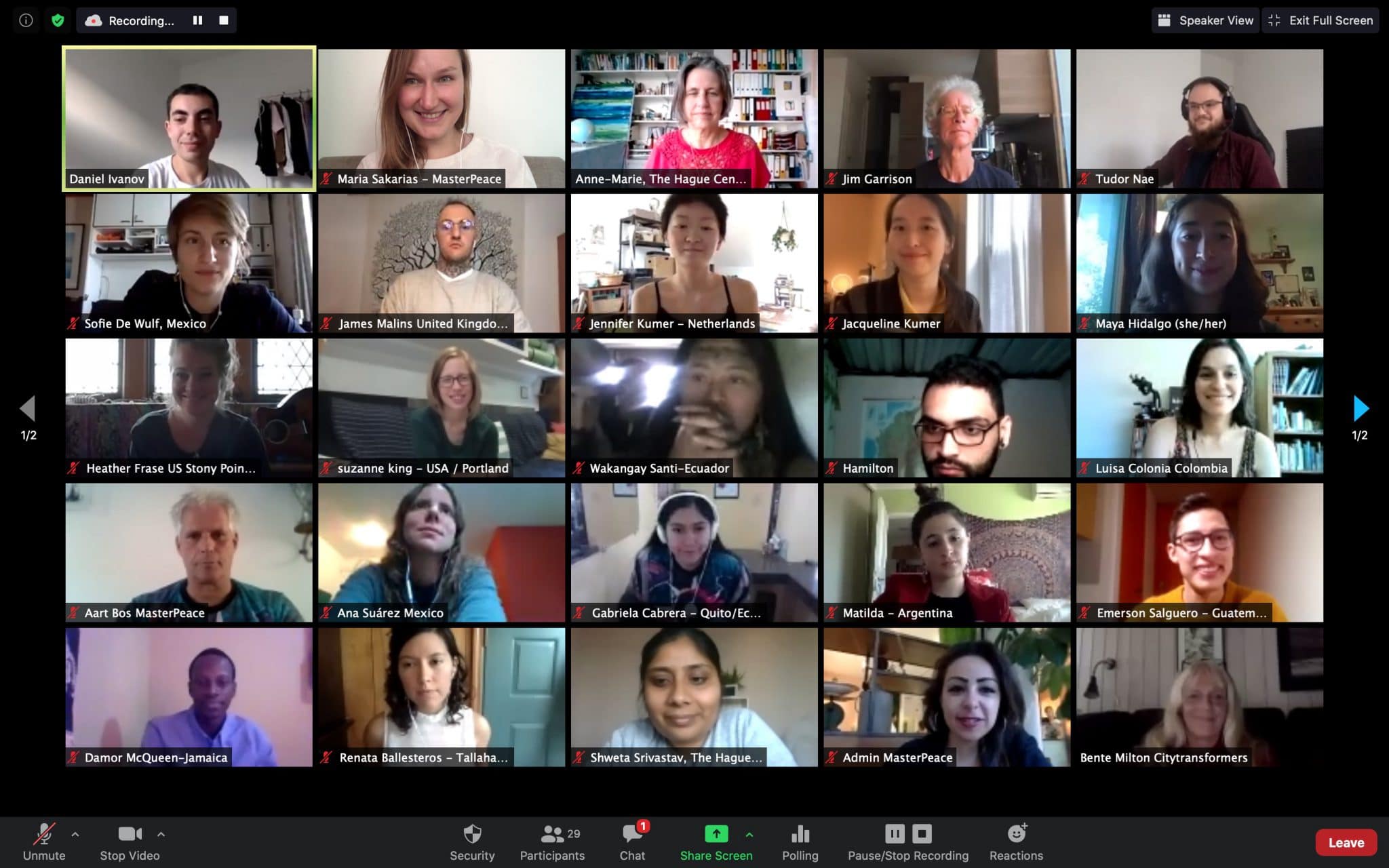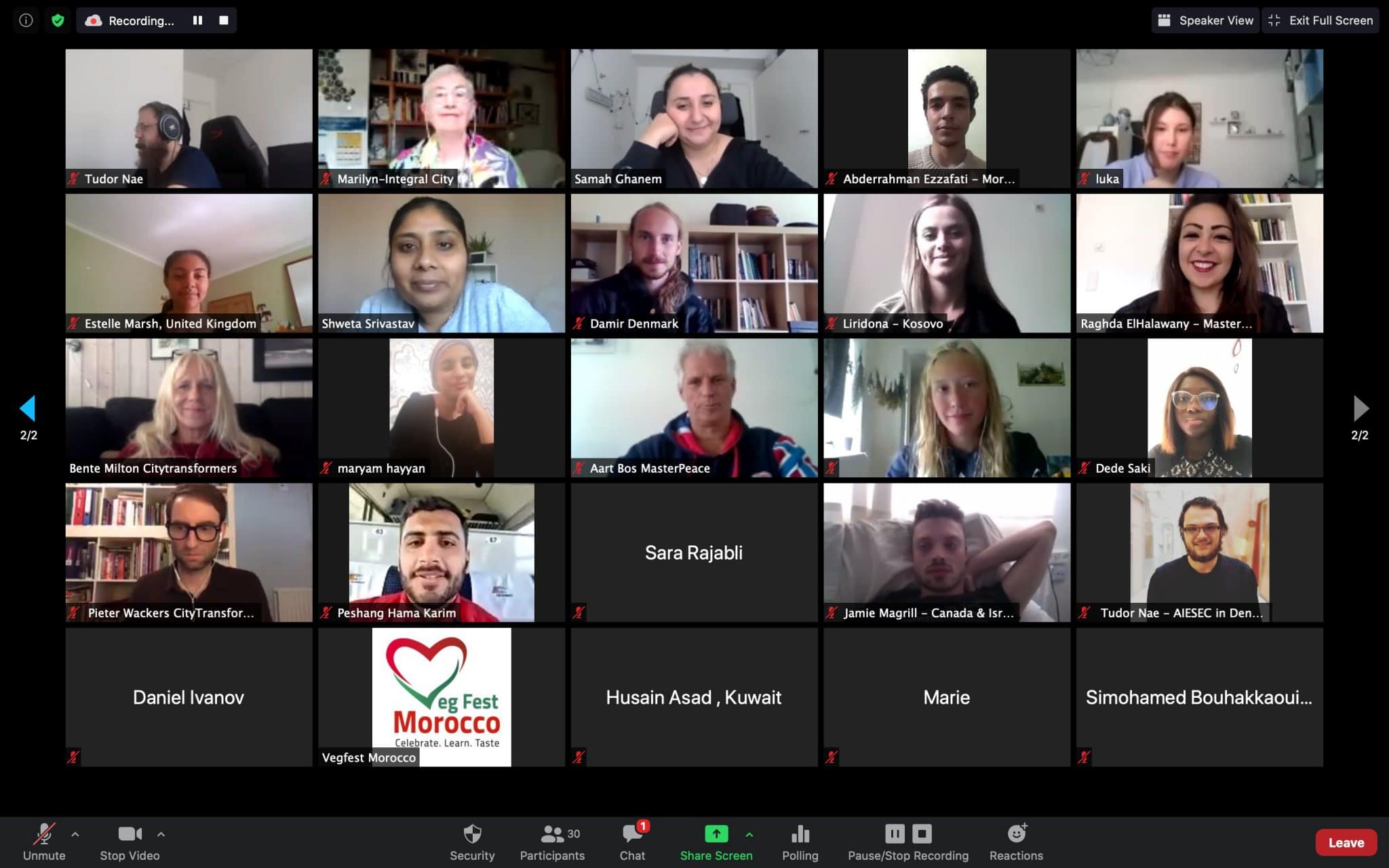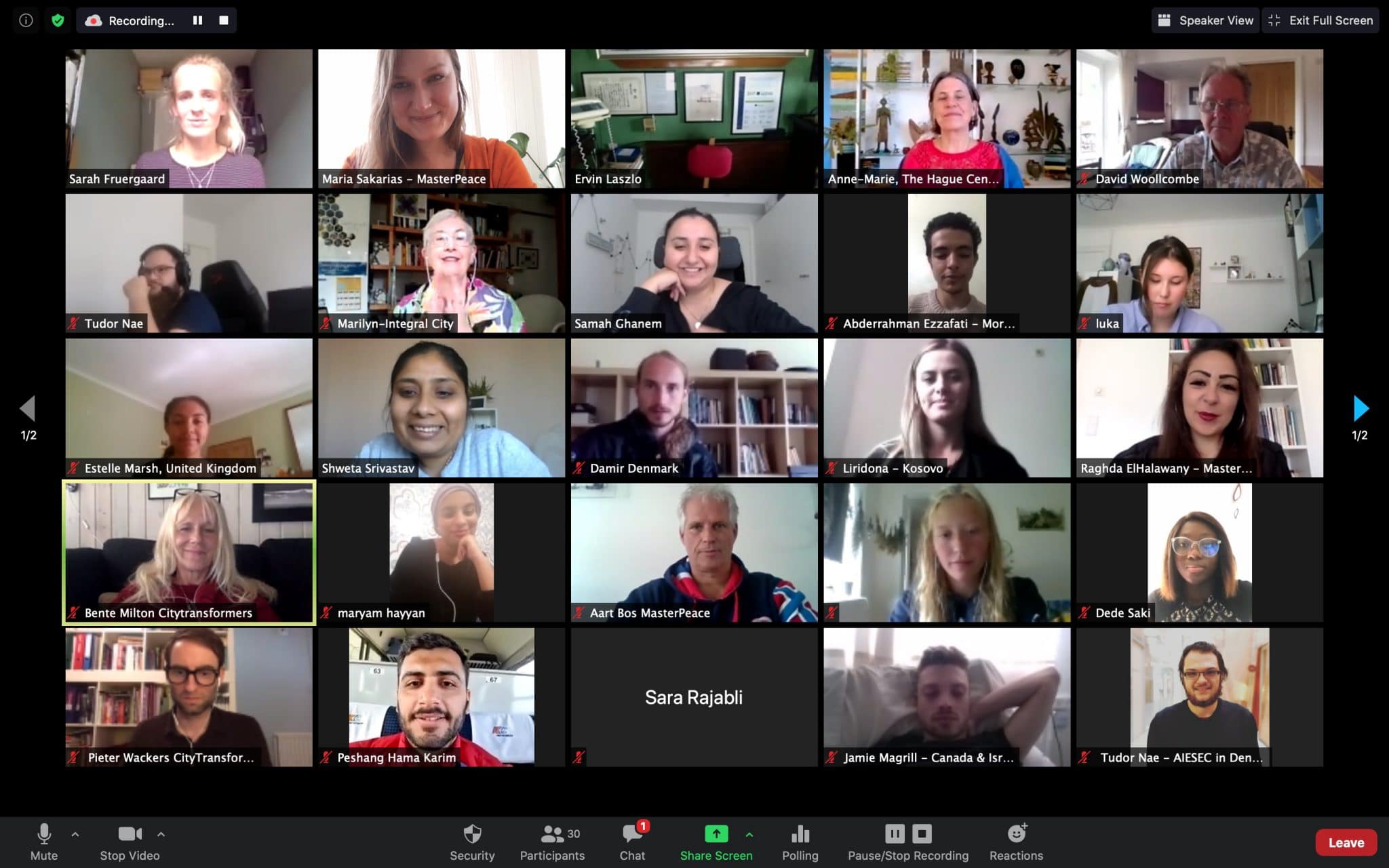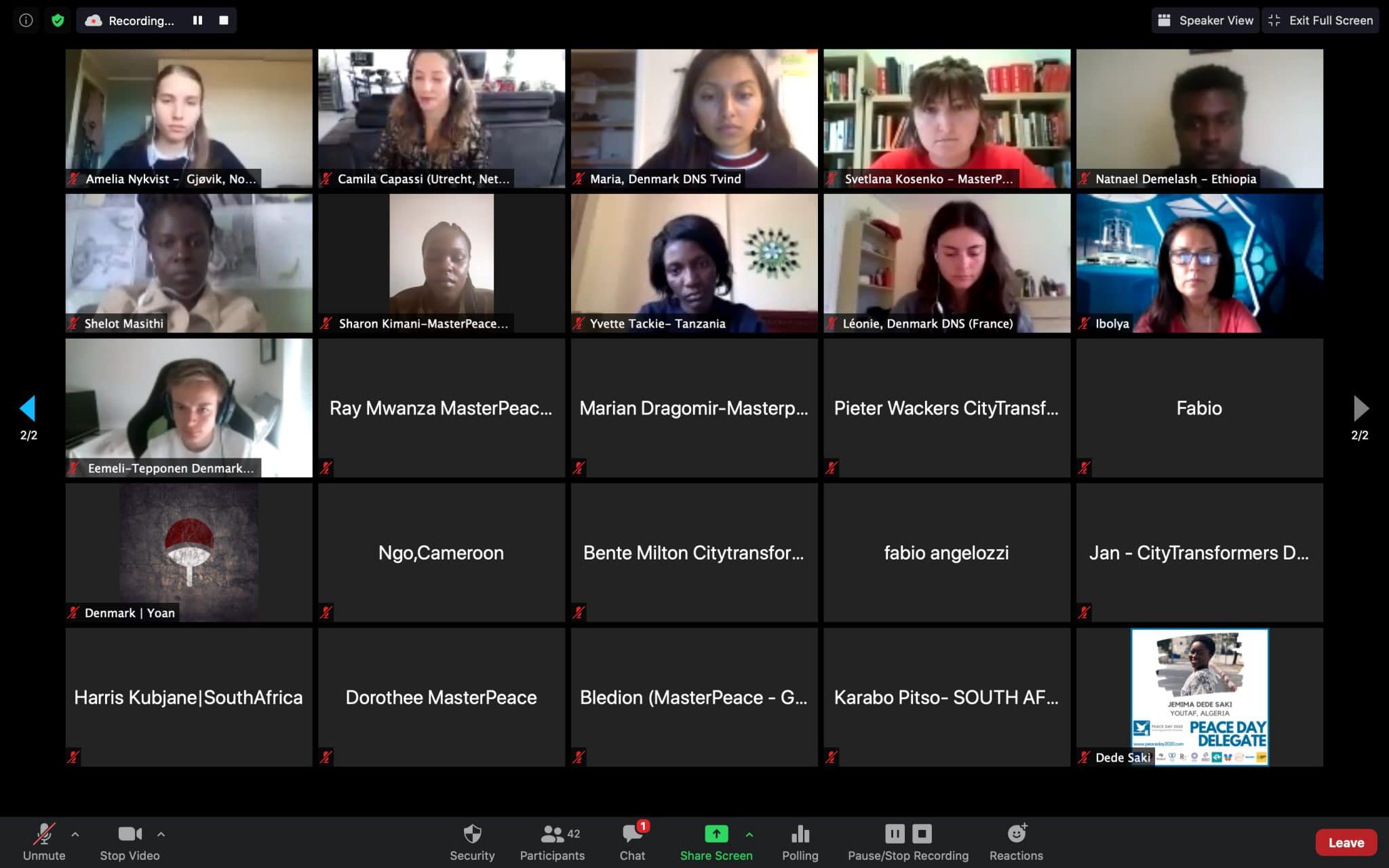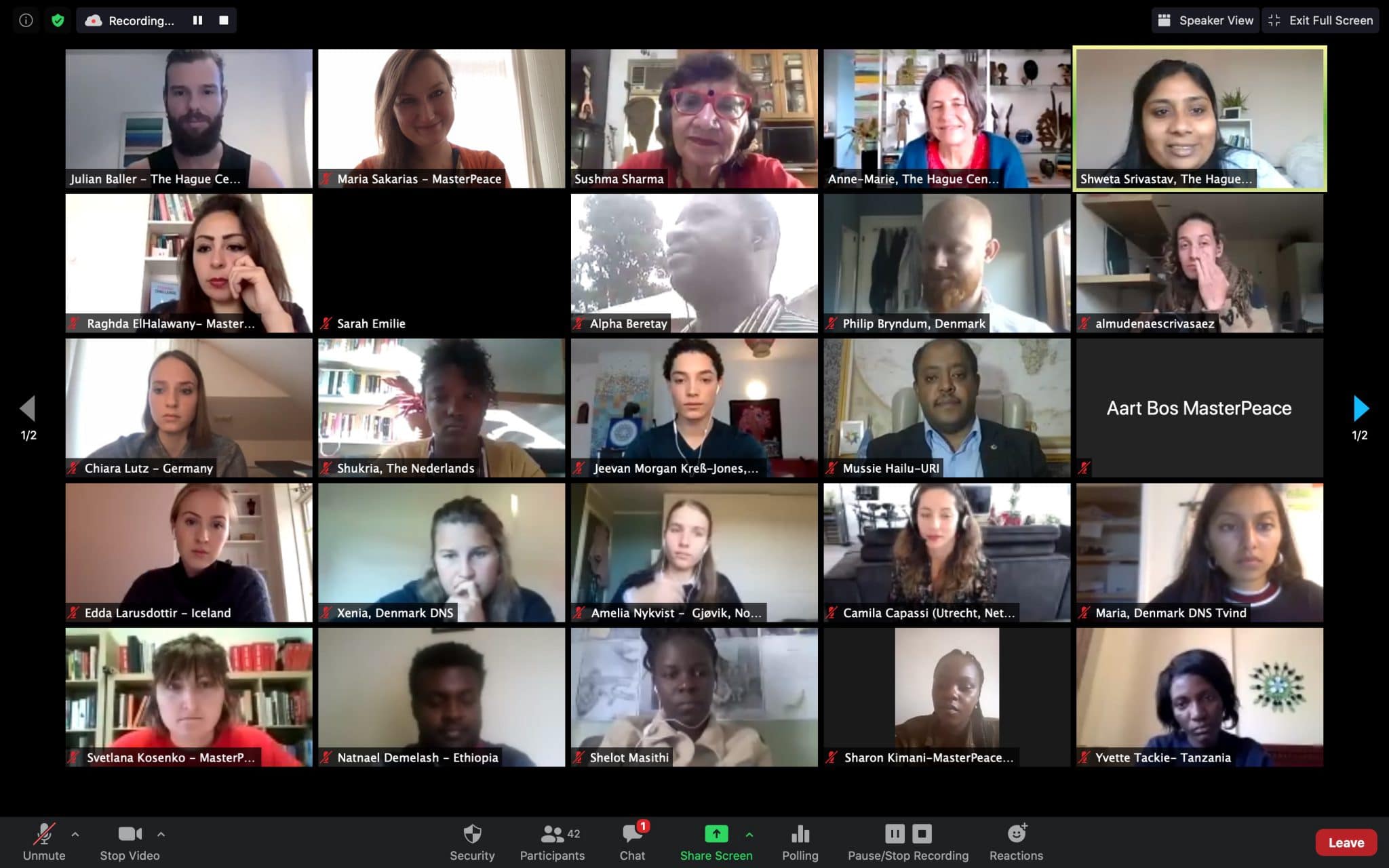 MasterPeace Karnataka, sharing skills
In line with the home concept of Multiplying Skills designed by Amee Dharamshi, the Club leader, the team invited local youth artists to share their talents and support the global campaign of #7billionstrong by submitting a personal message completing "I stand strong for…".  The Club gathered contributions from a number of artists, including singers, dancers and instrumentalists. Through this activity, the Club contributed their voice for #7billionstrong and #multiplyingskills, encouraging youth artists to share how and in which form art gives them peace. They also shared the content in video format on our Instagram and Facebook channels.
MasterPeace Bengal, creating change through the radio 
MasterPeace Radio, a co-created project between our teams in Bengal, Cameroon and Mexico celebrated International Day of Peace 2020 with a special edition of Sonic Immunity featuring music from around the world. Masterpeace Radio believes in the inherent ability of music to be a change-agent in the political, social and personal space. It can be immensely valuable to bring together musicians and listeners from around the world to create a dialogue leading to active citizenry, which will act as a mesh against the marauding force of hatred and conflicts.
Listen to the music & podcasts of MasterPeace Radio here.
MasterPeace Delhi-Aarohan organized a range of celebrations
MasterPeace Club in Delhi – under the guidance of Aarohan – conducted an online campaign to spread the message of peace to 1 million people accross the word. They also conducted a webinar with children of the projects, involving Dr Vijay Jolly (President of Delhi Study Group and senior BJP leader), Malviya Nagar, Dr. Nandini Sharma (Councilor BJP) and Rama Didi-Brahma Kumaris. More than 200 people joined the webinar to share their thoughts and messages on peace.
Make sure to follow Aarohan on social media here.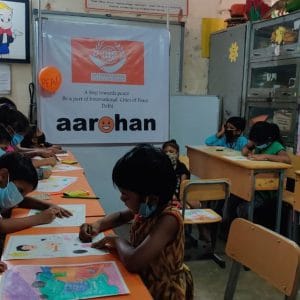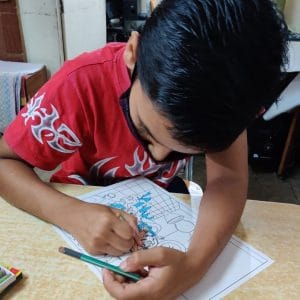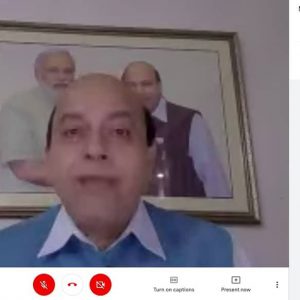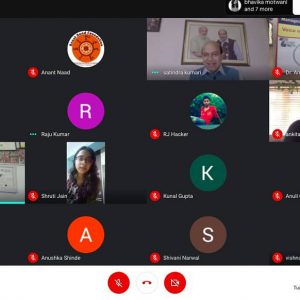 MasterPeace Bangladesh, an outstanding celebration 
The team in Bangladesh organized a range of events:
Swimming competition in one of Asia's largest wetlands and largest freshwater wetlands called Hakaluki Haor. It was attended by the chief guest Mr. Ashraful Alam (Asst. Upazila Education Officer) and special guest Mr. Ahsan Kabir (Instructor, URC). Prizes were distributed for 1st to 4th place winners. News link here. 
Another team organized a kite flying competition in a rural village in Sylhet. They distributed hand sanitizers and masks before starting the program, as well as gave instructions to children about how to keep our body fit and safe during the COVID-19 and always. Prizes were given to 3 best participants.
The Regional Club of Moulvibazar celebrated Peace Day in an indoor program – artist hangout. Guests included Vanu Lal Roy (ASI), Komaresh Mandal (BRAC Credit Officer), Sujit Dev Nath (Janakalyan Chairman) and Dr. Junaid Siddiqui (distinguished Physician). 
The participants prayed for peace through the world's epidemic and said that this Peace Day event really brought peace to their mind. We hope you'll enjoy the photos! Find more here.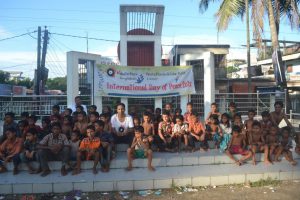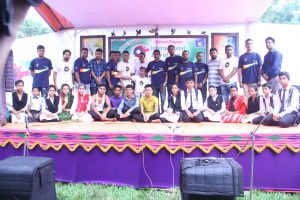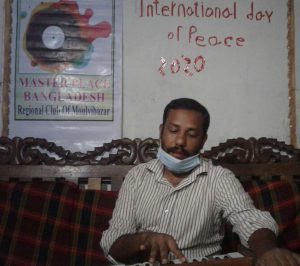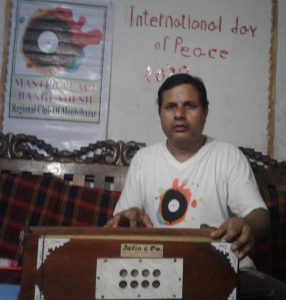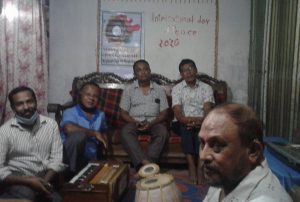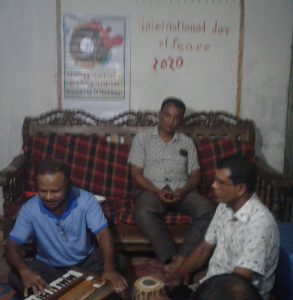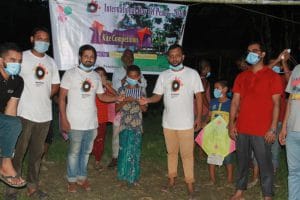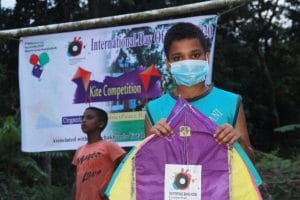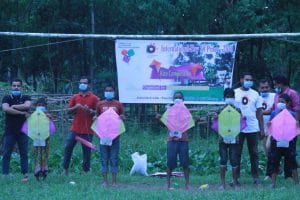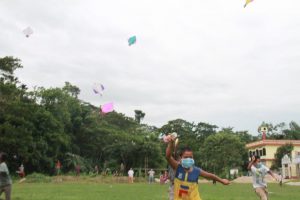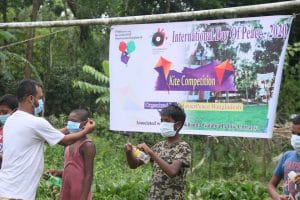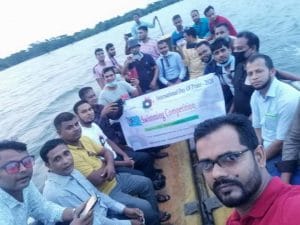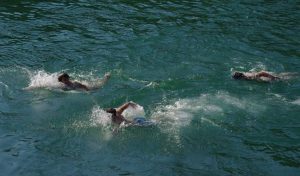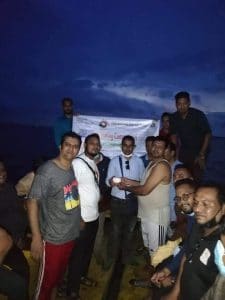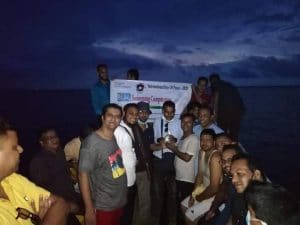 MasterPeace Nepal, telling stories
MasterPeace Nepal celebrated IDP 2020 with great enthusiasm, believing that solidarity to spread peace should be never ending. The team successfully organized "Hear the Unheard: stories of Nepal", bringing together storytellers, poets and musicians, appreciated by 45 participants from different parts of country.
Read more about it here and watch the aftermovie below!