Eleven years since the end of a civil war which left deep scars dividing the population along ethnic and religious lines, 2022 saw Sri Lanka further challenged by a crippling economic and political crisis.
Facing a dire need to stop the spread of violence while also addressing a nation of young people with dwindling hope for a positive future, MasterPeace Sri Lanka, in cooperation with Asia Lanka Social Development Cooperation, have established two Two Centers for Community Education and Pluralism (CCEP) in Kegalle and Trincomalee districts. These unique community centers serve as dialogue and education hubs, where children can participate in workshops, skills training, movie screenings, and above all – get to know other children from different religions and ethnicities.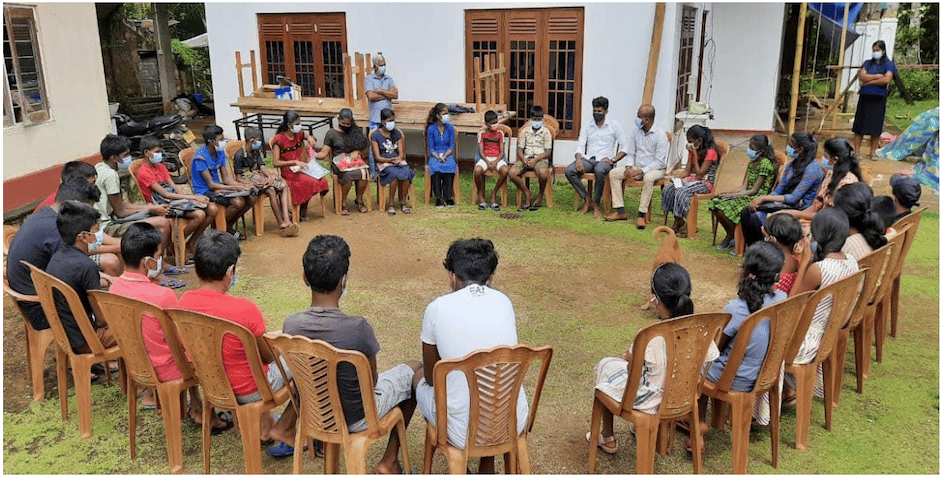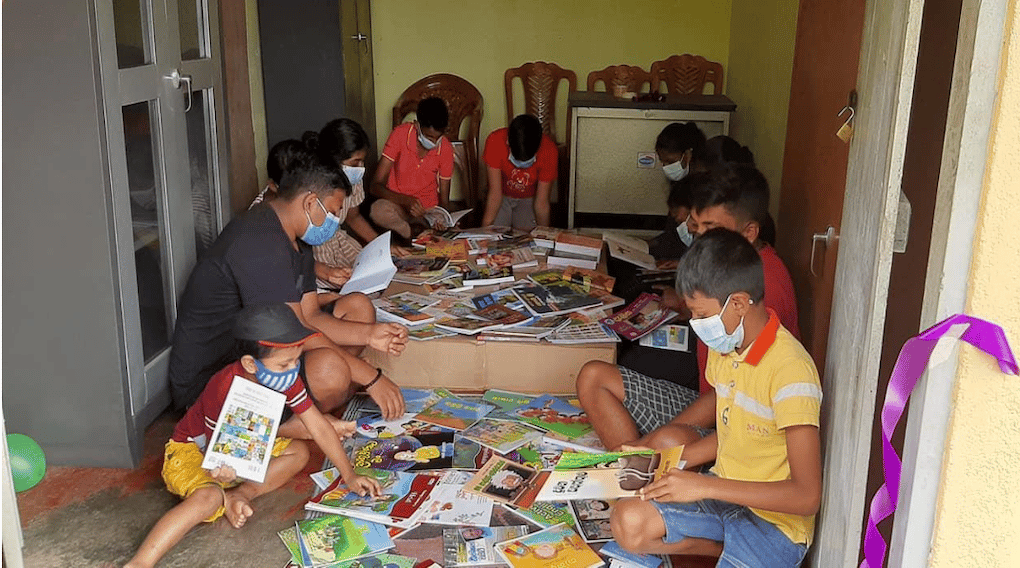 Among the educational services the CCEP are providing are 6 month English courses. Participants not only have the opportunity to learn a language that can help open the door to other opportunities in the future, they also get to experience learning together in a diverse classroom environment. Along the same lines, both centers house their own Interfaith Library, an initiative supported by the King Abdullah Center for Inter Religious and Inter Cultural Dialogue.
While the establishment of the CCEPs have been extremely successful in engaging communities and reaching young people in their inaugural year, the ongoing economic crisis in the country continues to pose a threat to their future. Local and international support will continue to be essential in order to overcome the obstacles posed by materials shortages and price inflation. The presence of Centers of Pluralism and Dialogue as safe spaces for bringing people together and providing essential knowledge and skills trainings has helped mobilize and inspire youngsters. The key moving forward is to sustain their operation to allow for more people to benefit from all they have to offer.