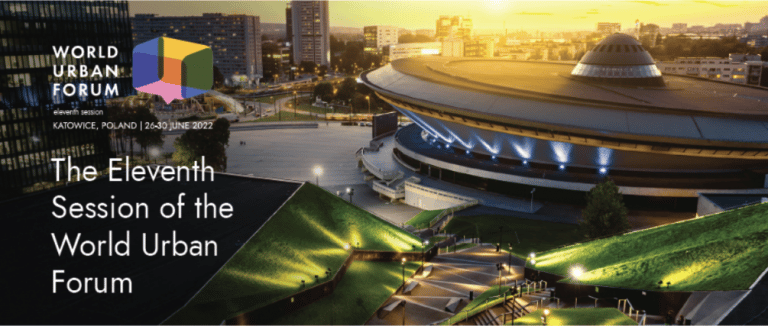 UPDATE
Go to the beginning of the story
At the end of June MasterPeace Poland had the honor to represent our organization at the 11th World Urban Forum. It was held in Katowice – a big city filled with new skyscrapers and old home town-houses.
As an official partner of the Doughnut Economics Action Lab, MasterPeace is developing and actively promoting Doughnut Economics principles when it comes to creating comfortable and environmentally friendly social spaces within modern cities. How can climate change and urbanization walk hand in hand and create a positive impact? So far, we are experiencing a lot of the downsides of growing urban trends. Unusually hot and dry June – although it's a new normal in Poland – only made it obvious how much we need a new way of thinking about cities. No kidding: the temperature leap between the air-conditioned exhibition hall and the heated concrete desert outside was horrifying. But the exhibition was really worth taking part in: 22.000 guests and 500 volunteers, wonderful people, great ideas, and revolutionary resolutions!
MasterPeace Poland is one of five partners in a big international project ACT! as a Doughnut, sponsored by Erasmus + Program, in which we aim to educate youngsters in 5 European countries and across our worldwide network about how to help their own cities and communities to thrive. Young generation is desperate to change areas where they live into greener, healthier and happier places. MasterPeace provides them with the Doughnut Economics tools and ways to be heard in their community.
At our stand on the World Urban Forum we had a chance to share the developments we made in this project with the visitors of the exhibition and other exponents. Two webinars devoted to the ACT! as a Doughnut project and the Doughnut Economics were organized during the forum to expand the impact to those participants who were not able to be physically present at the WUF11.
22.06.2022
MasterPeace Poland will represent the Global MasterPeace Network during the upcoming World Urban Forum in Kotowice, Poland.
The club will have a stand in the exclusive BLUE ZONE at the WUF EXPO, where we will be able to professionally host guests. This is the result of co-financing by the United Nations Human Settlements Agenda – UN-Habitat.
During WUF, MasterPeace will also organize a workshop – FINE ENERGY Citizens Energy System – devoted to reducing energy poverty of city residents. This is the result of a cooperation with the City of Katowice and the Municipal Innovation Zone.
As part of the ERASMUS+ programs implemented in the MasterPeace network, two webinars associated with WUF will be conducted: "ACT! as a Doughnut" and "DEL – Doughnut Economics Lab". These activities will be supported by the RAVA.INK Municipal Business Incubator.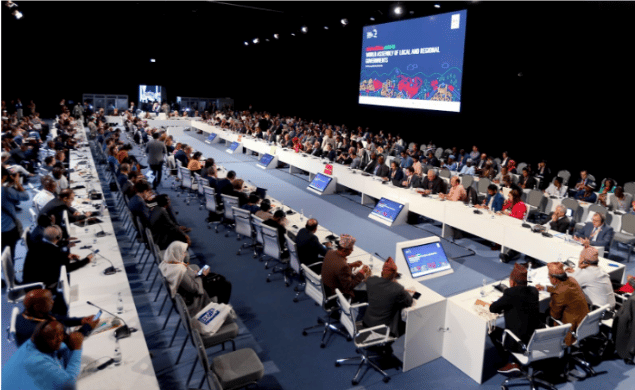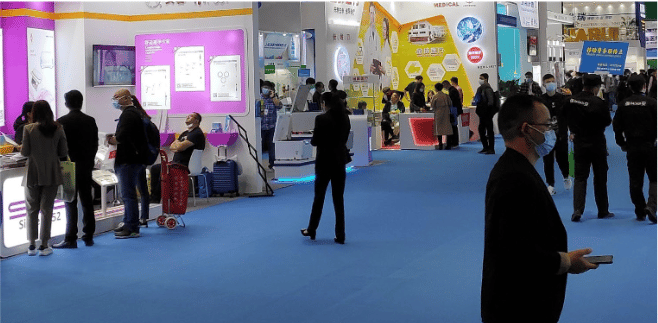 The World Urban Forum (WUF) is the premier global conference on sustainable urbanization. WUF11 will be held in the Polish city of Katowice 26-30 June 2022. WUF11 is a gigantic global event with 20,000 participants from 160 countries. Inspiring and thought-provoking events under the main title: "An Extraordinary Dialogue on Urban Crisis Recovery"
WUF subject matter is closely related to: SDG's and Doughnut Economics. Participation in the events is completely free of charge, both directly and remotely.
There is a special application and the possibility of comfortable participation via the website in hundreds of activities related to WUF. But the absolute condition is registration before WUF by Saturday June 25 at the latest. 
We recommend that you register for free on the event website and choose the most interesting from among several hundred panels, discussions and workshops. For example:
Making Sense of the SDGs in Cities Sesion – Sustainable Cities SDG Sensemaking Tool workshop, Finland case, Monday, 27 June 1:30 PM
From local to global: youth participation in implementing SDGs Sesion – Monday, 27 June 4:00 PM
SDGs in Action Session – This highlights hands-on examples of implementation of the Sustainable Development Goals – the world's to-do list to end poverty, reduce inequalities and tackle climate change. Wednesday, 29 June, 1:30 PM
European Handbook for SDGs Voluntary Local Reviews – 2022 edition European Commission, 28 June 9:00 AM