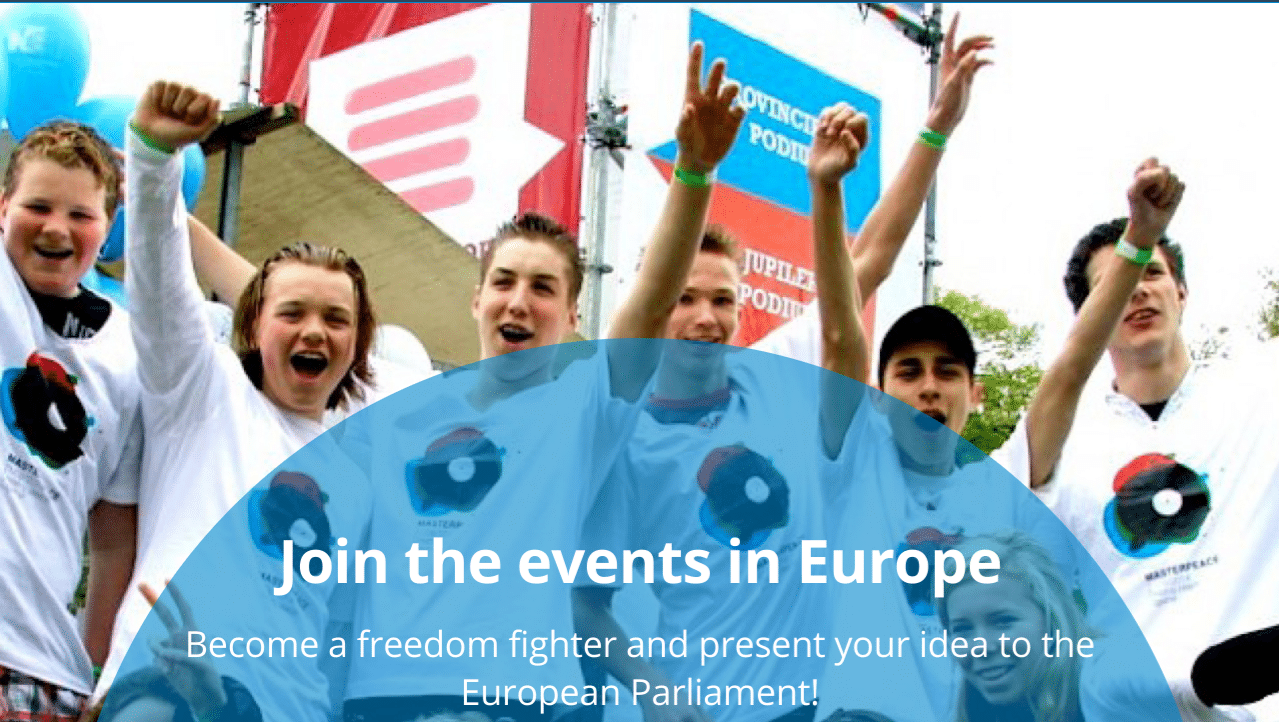 Europe: 1200 youngsters ACT for Liberty

In 6 countries, 1250 youngsters from the Netherlands, Germany, Bosnia & Herzegovina, Croatia and Romania joined our program "ACT for Liberty".  In 2020, we celebrated 75 years of freedom. But what does actually freedom mean to the youngsters in these days? 
In our many projects in Europe, we meet many youngsters filled with Euroscepticism and a growing distrust in traditional institutions and governments. Our vision is that there are 7 billion talents. With growing gaps between have and have not's, increasing polarization and nationalism the urgency on a local and global level is high. Corona puts the spotlights in all weaknesses in our systems.
We need all talents to build a sustainable future. We challenge youngsters to be the architect of their own future; to join voting processes and ACT via even the smallest steps to build a better community in their country. 
Peace is not the absence of war. We limited ourselves to 7 dimensions of freedom that resonate in the world of youngsters. "Democracy, Freedom of speech, Migration & integration, Respect, Equality, Cybersecurity & Privacy and Reliable & Fake news". Themes that address core values and impact their daily lives.
To create awareness and challenge the youngsters to join the debates we used the "boiling frog" metaphor in a game. When is it "too hot" for you that makes you jump / act. We co-created with our partner Autres Directions and launched the platform ACT! For Liberty.
Some examples of the overall responses:
Migration: 62% jumps to keep the right as a refugee to keep their own nationality as well!
Freedom of opinion: 61% jumps to keep the right to criticize the government policy.
Equality: 77% jumps to get the right that men and women are paid equal.
Democracy: 82% jump to keep the right to not be discriminated on your religion.
Privacy: 75% jumps to keep the right of privacy if you use speech technology services.
Fake News: 66% jumps to keep the right to be informed based on trustful information.
Their answers were mirrored with facts in various EU countries. Based on these insights they created their personal statements on posters that we uploaded on the ACT! For Liberty platform.  
We organised events in more than 10 cities in the 6 countries. Intergenerational talks created an atmosphere of working together and a bigger understanding of "the others" opinion on freedom and the future of Europe. In June we interviewed and challenged Paul Tang one of the Dutch members of the EU parliament in Brussels. He appreciated our drive to encourage and challenge youngsters in various EU countries. This program was a big learning journey to the youngsters and to us as MasterPeace and our partners Youth Power in Bosnia and Germany, Lumen in Croatia, and MasterPeace Ro in Romania. We are proud that we were invited by 40+ schools to continue this work with the youngsters to challenge them on citizenship.
Corona challenged us to be creative as we were not able to organise big community events but we re-created the gaming platform for single players. Youngsters shared their statements and posters with their peer groups and together we realized a direct and indirect involvement of youngsters of more than 20.000. We deeply believe the youngsters have the future and are willing to ACT NOW.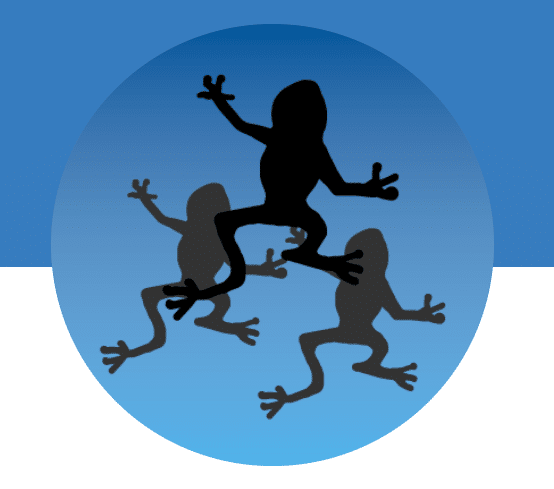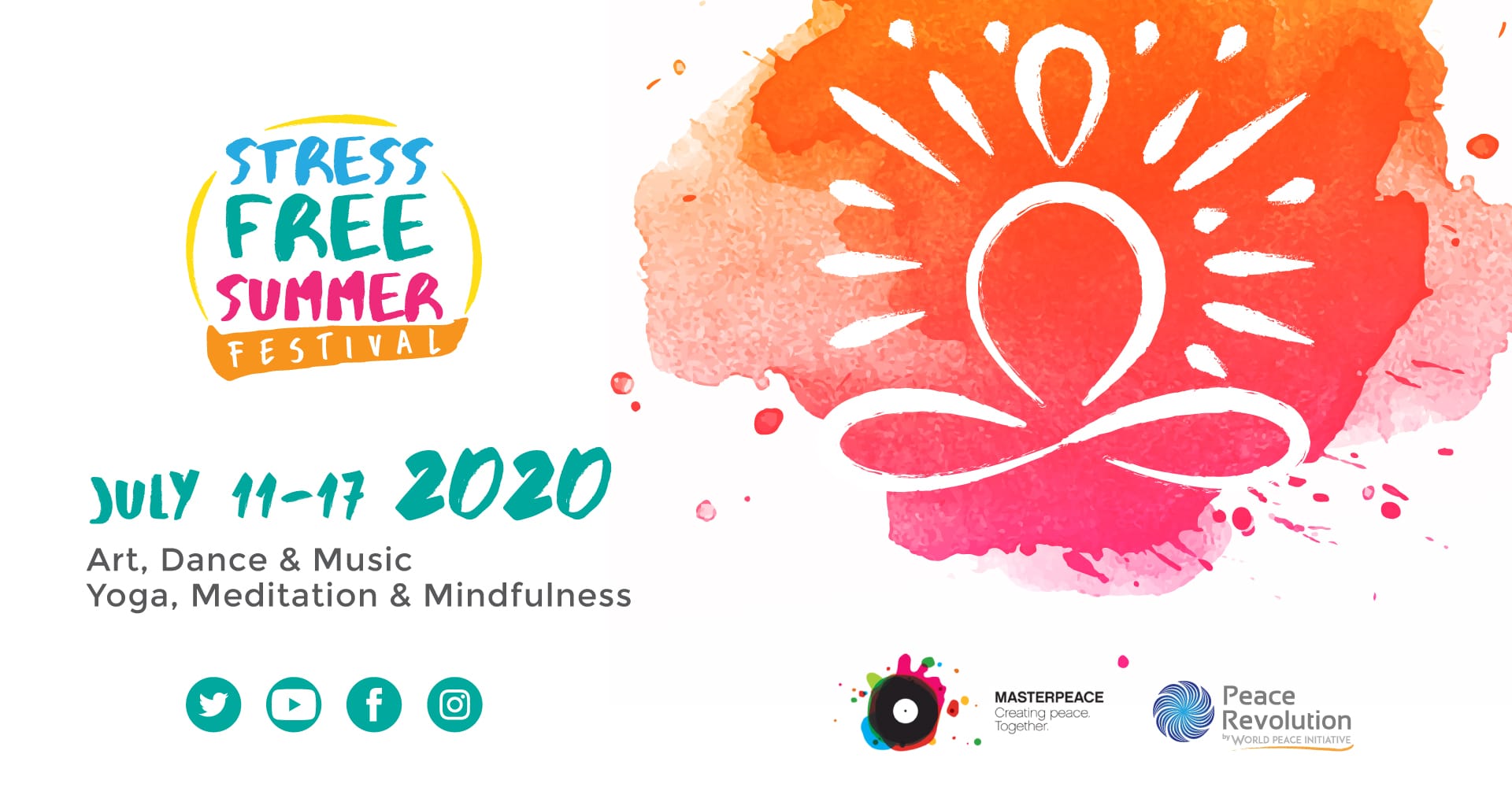 Co-Creating a Festival for a Stress Free Summer

We have reached the peak of the summer. The global COVID19 pandemic may have slowed down, but its impact has not. In my country, Estonia, everything seems to be "back to business" as if nothing happened—but we must not forget that many people, both in Europe and around the world are only now starting to experience the consequences of the outbreak on their daily lives.
Losing jobs, postponing graduations, living in isolation, grappling with uncertainty and living with deep fear for the health of our loved ones—all of this has given rise to an increase in stress and put pressure on the mental health and well-being at a global scale. As a global movement that advocates for peace and positivity, we decided that it's time to ACT.
How did we start?  
One of the core values of MasterPeace co-creation, based on our firm belief that we are stronger if we join efforts and work together with other, like-minded organizations. For the purpose of this initiative, we teamed up with Peace Revolution, a project by the World Peace Initiative—a global movement based in Thailand, but active in more than 100 countries around the world. They offer various online and offline programs for self-development and meditation based on a vision that creating inner peace ultimately leads to creating outer peace (PIPO—Peace In, Peace Out). 
It became clear that we are two global movements with similar values and objectives: we wanted to bring high-quality knowledge and tools free of cost to many people as possible. We work with trainers around the world whose expertise is complementary to each other. Thus, we did not only have the strength and the resources, but an actual responsibility to provide our global audiences with new perspectives, useful tools, and—perhaps most importantly—moments of peace and positivity.
Combining our knowledge and networks, we launched a month-long online awareness campaign about mental health and well-being, which culminated with the Stress Free Summer Festival—a week of free online workshops, facilitated by trainers from both organizations.
"Mental health is a state of mental well-being in which people cope well with the many stresses of life, can realize their own potential, can function productively and fruitfully, and are able to contribute to their communities. [...] Good mental health is critical to each country's response to, and recovery from, COVID-19."
What did we achieve?
14 WORKSHOPS

We covered a diverse range of topics from mindfulness and meditation to storytelling, contact dance, mandala-drawing and self-massage. All free of cost.
12 DESTINATIONS

Our trainers were from Morocco, Belgium, Colombia, Kosovo, Cambodia, Nepal, Costa Rica, Kyrgyzstan, Ghana, Kenya, the Netherlands and Jordan. Many facilitated online for the first time.
70+ COUNTRIES

We received registrations from a total of 72 different countries, ranging from South Korea to Syria, from Hungary to Honduras. Showing the power of combining two global networks.
300+ PARTICIPANTS

We brought together more than 300 participants from 5 continents on Zoom and Facebook. With 2 workshops every day, we could welcome participants from both Fiji and Colombia.
10.000+ VIDEO VIEWS

Thanks to Facebook Live, we managed to reach larger audiences than ever before. Even a brief 1-minute view can plant a seed of awareness! We will upload all videos on YouTube.
200.000+ IN OUTREACH

Our online social media campaign for #StressFreeSummer #SFSF2020 and #SummerInPhoto reached more than 200.000 people through our social media channels.
Testimonials:
The fact that we were sharing live around the world, gave such a peaceful yet exciting feeling. I'm truly grateful for creating this, and I hope to be able to work with your organisations in whatever way.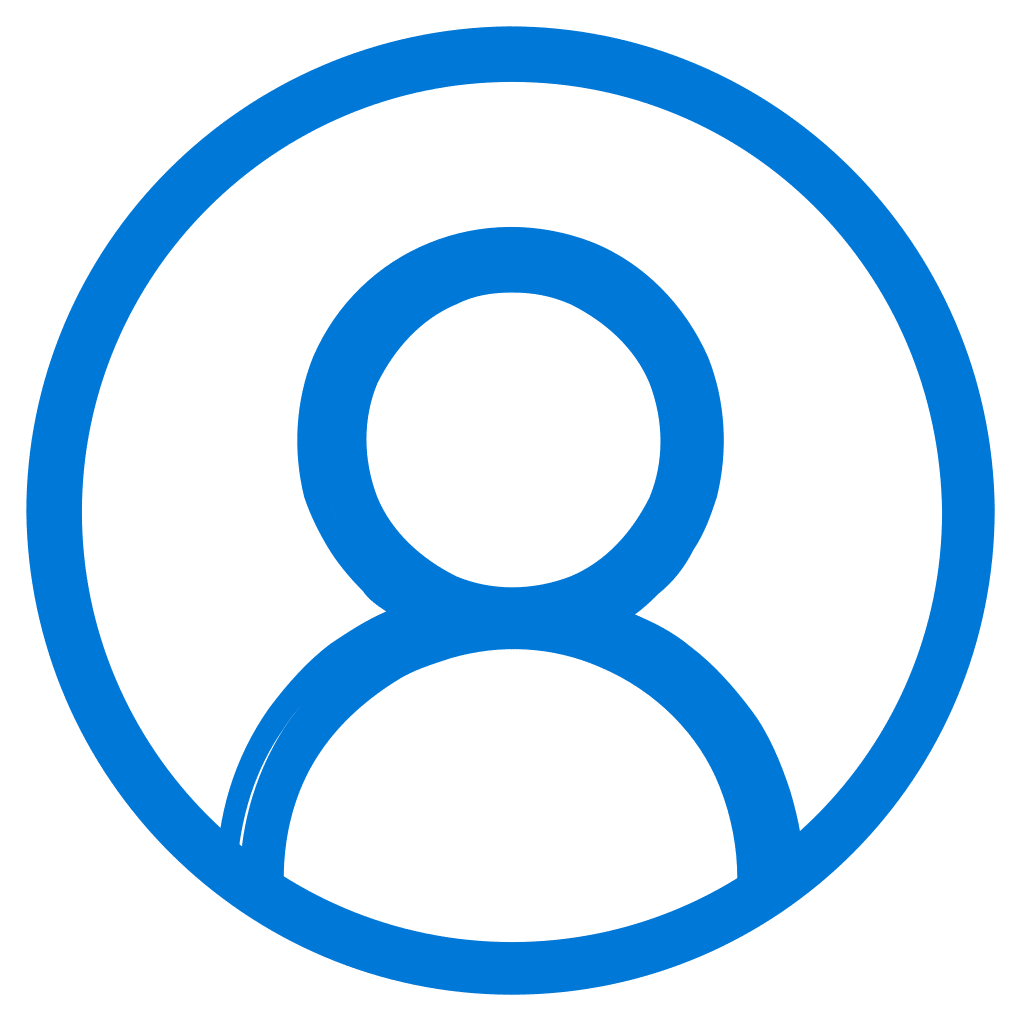 Participant
I appreciated the idea of doing this kind of workshop to the availability of trainers and people attending, no matter what time of day, we were all ready to enjoy and share. There are so many ways we can share knowledge and take care of each other all the time.
Thank you for the idea of doing this right now.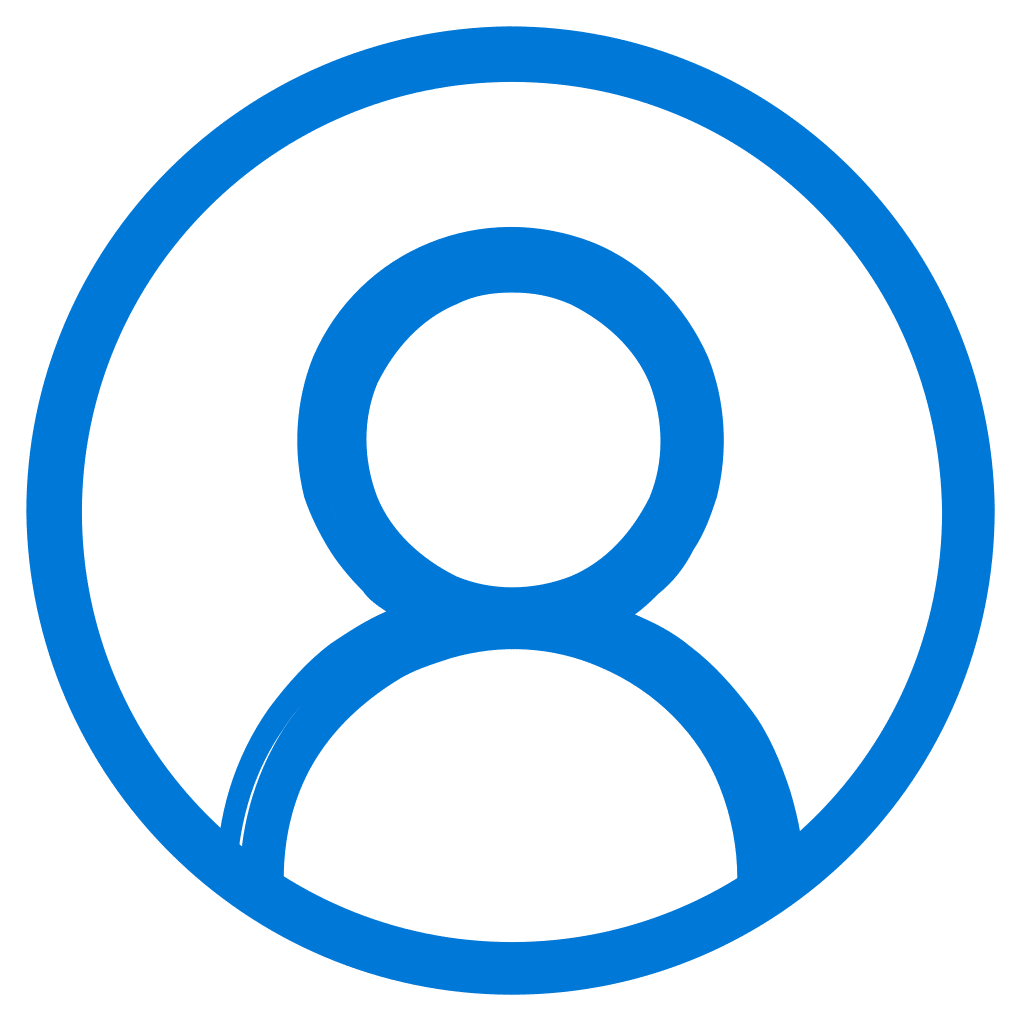 Participant
I was able to gain meaningful experiences for memory and for the construction of the peace process. I acquired skills for managing stress.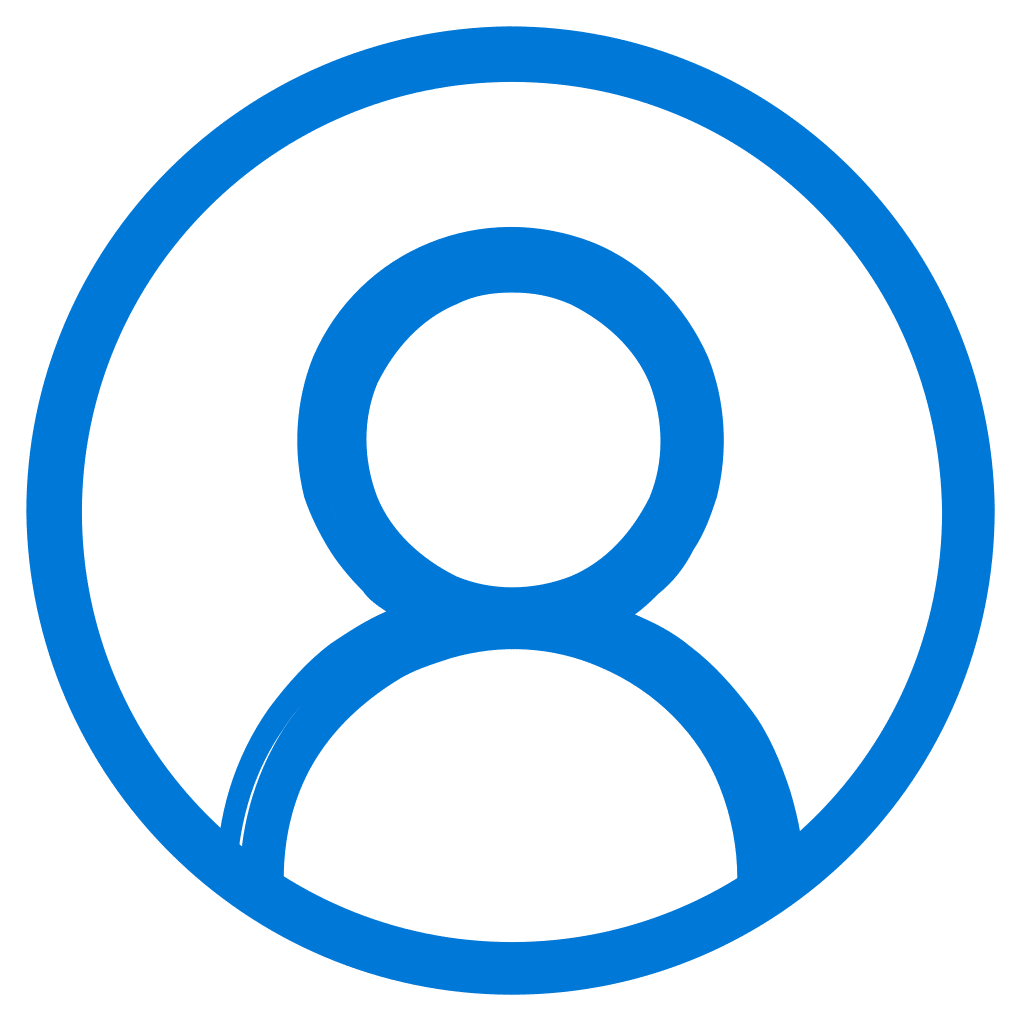 Participant
It was full of energy and I am so amazed by the sessions. Still watching them.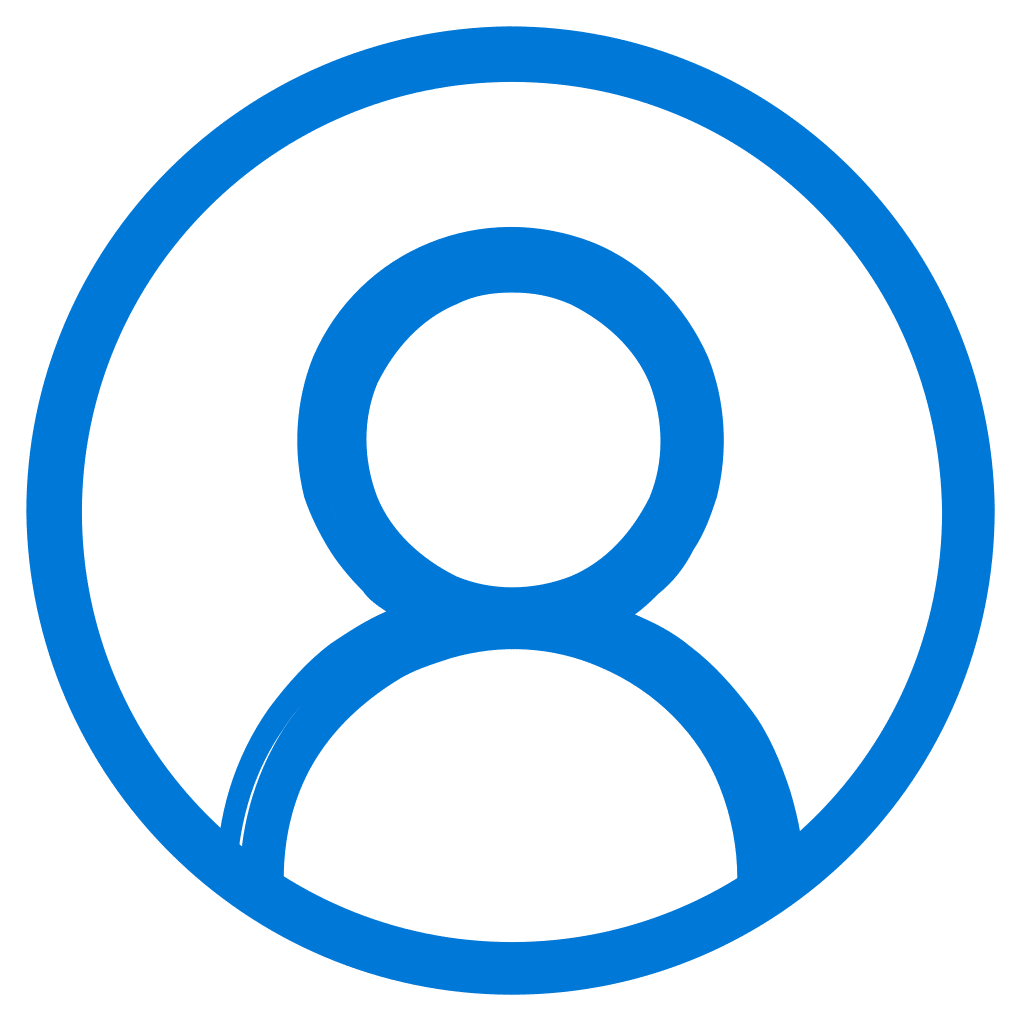 Facilitator
I felt very connected with people all over the world and learned so much. Overall, with each session, new doors were open to me and through them I could explore and better understand the power of my mind and how my thoughts affect my actions.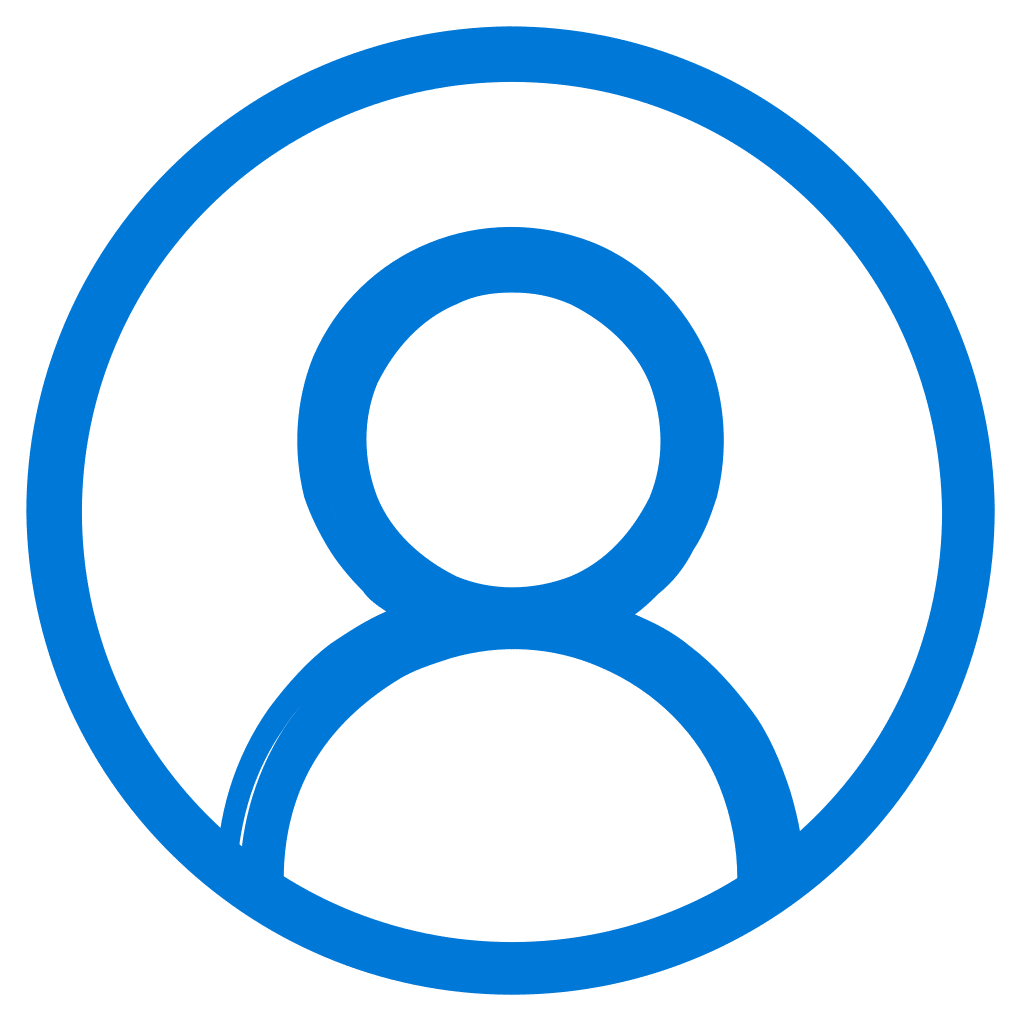 Facilitator
Amazing one week of learning from different parts of the world. I've learned to express emotion better with arts, handling emotions and different mindfulness practices from other trainers which help broaden my knowledge more than I expected.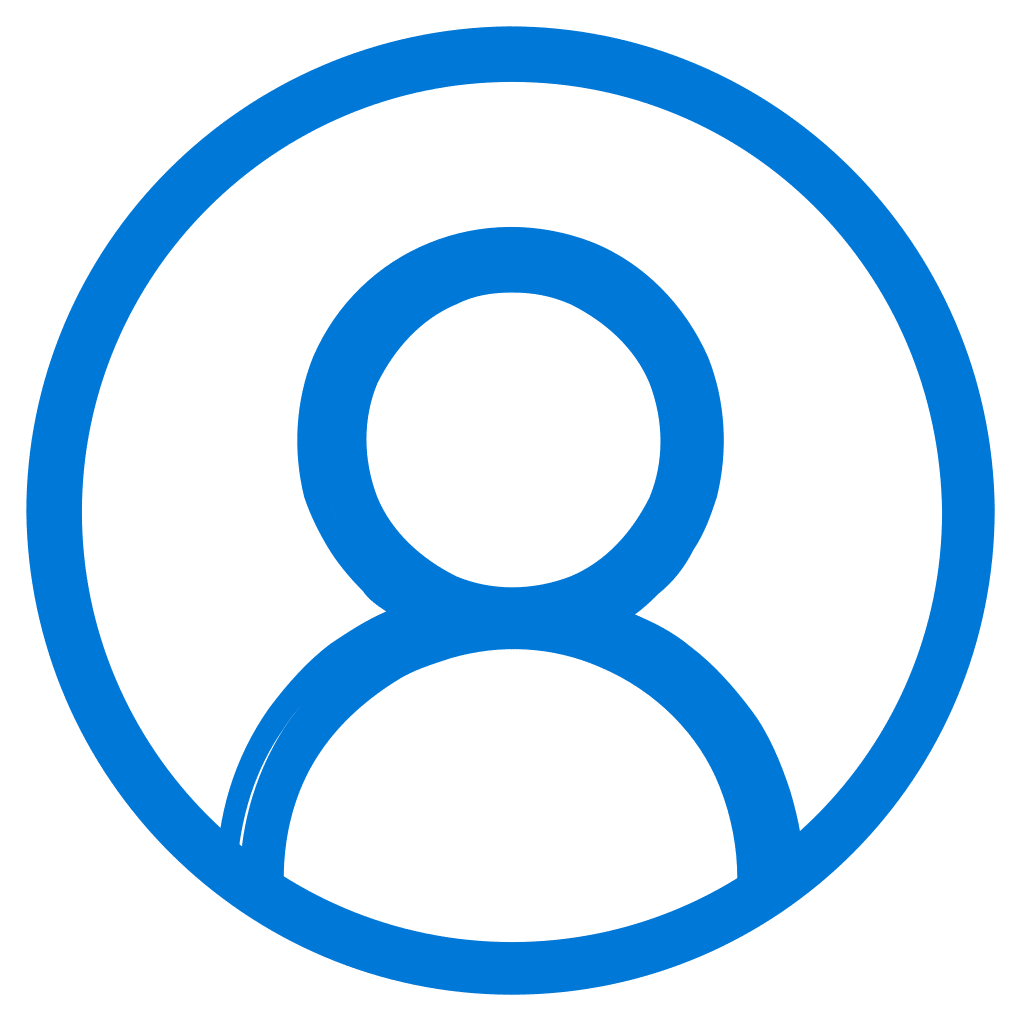 Facilitator
Previous
Next
This is what our workshops looked like...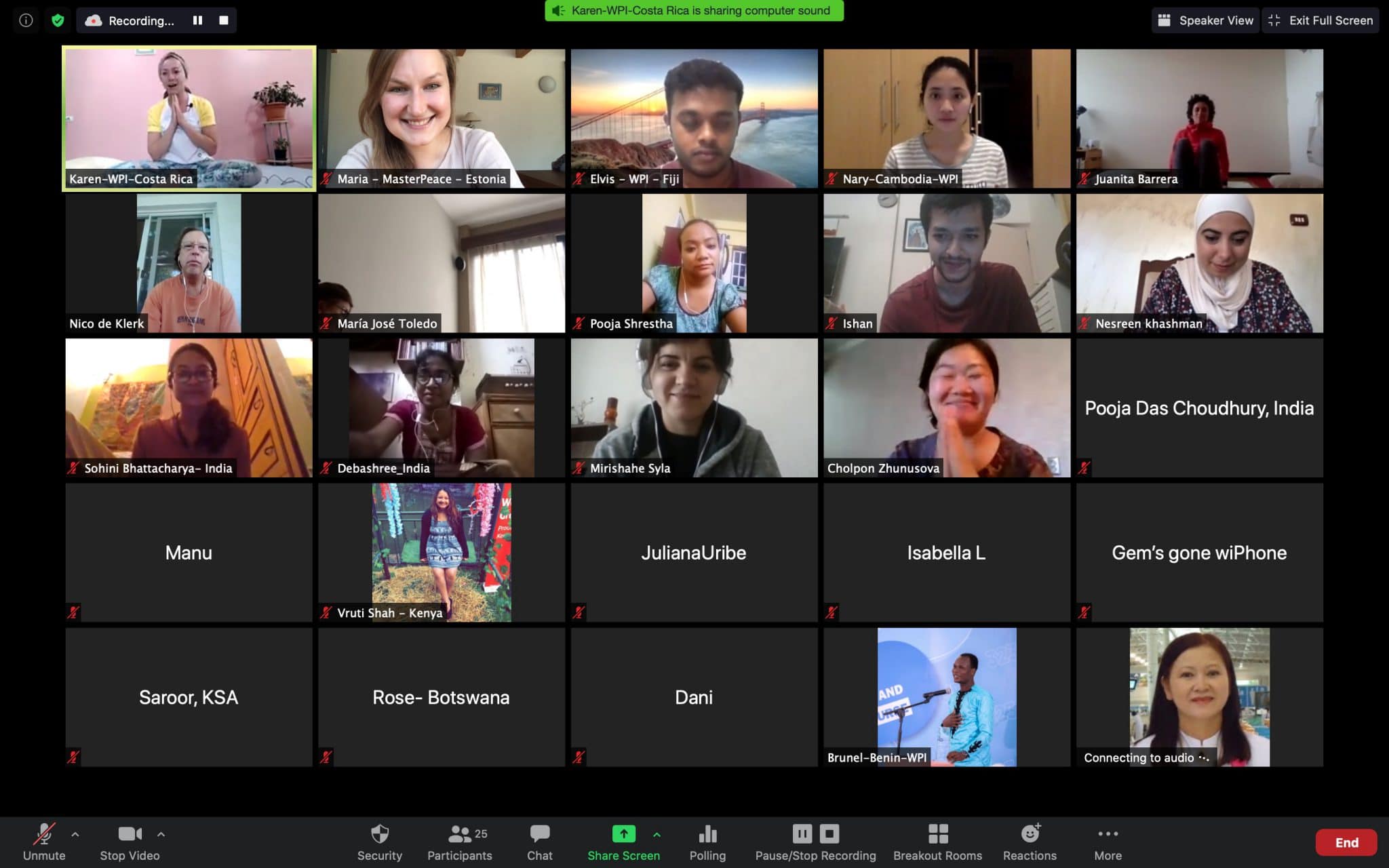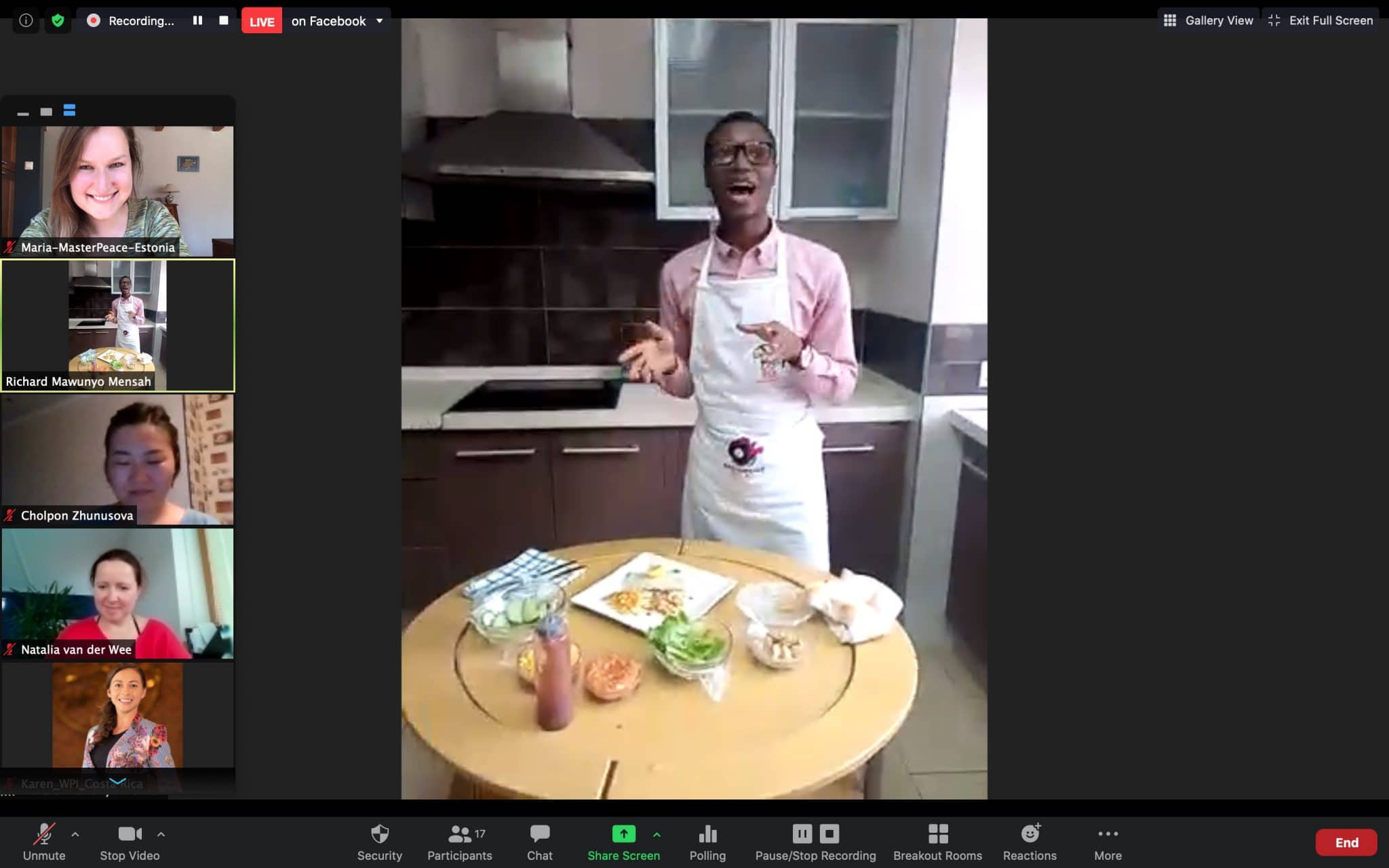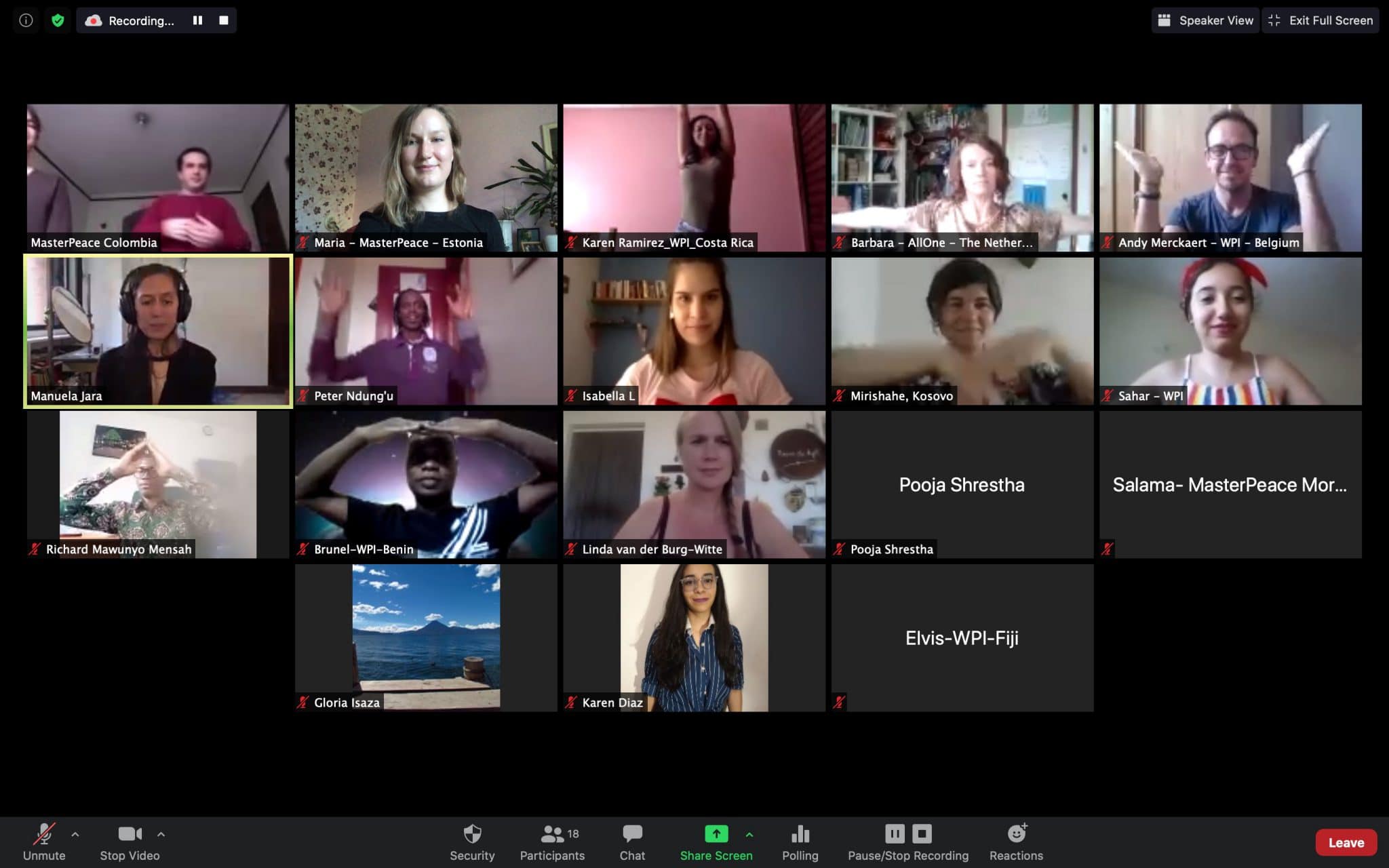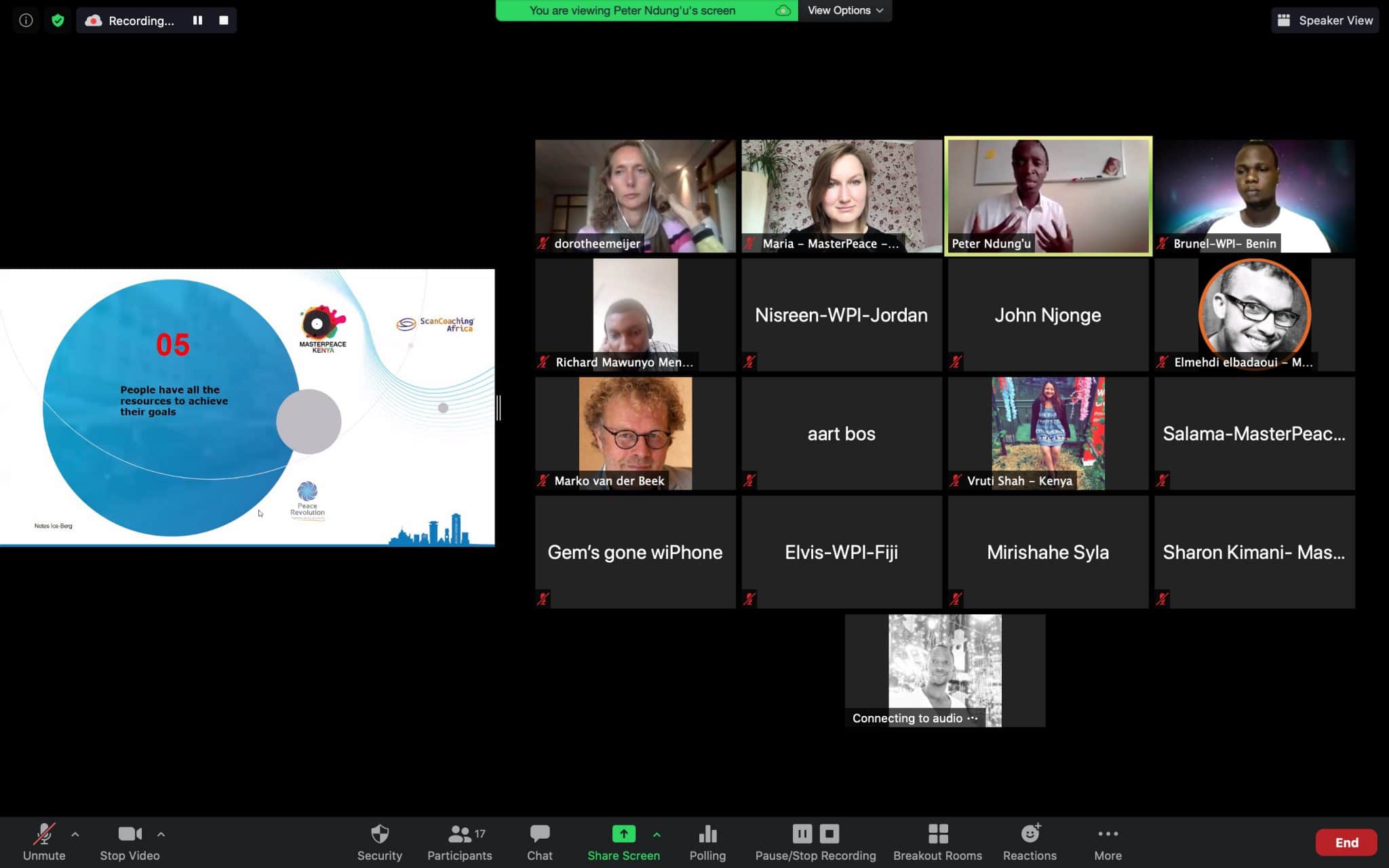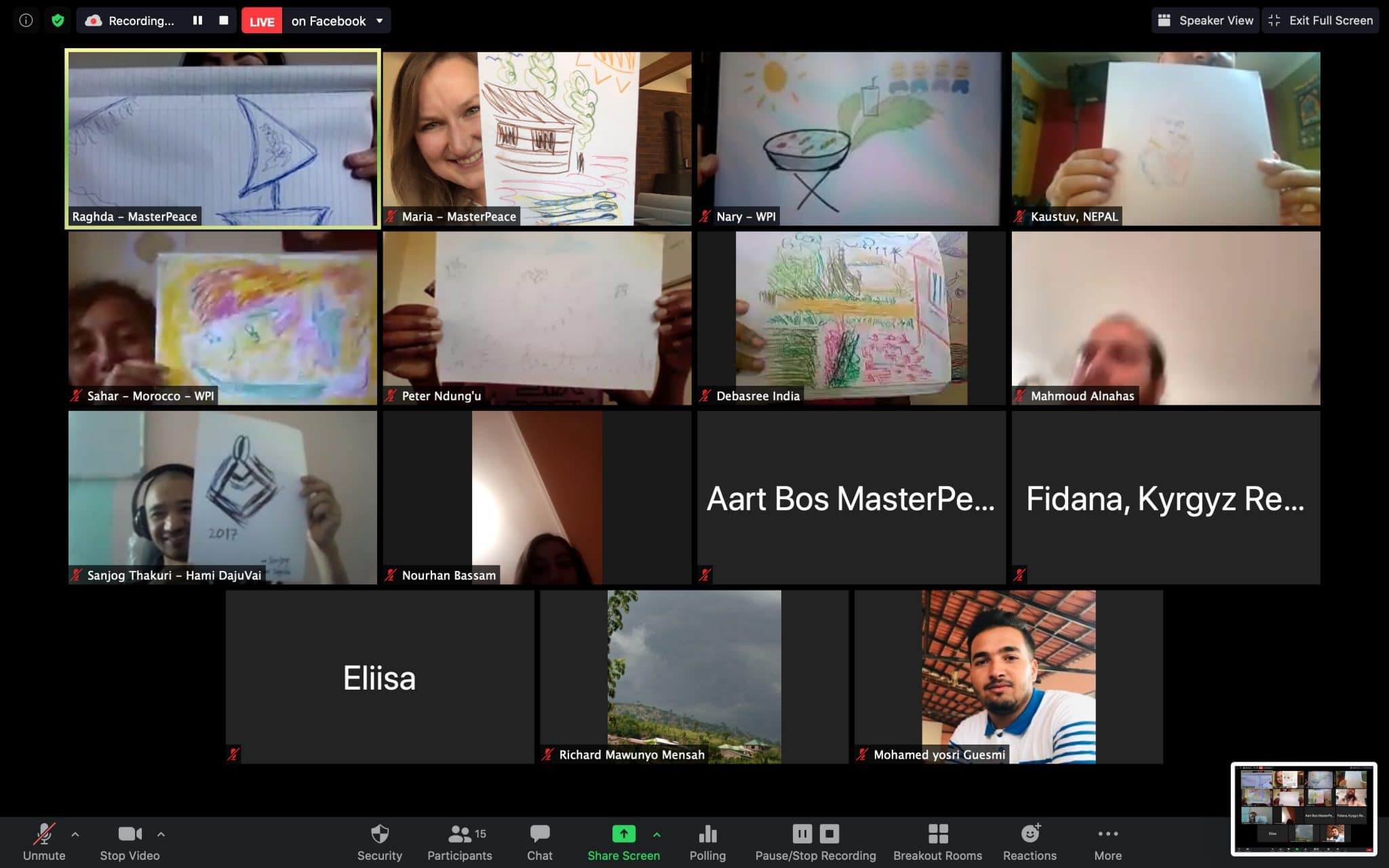 Previous
Next

FIND ALL THE RECORDINGS HERE!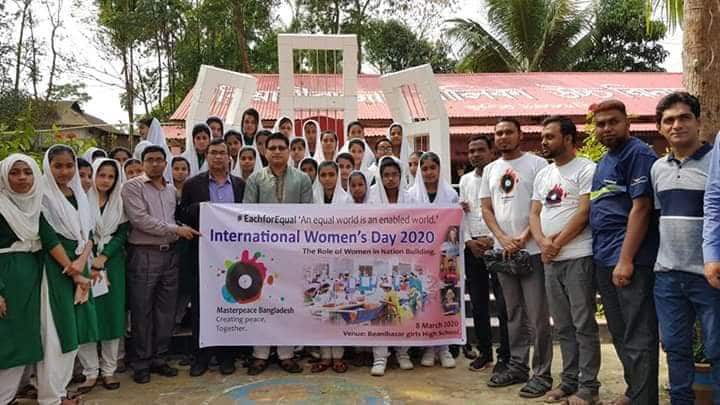 International Women's Day 2020

Although we should celebrate them every day, women do have one special day to have the whole world bringing them to the spotlight. We in MasterPeace did not only celebrate women, but also got to cheer for men who equally and powerfully stand up for equality across the globe.
'From #SunriseToSunset' – Celebrating Women for 24 hours across 4 continents 
MasterPeace celebrated women during 24 hours from sunrise to sunset in 4 continents. This was done on the official International Women's Day on the 8th of March, when we brought attention to topics of gender equality and appreciated women's efforts in peacebuilding.
International Women's Day (IWD) is celebrated on March 8 every year. It is a focal point in the movement for women's rights. After the Socialist Party of America organized a Women's Day on February 28, 1909, in New York, the 1910 International Socialist Woman's Conference suggested a Women's Day be held annually. After women gained suffrage in Soviet Russia in 1917, March 8 became a national holiday there. The United Nations began celebrating the day in 1975, and today, International Women's Day is a public holiday in some countries and largely ignored elsewhere.
All in all, this MasterPeace campaign aimed at a public engagement track: MasterPeacers asked our supporters everywhere to make one small action to recognize women in their own community, from a simple 'thank you' to organizing workshops, events, community breakfasts and many others as a bow of respect to amazing women in our lives.
Now we take a quick snapshot of women around the world: 
The Netherlands
For this International Women's Day, MasterPeace joined a few students from the Dalton College in Alkmaar, the Netherlands who organized their own Young Women Day for their fellow students in partnership with STAD. The main purpose of this day was to stimulate women's engagement among themselves and connect with topics such as cross-border behavior.
The day kicked off with feminist speaker Milou Beelen and was continued with statements that the students discussed. Followed by multiple workshops such as yoga, action painting, poetry, photography, theater and reinventing clothes. The day ended with pink drinks and donuts!
Click here for the whole article
Burundi
Our MasterPeace Club in #Burundi organized a girls' soccer tournament where they trained girls and women as referees to gain confidence and build perspectives.
The initiative is part of 'Football for Peace' a project our clubs in Burundi and beyond are implementing to train youngsters on dialogue and sports as a tool for peacebuilding in some of the most challenging and fragile communities. 
Mexico
This year's International Women's Day, our MasterPeace Club in Mexico organized a new (tourist) experience called '5 women that transformed the history of Mexico …and you didn't know', giving visibility to the work and value of 5 Mexican women, for a three-hour walk. After the official kick-off on 7 March, they experience is offered as a solidary experience at the Airbnb platform.
Watch the video here
Pakistan
For this International Women's Day, our MasterPeace Club in Pakistan organized a play on empowering women with the help of PECHS Girls School. The theatre show is about underprivileged girls and is called 'The big shoe'. The story is based on an old woman who lived in a shoe. 
MasterPeace women coordinator and early childhood professional wrote the script representing women of different eras. The young kids depicted the real image of 21st century women. Today's women are equal to men and if they get the right shoes they can conquer the world and perform duties in this world equally with men.
Malawi
For this International Women's Day, our MasterPeace Club in Malawi is focusing on rebuilding resilience to local women using sustainable solutions. In the pictures we are training women how to make compost manure. We can raise the status of our women by empowering them with local knowledge #MasterPeaceMalawi
India
Our club in India Odisha organized three events on the occasion of International Women's Day. First of all, training rural women and girls on protection of girl child and newborn care attended by 56 rural women of Chilika island villages. Second, honoring 4 newborn girls below one-month age in public by providing hygiene kits and dress materials with the message to respect girl children as equal to a boy.
And last but not least, a food for peace program among untouchable women and girls of an island village in Chilika lagoon area where 65 women and girls provided free food though roti ghar. Odisha followed a cultural program by women and girls on gender-based violence and its prevention.
Georgia
Later this year, our club in Georgia will make a Wall of Connection in honor of International Women's Day.
Click here for more information about the Walls of Connection
Kosovo
Our MasterPeace Kosovo joined the "Marshojmë s'festojmë (We march, we do not celebrate)", organized by civil society activists. This year's theme is ''Salary of house work'' in order to raise awareness about the unpaid job women do at home.
Ecuador
Our MasterPeace club in Ecuador had the premiere of their own produced videoclip telling a story about a girl and her mom through the rehabilitation of the indigenous people in the last month in their country. It was produced jointly by a band from Ecuador  and with a Colombian singer.