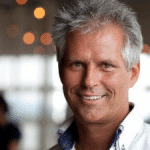 By Aart Bos l MasterPeace Leadership
Last week we learned that we as MasterPeace Foundation won a big grant that was tendered by the EU;

'Artivist Stafetë Project' improves the environment for active citizenship and civic participation by providing CSOs with tools to grant marginalised groups and side-lined voices in Albania with instruments with which to infiltrate the mainstream narrative and democratic dialogue (local, national and European), empowering each participant to use artivism as a driver for change. The project supports goals of stimulating activism through capacity building (artivism and soft-skill methodologies) and national/international cooperation with 15 CSOs.
The funding is big money to us, as we always fight for our liquidity as we balance income generation and investing funds in the growth of our movement.
This is indeed a great success, but to me it just is a (very welcome) result of our "Flow Compass" success  formula. This is a unique methodology that was invented a long time ago by my great friend Jan Pieter van Lieshout. I used this model in my previous job as a partner of a management consultancy bureau and at MasterPeace since my start early 2013.
The Flow Compass is relevant to profit and not for profit organisation. It helps me to optimally understand and use the talents of each and every one and there for the entire organisation. It helps you and me to understand our drive and ambitions on a personal and professional level.
The compass can best be explained using the metaphor of the 4 Compass directions; East, South, North and West.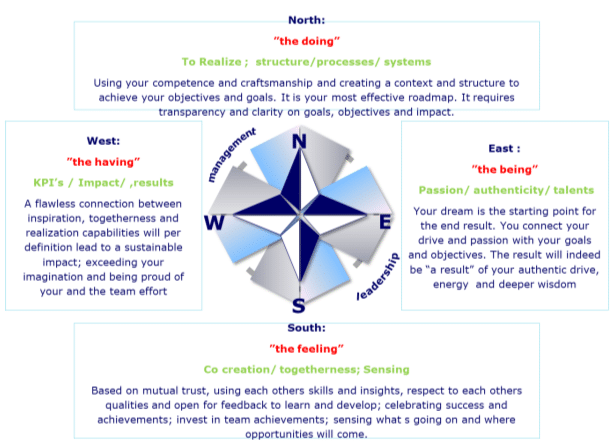 The West symbolizes the result; the objectives, the quantitative and qualitative KPI 's. We frame this as " having". "The having" expresses exactly the essence of the word Result; a result of.. . It is not a verb; it is an end-result of hard and committed work that you do.
The best way to achieve the results and objectives is to start with the East; your passion; your inner drivers and values. The metaphor of "being" facilitates the dialogue with yourself first (and in my experience also with your partner), with your colleagues and employer.
When this is your starting point for next steps in your journey of life and your decisions are based on this part of the compass I am confident that you will realize your ambitions. Not per se the way you think now what and how they will be, but you will grow to be a person that creates a better future.
From the East we travel to the South that symbolizes "feeling". The South addresses the qualities of empathy, sensing opportunities, the deep belief in abundance and surpassing the fear of competition or scarcity. It also stands for co-creation (a core value of MasterPeace since our foundation). In this step you reflect with the other colleagues and/or project team members; what do we see and feel as opportunities, what are your strengths and what are the topics that you do not feel comfortable with to achieve the best result. Trust, openness, ownership and bonding are the strong fundament for the next step.
The North symbolizes the "doing" , organizing the structures, the lean processes, roadmaps and  (HR, ICT) systems. This is about planning and deadlines. 
Maybe the most difficult part of the journey is to take the curve from south to North. Its bridges the dimensions of Leadership (being and feeling) with the Managerial (the doing and having). Both qualities are needed to build a successful organisation and to flourish in your private and professional life.
The being, feeling and doing will result in a having and my experience in profit and not for profit, on an organisational and personal level is that the result will be different than planned. Most of the time I and we really overachieved expectations and in all cases doubt brought a strong fundament for the next learnings in our professional and personal journey. 
We might say that East and South represent the Leadership characteristics and North and West the Managerial. In my experience, it's the unique combination of the four that results in great success.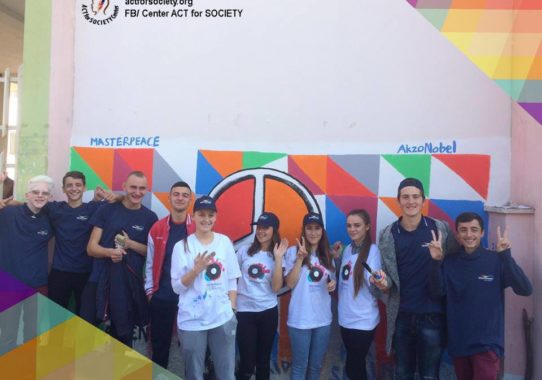 Let me illustrate this with the practical example of winning the EU grant 'Artivist Stafetë Project' last week. 
In time we go back to a project that was tendered by the www.rvo.nl called "ACT for Creative Twinning" using music, visualization, storytelling and summits with dialogues on how to create perspective with local stakeholder in Albania, Bosnia, Georgia, Morocco and The Netherlands.
The RvO facilitated a meet & greet with the other winners; one of them was www.stichtingart1.nl  who have great expertise in activism through the arts. In this meeting there was a first click with the founder Chris Belloni and we agreed to have a next meeting.
In our office we met and learned that we shared the passion for arts and social impact. We shared the allergy for 9- to 5 cultures and bureaucracy and the ambition to be the most innovative changemaker that uses arts to build perspectives with vulnerable youngsters.
The East- "being" was a match and we shared the ambition to co-create using Arts for social impact especially in the Balkan as we both have a great network in this region.
In October we both identified the opportunity of a European tender and decided to meet and discuss the if, how and what. In the meeting we identified that as a team we do have a lot in common, that on both sides we dedicate resources and act as 1 team. We checked with our partners Armela Pengili (leader of the Albanian MasterPeace club and founder ACT for Society) and Arber Kodra (local partner of Stichting Art.1). In the zoom meeting we had a great mix of serious business and laughters (mostly on our own perceptions and dilemma's). This crucial phase in the South "the feeling" was in hindsight the key success factor; The team was ready to put all the energy, skills and innovative power on the table to win this challenge understanding that many hurdles would be on our journey such as different styles, understanding backgrounds and even simple words with various implications used in a different context.
From the South we travel in the metaphor to the North; "the doing". The project team had to be organised, the writing process with a 4 weeks deep dive in guidelines, planning and organizing local civil society organisations and their networks. NB: a big help were our friends at the Dutch embassy in Tirana!
On a competence level we identified that we lacked the external auditors view and asked Emma Klever (www.bureaubuiten.nl ) to support us with her unique "carrot and stick" coaching. Emma has the quality to smile and tell you that you will not make it when you will not change this and this and this.
Our partners in Albania managed to mobilize a great network who were eager to join as they built for years a trusted relationship with them. 
The result in the first phase was that out of ca 30 competitors we were invited with 4 other competitors in the last round. Two would be the final winner; a 40 % chance!. This gave an enormous boost to dedicate even more time and go deeper than deep to have the most innovative and professionally organised plan of action for sustainable change under the flag of "artivism" 
We now celebrate the success of being recognized and awarded by winning this tenders result of a successful journey challenging each other on being, feeling and doing.
A journey that I love and embrace and hope it makes you also successful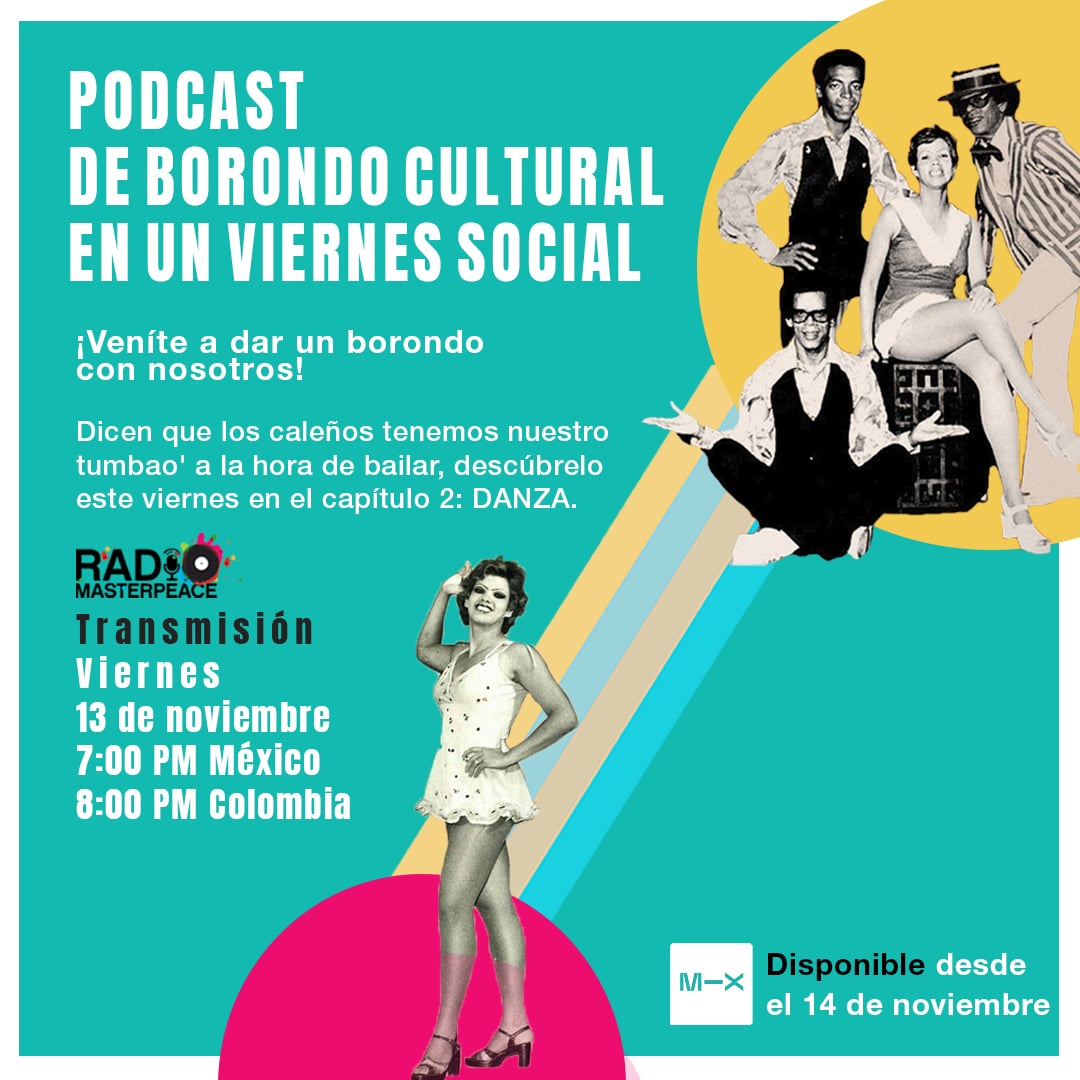 During the month of November MasterPeace Cali will present 4 episodes of the podcast "De Borondo Cultural en un Viernes Social" / "Fiesta on Friday evening in Cali: a social-cultural event". The podcast will allow you to travel to the city of Cali, Colombia and get to know the party - la fiesta - as a place of social cohesion for the creation of music, dance, visual arts and film. The project is carried out in collaboration with MasterPeace Bogotá and MasterPeace México, with the support of Cali's Secretariat of Culture and the call "United for life".
The radio series, which consists of four episodes, has as main theme interculturality in the construction of the cultural diversity of Cali. It has been developed from the perspective of the party - la fiesta -, as a popular expression that promotes on the one hand a Culture of Peace and on the other hand the generation of meanings of social value, which cement the identity of Cali as an aesthetic process of salsa and music of the Pacific of Colombia, but also cinema and visual arts.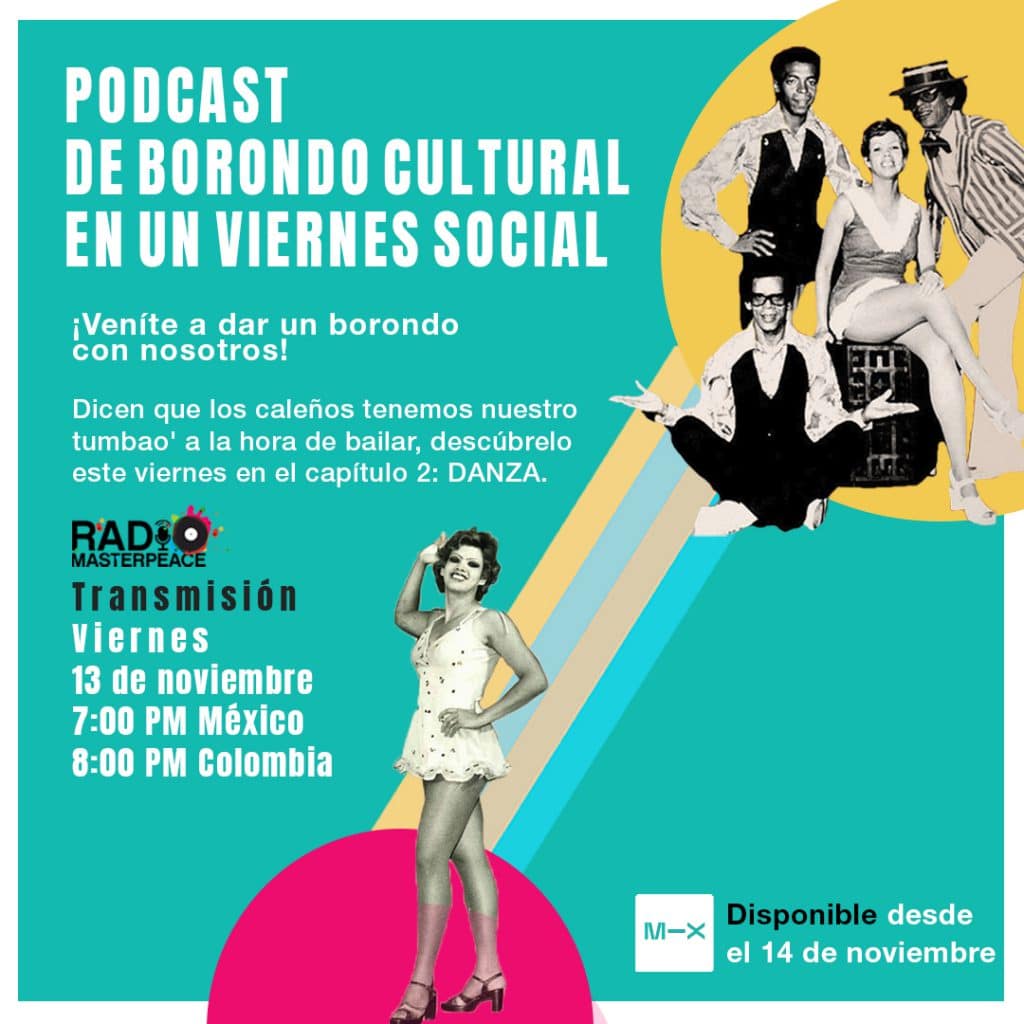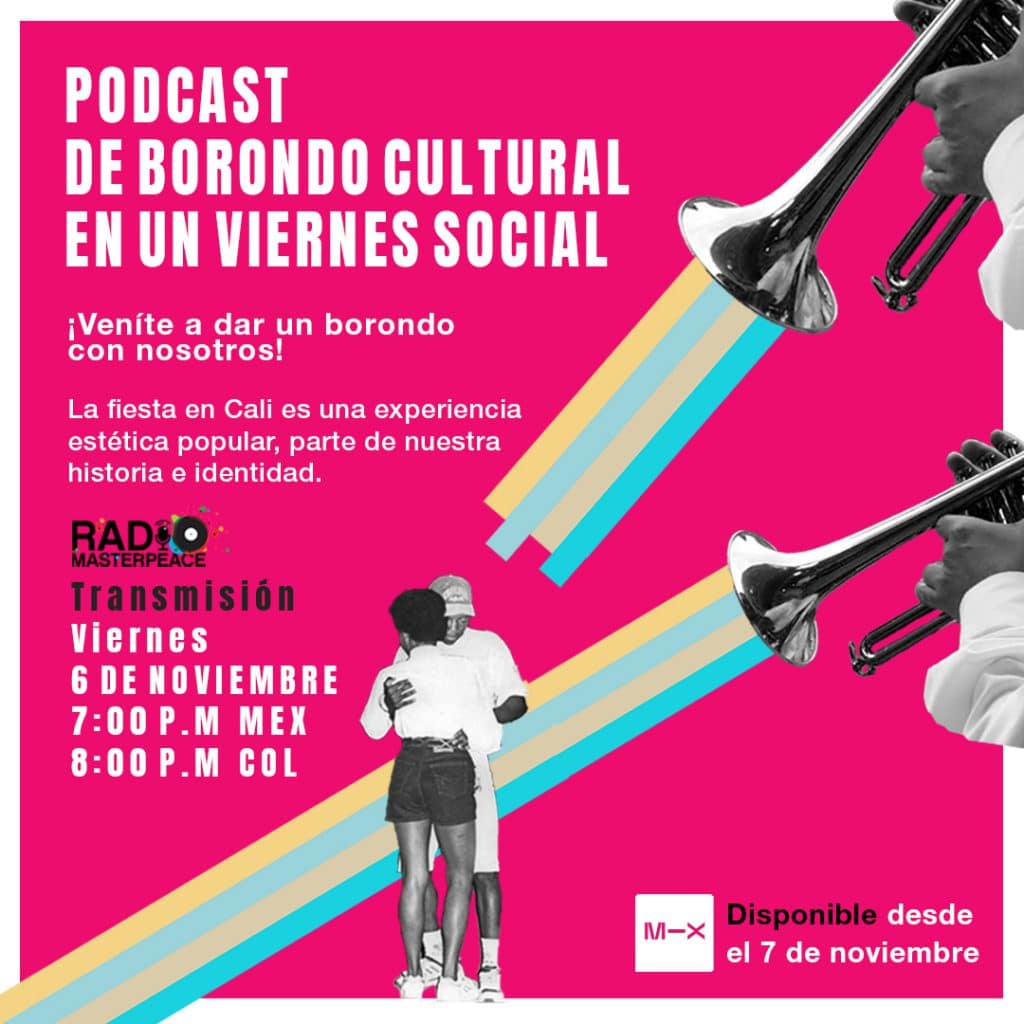 The episodes will be broadcasted through Radio MasterPeace all 4 Fridays of November at 7PM Mexican Time - 8PM Cololmbian Time
November 6: Music
November 13: Dance
November 20: Film
November 27: Visual Arts
Radio MasterPeace is an internet radio station, started and operated by MasterPeace México in Mexico-City. It functions as a platform for communication, experimentation and dissemination of a Culture of Peace, built from intercultural dialogue, collaboration, co-creation, creativity, active learning and critical thinking as guiding principles. Radio MasterPeace operates through Mensajito.mx; a free, open and low-cost technology developed in Mexico.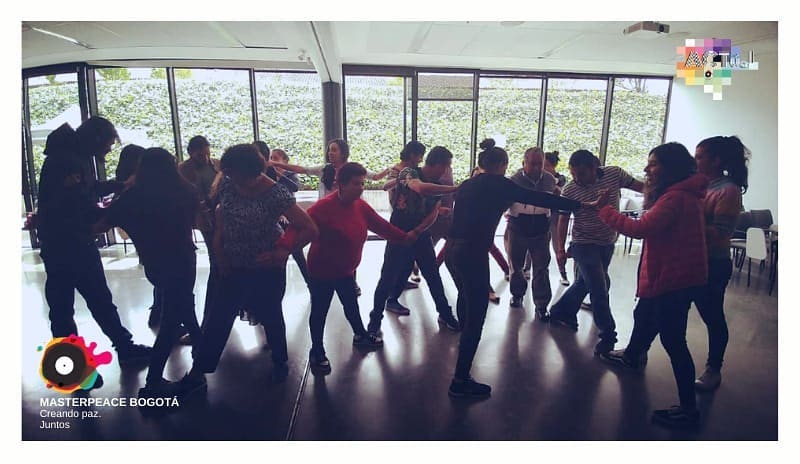 MasterPeace team of Bogota, a team of a skillful dancers but more of healers! We were inspired and slightly puzzled on how dance can bring 'healing' on a personal level but as well on a community level.
Starting with spontaneous efforts by our teams following the earthquake in 2017 that rattled the capital, MasterPeace Bogota started a pop-up dance group on the heels of the earthquake with the victims next to their own homes, offices, and their belongings that turned into ruins.
In an emotional but effective technique, communities started gathering to say goodbyes to their favorite items but more as a start of a new chapter of moving on, where our teams started registering the feedback, stories, and movements into their developed technique.
With that result, our team of dancers worked on making this into a framework, named 'a Highly Vulnerable Art - Dance4Healing', a dance therapy methodology works on using music and dance circles for post-conflict and post-trauma target groups to regain self-confidence, healing, and integration.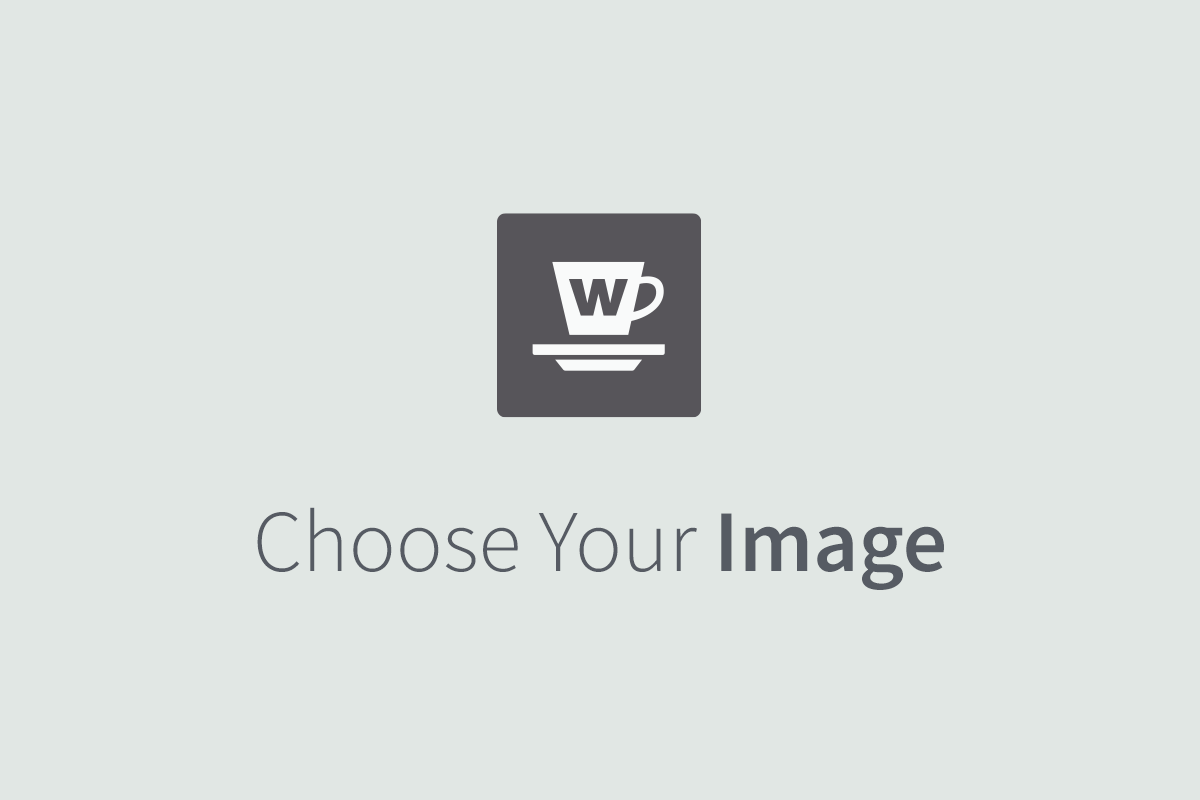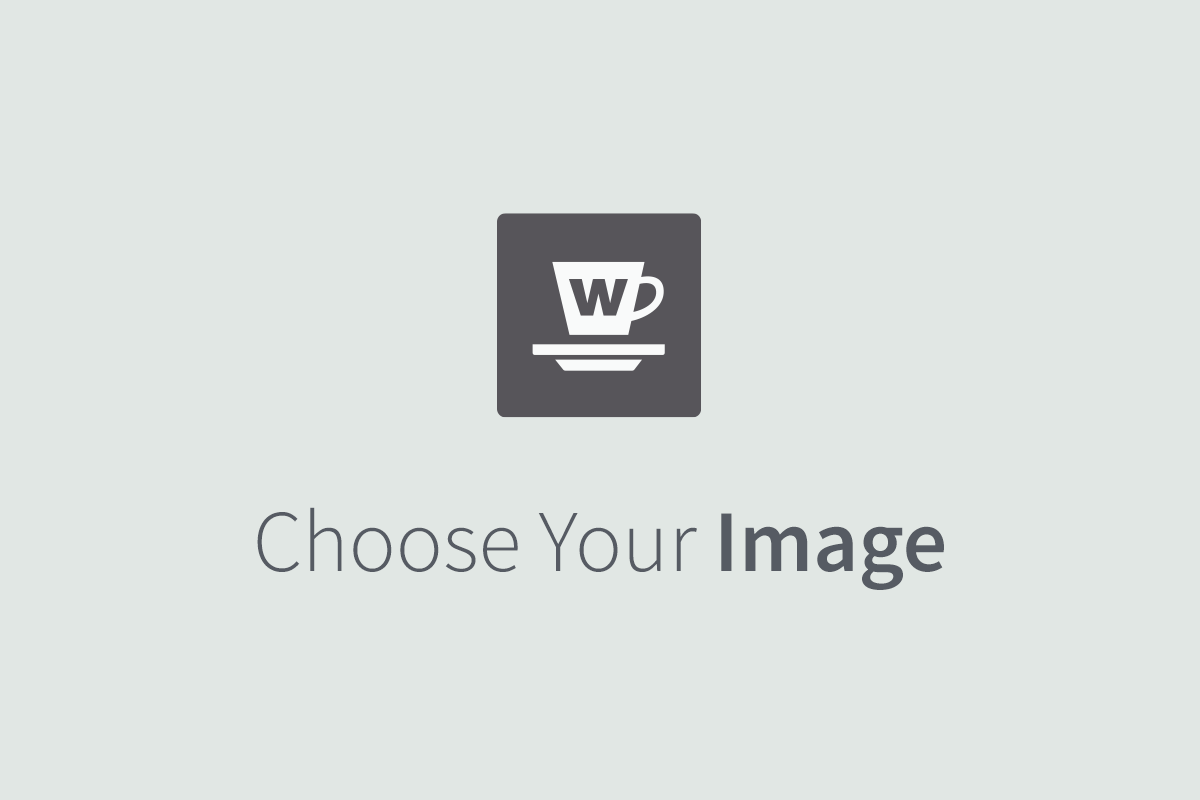 In this first stage of the project which has been mainly of research and interdisciplinary meetings to create a new approach in dance and psychology for peace-buildings processes with social organizations , the team has learnt:
To start with  -Research and studying meetings, as each of the team members, partners and role models shared their areas of expertise seeking to align technical and general knowledge, directing them according to the project. Each one gave an overview of their field (psychology and dance) and defines a specific work area.
Followed by -creating trainings and workshops were carried out with the 30 social leaders.The parameters that have been decided to work from psychology are related to social psychology, positive psychology, and then phenomenology to give a sense of people´s  experiences.
With the next step of working with - skilled groups of instructors, dancers and coaches engaged in leading training in these sessions the team carries out the methodology and tests each of the exercises, games, dynamics and experiences that they produce. After each activity there is a space for discussion about the relevance of each exercise.
As the last step. -Meetings to collaborate with allied organizations to create open opportunities and trust. working with alliances such as ASFADES, CODEPSI, Peace and Reconciliation Memory Center, Emerging Victory (MEX).
After some meetings with victims organizations we understood that common psychological´s approaches of the governmental organizations usually re-victimize the population. Because of this, we were able to modified and redefine different aspects of our methodology.
https://youtu.be/CXKQktTgxAM
The team used Laban theoretical tools, Laban/Bartenieff movement analysis, is a method and language for describing, visualizing, interpreting and documenting human movement, for teach a body language, and also used Authentic Movement to let the people feel free to move, recognize and  recreate their own movement paths.
Each session the participants could propose their own inner investigations about themselves and their bodies and movements, then is possible to everyone to discover new information and get insights in order to achieve more and more self-knowledge.
Since the signed peace agreement of November 2016, community is finding a way to heal and move on and empower cvil society organizations to carry out this process of moving to the next steps on community, national and regional level. With our Dance for Healing in Bogota, the main goal is to strengthen some of these organisations, the project will reach thirty social leaders. They will use the skills and tools developed through the workshops to facilitate and work with twenty-six individuals, for a total of eight-hundred people reached.
This target group of eight hundred people will be as diverse as possible, since the main objective of this project is that the method developed with the leaders, will give them tools to work with any individual, no matter what age, race and background.
The next level is to use the knowledge of this methodology to the other three cities (Medellin, Barranquilla and Cali) as we will implement learnings and methodologies, all in parallel. For this phase the project will grow into sustainability by standardizing processes and empowering other Civil Society Organizations (CSOs), while focusing on engaging the community (focus on
youth) in the peace-process.
The four teams will establish the social and artistic lab called ¡ACTúa! Lab is a hub of all developed techniques, learnings, and methodologies. Community engagement and especially youth will continue to be the focal point of the project.
All
Africa
Americas
Asia
Europe
Global
Highlights
My Music Competition
Uncategorized