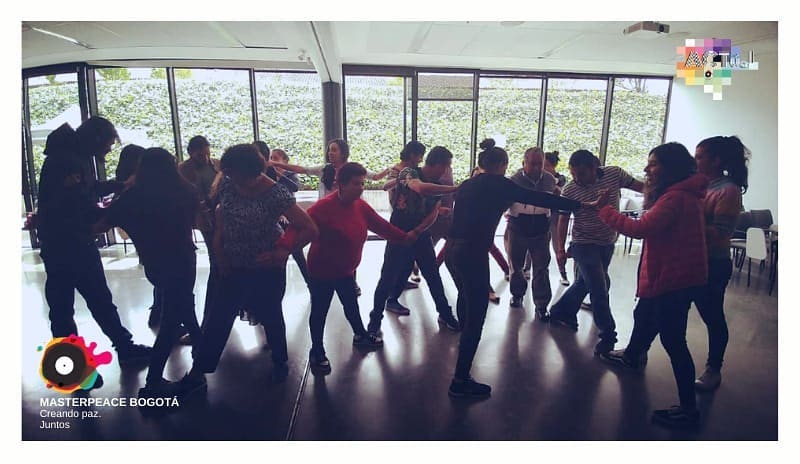 MasterPeace team of Bogota, a team of a skillful dancers but more of healers! We were inspired and slightly puzzled on how dance can bring 'healing' on a personal level but as well on a community level.
Starting with spontaneous efforts by our teams following the earthquake in 2017 that rattled the capital, MasterPeace Bogota started a pop-up dance group on the heels of the earthquake with the victims next to their own homes, offices, and their belongings that turned into ruins.
In an emotional but effective technique, communities started gathering to say goodbyes to their favorite items but more as a start of a new chapter of moving on, where our teams started registering the feedback, stories, and movements into their developed technique.
With that result, our team of dancers worked on making this into a framework, named 'a Highly Vulnerable Art - Dance4Healing', a dance therapy methodology works on using music and dance circles for post-conflict and post-trauma target groups to regain self-confidence, healing, and integration.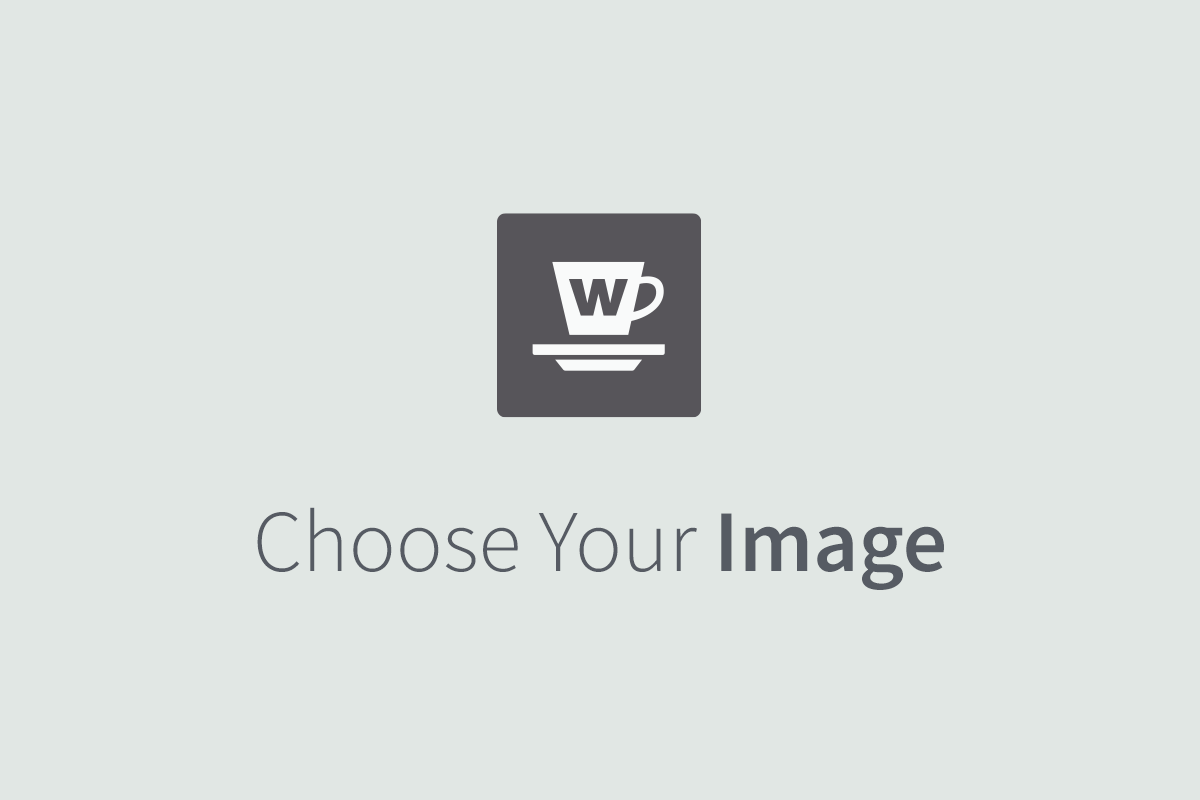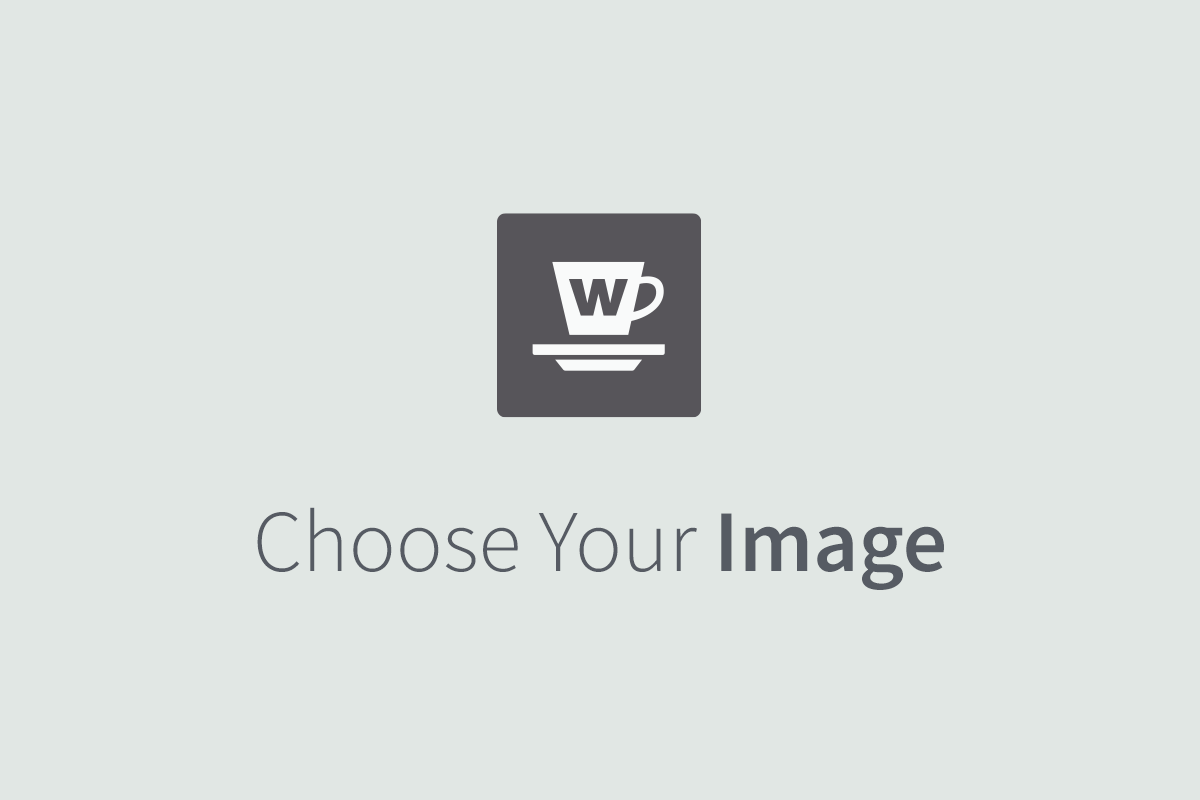 In this first stage of the project which has been mainly of research and interdisciplinary meetings to create a new approach in dance and psychology for peace-buildings processes with social organizations , the team has learnt:
To start with  -Research and studying meetings, as each of the team members, partners and role models shared their areas of expertise seeking to align technical and general knowledge, directing them according to the project. Each one gave an overview of their field (psychology and dance) and defines a specific work area.
Followed by -creating trainings and workshops were carried out with the 30 social leaders.The parameters that have been decided to work from psychology are related to social psychology, positive psychology, and then phenomenology to give a sense of people´s  experiences.
With the next step of working with - skilled groups of instructors, dancers and coaches engaged in leading training in these sessions the team carries out the methodology and tests each of the exercises, games, dynamics and experiences that they produce. After each activity there is a space for discussion about the relevance of each exercise.
As the last step. -Meetings to collaborate with allied organizations to create open opportunities and trust. working with alliances such as ASFADES, CODEPSI, Peace and Reconciliation Memory Center, Emerging Victory (MEX).
After some meetings with victims organizations we understood that common psychological´s approaches of the governmental organizations usually re-victimize the population. Because of this, we were able to modified and redefine different aspects of our methodology.
https://youtu.be/CXKQktTgxAM
The team used Laban theoretical tools, Laban/Bartenieff movement analysis, is a method and language for describing, visualizing, interpreting and documenting human movement, for teach a body language, and also used Authentic Movement to let the people feel free to move, recognize and  recreate their own movement paths.
Each session the participants could propose their own inner investigations about themselves and their bodies and movements, then is possible to everyone to discover new information and get insights in order to achieve more and more self-knowledge.
Since the signed peace agreement of November 2016, community is finding a way to heal and move on and empower cvil society organizations to carry out this process of moving to the next steps on community, national and regional level. With our Dance for Healing in Bogota, the main goal is to strengthen some of these organisations, the project will reach thirty social leaders. They will use the skills and tools developed through the workshops to facilitate and work with twenty-six individuals, for a total of eight-hundred people reached.
This target group of eight hundred people will be as diverse as possible, since the main objective of this project is that the method developed with the leaders, will give them tools to work with any individual, no matter what age, race and background.
The next level is to use the knowledge of this methodology to the other three cities (Medellin, Barranquilla and Cali) as we will implement learnings and methodologies, all in parallel. For this phase the project will grow into sustainability by standardizing processes and empowering other Civil Society Organizations (CSOs), while focusing on engaging the community (focus on
youth) in the peace-process.
The four teams will establish the social and artistic lab called ¡ACTúa! Lab is a hub of all developed techniques, learnings, and methodologies. Community engagement and especially youth will continue to be the focal point of the project.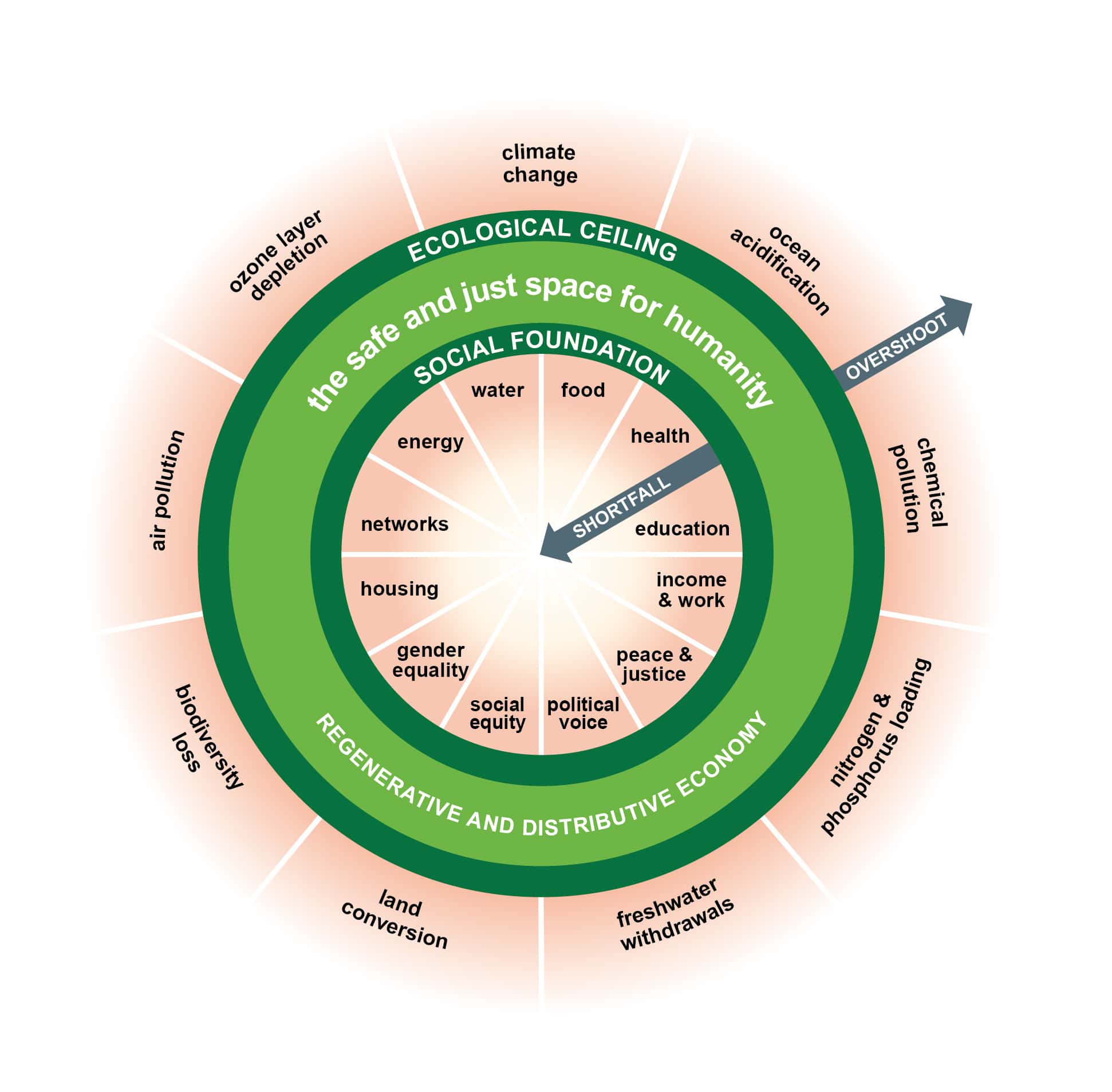 Written by Aart Bos
MasterPeace Leadership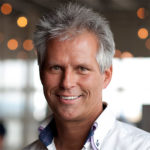 This decade presents us unprecedented challenges. In the vision of MasterPeace Peace does not mean the absence of war, but the presence of equality (income, gender, background, religions) , freedom of speech and democratic values. COVID puts the spotlights exactly on the weaknesses in our global and local systems. We recognize an increase in polarization, nationalism and extremism.
Our answer is that we believe there are 7 billion talents and not 7 billion issues. We believe in abundance and not in scarcity. We believe in trust and not in fear-driven ideas. We believe in ACT as in "doing" and as in Artist Create Together. The power of creativity and even I am an artist to create my own future and that of my children and grandchildren.
The strategy of MasterPeace is to fuel value-driven co-creation. To put all our commitment to growing our social impact by co-creating with like-minded networks as fluid coalitions.
We are putting this ambition into practice. One example:
On the 21 st of September, we organized a global Youth Assemble in co-creating with our great friends
Young change-makers of MasterPeace with all together youngsters from 100 cities had a dialogue in the context of the Doughnut economy framework on how a sustainable future can be achieved.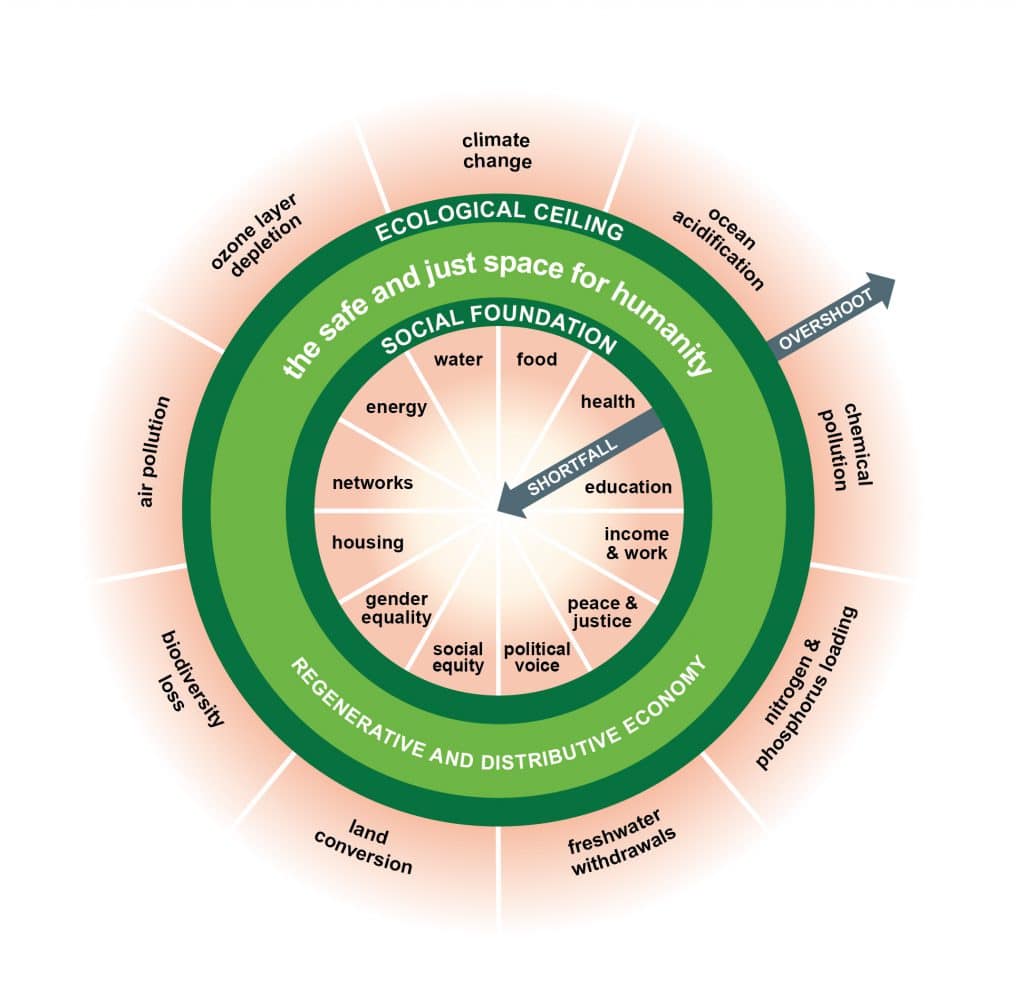 In 4 time zones from sunrise to sunset they shared ideas and showed that their Future is NOW!
The epicenter of the event was YOUTH ISLAND – a former sea fortress located a short sailing trip from the UN-City in Copenhagen. Since the fortress was handed over to the Danish Scouts five years ago, it has been transformed into a unique gathering place for young people from all over the world.
After harvesting the views and conclusions that emerged during discussions that took place on six different continents, The assembly identified a number of imminent and urgent issues that must be addressed by the World Leaders
On Peace day, September 21, a delegation of youth representatives sailed from Youth Island to the UN City in Copenhagen on a Viking Ship, to hand over the conclusions from the Global Youth Assembly to UNDP Director Camilla Brückner, who promised to forward the conclusions to the General Assembly.
https://www.youtube.com/watch?v=G-FfnxOwVp0
During the Humanity Rising webinar hosted by the Ubiquity University, we handed over a gift to UN representative of 100 cities as the UN celebrated it 75 anniversary.
This birthday card was a gift and a request to have next year 21/9/2021 an intergeneration dialogue on the 10 statements that were generated.
The Global Youth Assembly will reconvene on Peace day 2021 in response to the UN 75 Declaration and seek to engage with the UN and the World Leaders to ensure that Youth's voice is heard.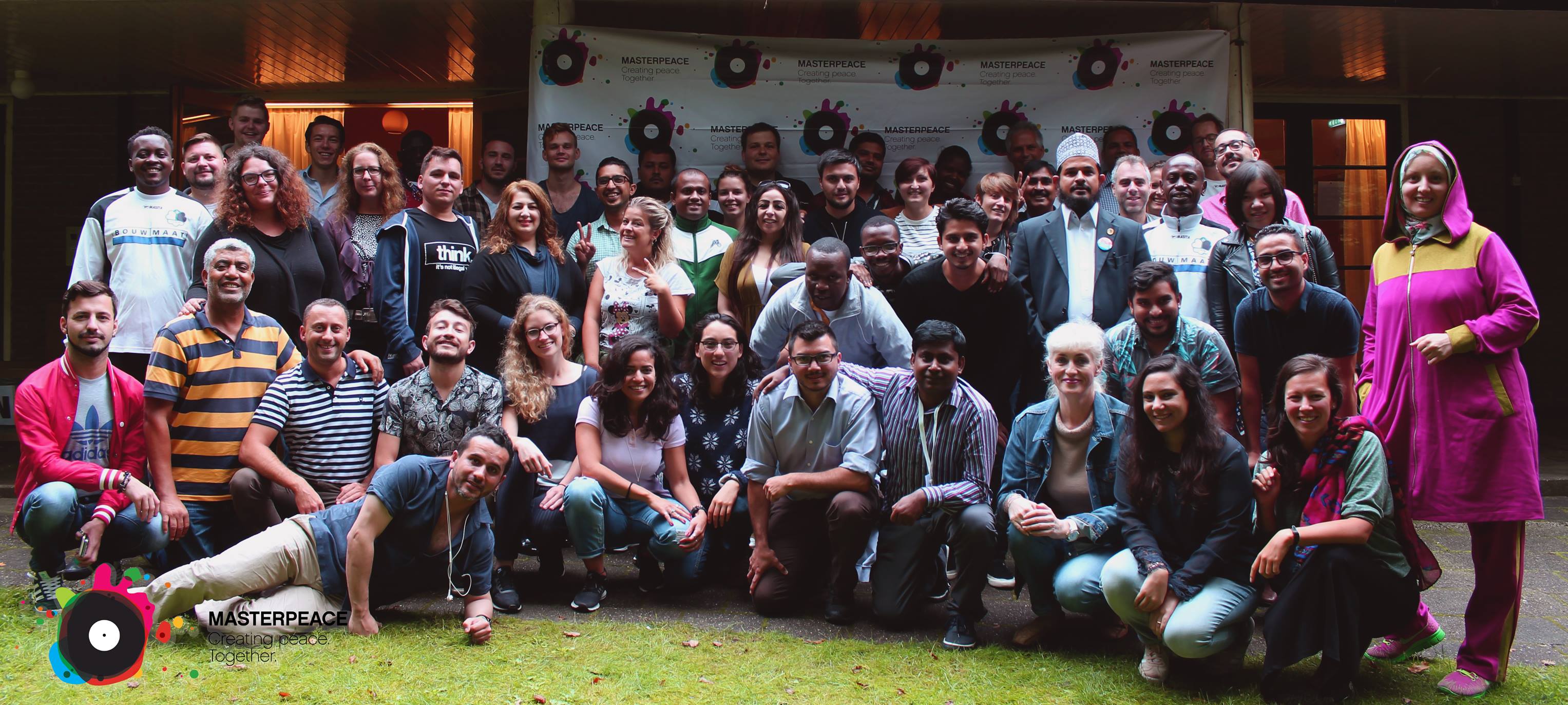 Do you want to inspire and support change-makers in 40 countries?

Are you passionate to grow your personal leadership and create social impact?

Are you authentically interested in people and their talents?

Are you qualified to create innovative concepts and identify funding opportunities?

Are you experienced in project management, coordination and implementation? 
You will join a team that is busy with: 
Working closely with MasterPeace club teams to meet project goals, adhering to their responsibilities 

Support on creating concepts and campaigns to inspire talents all over the world.

Coordinating regional exchanges with your focus on Asia, with an bird view on other parts of the world. 

Support in growing to the next level of creating and facilitating partnership globally with finding unconventional ways to connect

Work creatively and analytically in a problem-solving environment demonstrating teamwork, innovation and entrepreneurship

Facilitate best practice sharing between the organization and local clubs, and amongst the clubs themselves. Monitor clubs performance and complete performance reviews, and report on it.
This is your chance to help MasterPeace grow in impact all over the world!
We are looking for:
A great mind with an academic level of thinking, a minimum of 5 years of working experience in a global context and based in The Netherlands;

Entrepreneurial skills and spirit, which requires a very long-term commitment, constant listening and adjusting, and realistic how-to thinking, and passion for seeing ideas come to life;

A track record of creating new ideas, bringing them into action and creating systemic change in a given field, with the ability to lead, motivate and co-create with diverse teams/contexts and backgrounds;

A tech-savvy colleague with an eye for new trends, technologies, tools, and innovations

Experienced program manager capable of strategic thinking, and reviewing the actions on the ground with the transformation model of our organization.
Please mail to Info@masterpeace.org

All
Africa
Americas
Asia
Europe
Global
Highlights
My Music Competition
Uncategorized