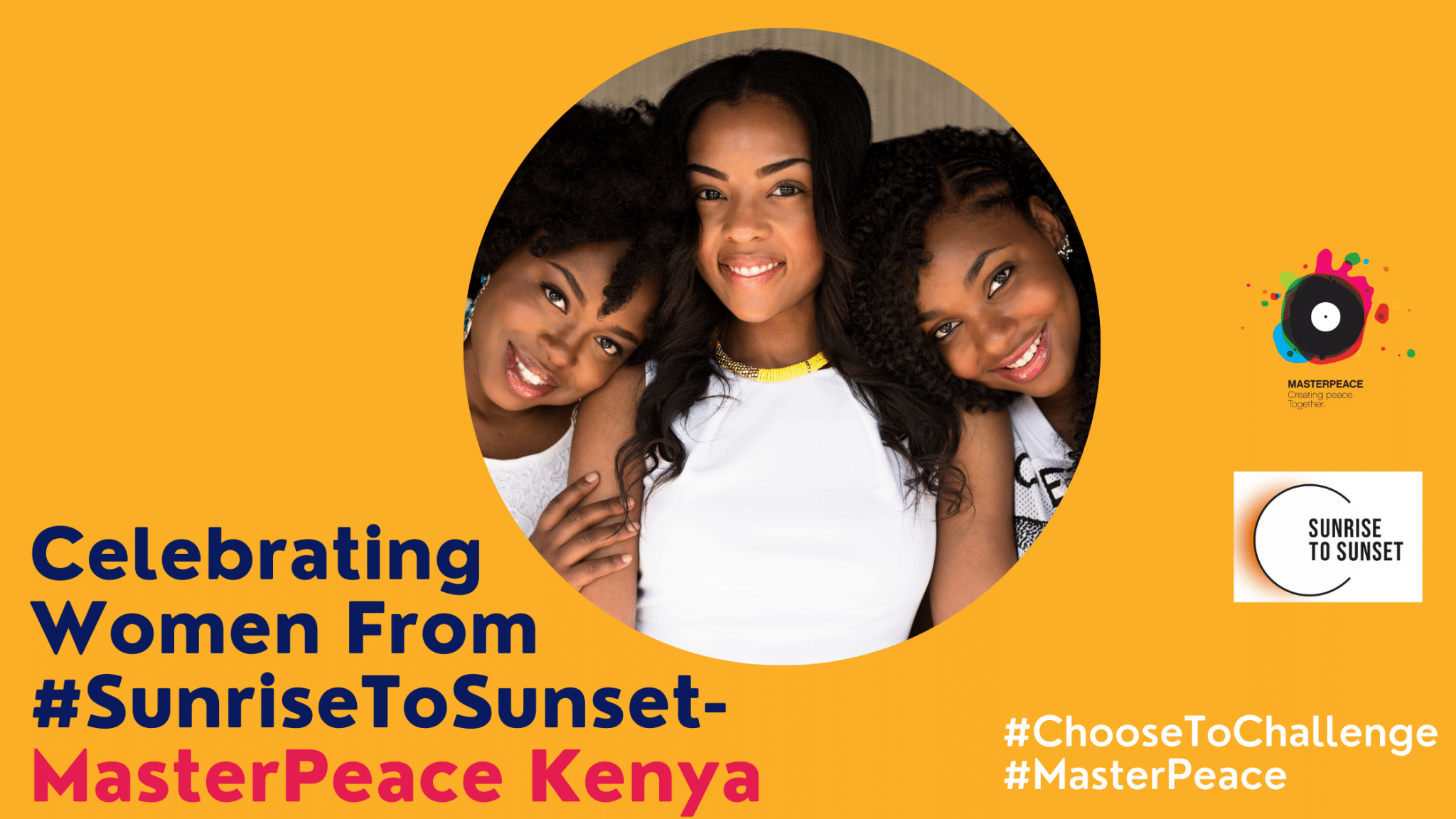 MasterPeace is celebrating women again for the third year in a row for 24 hours from #SunriseToSunset on 4 continents.
This was done on the official International Women's Day on the 8th of March as we bring attention to topics of gender equality and appreciated women's efforts, especially in these challenging times.
MasterPeace Team in Colombia set-up a virtual space of dance and movement for healing which is meant to bring in-tune movement for our bodies. For MasterPeace Kosovo, the team is again joining the Women 8th of March march, a protest our team help organize yearly and take part as an organization.
MasterPeace Mexico is planned to perform a radio show on the radio station of Peace Neighborhoods: Radio Atlampa. The radio show will be about "how to combat violence against women, a proposal from Atlampa and Santa Maria Rivera". They will have two guests sharing their project with and for women. Two female radio presenters from Radio Atlampa, Dayna and Gabriela will be co-organizing with me.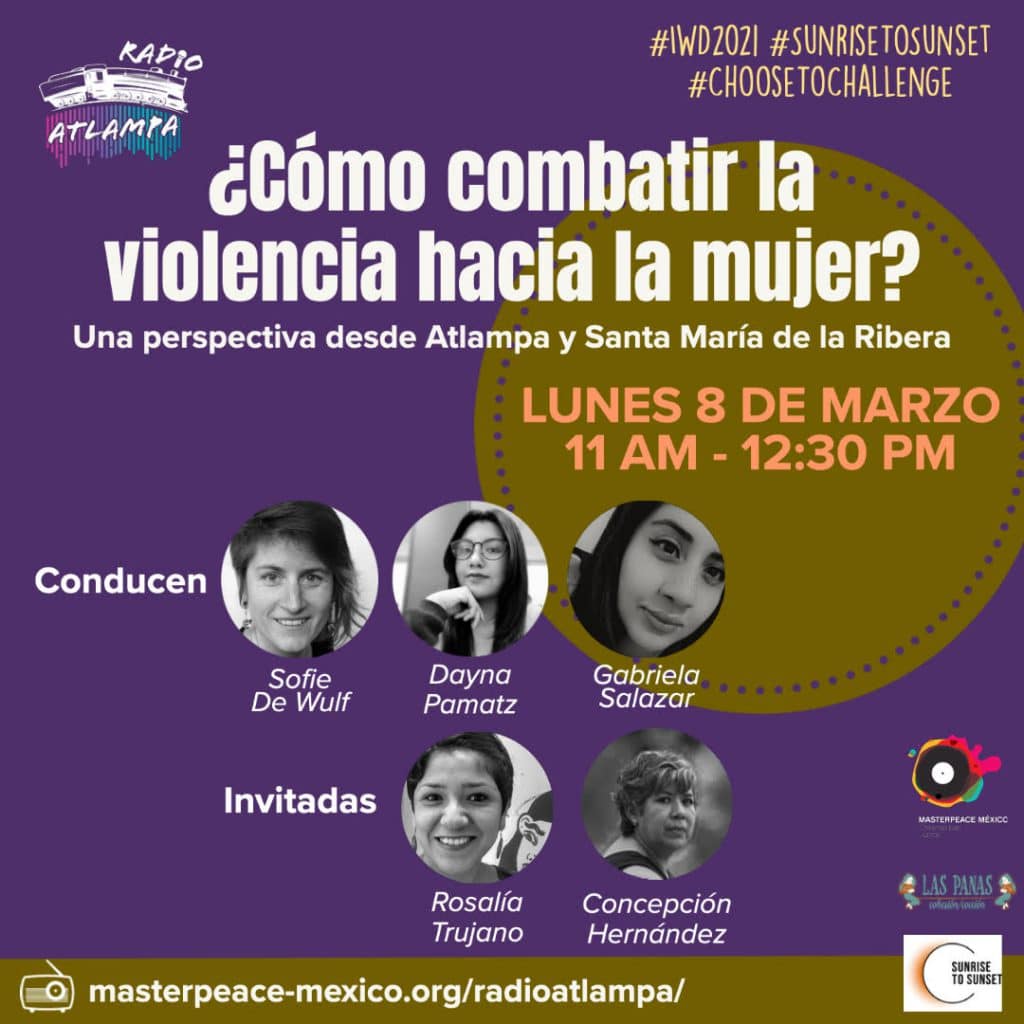 COVID-19 proved difficult for all communities and groups across the board and especially for women who suffered the most economically, socially, and physically! However, women were on the frontlines as health workers, educators, community leaders, and more, so we choose to celebrate and join the United Nations call to #ChooseToChallenge!
You can Follow our MasterPeace Activities on #SunriseToSunset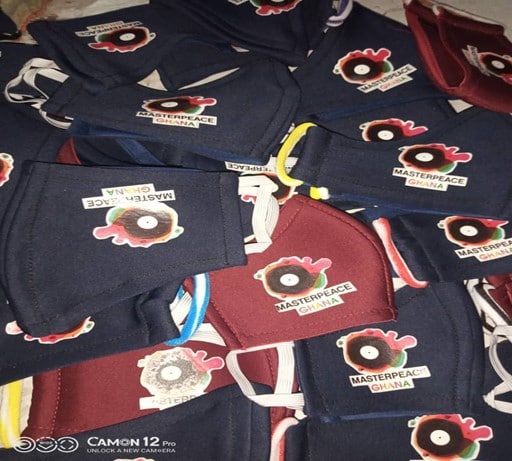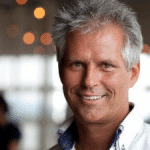 By Aart Bos l MasterPeace Leadership
2020 has remarkably been a challenging year with the outburst of Covid-19 pandemic; As the spread has effected virtually every country in the world, MasterPeace African clubs have been actively responsive to act upon the outburst and have organized and have been integrating most Covid-19-related activities in their regular projects, and maintained essential healthcare in their already existing programmes.
The ongoing pandemic demanded from the club leaders to join forces to adjust their programmes and create new ways to best serve children and deprived communities during this time.
The projects planned were often in the form of training in infection prevention and control, health promotion and organization of healthcare services with a specific focus on the (mental) health of the youth.
MASTERPEACE GHANA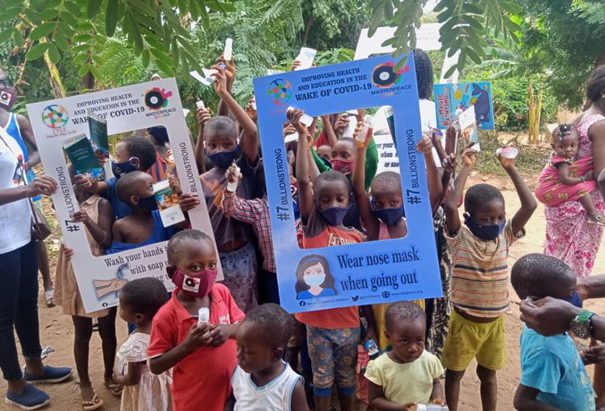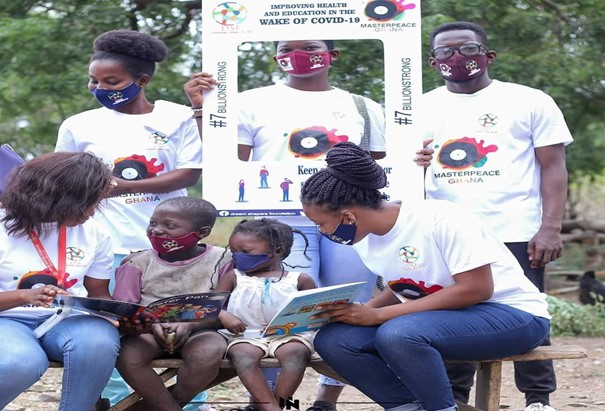 MasterPeace Ghana together with Dream Shapers Foundation (DSF) have worked on a 3-day program to support two communities in the Dagme West District of Greater Accra, Ghana. The team members of MasterPeace Ghana carried out a major relief program that kicked start a massive health screening campaign to create awareness for communicable diseases and basic public issues. While people were screened, the little ones were reading a book with the volunteers.
See more of MasterPeace Ghana
MASTERPEACE BURUNDI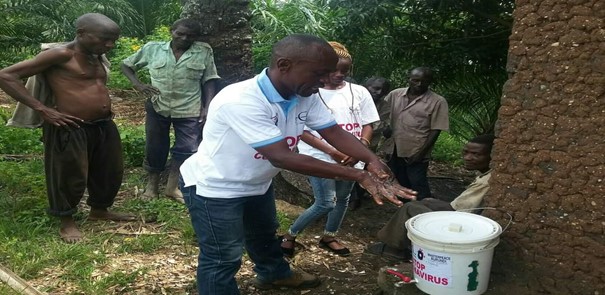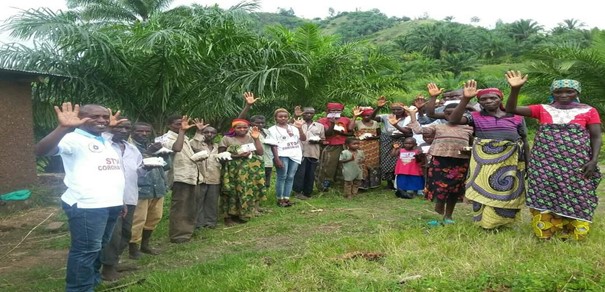 As a way to promote health recommendations to fight Covid-19 in thousands of rural and urban communities, such as town hall of Bujumbura, the economic capital of Burundi, Ntahangwa , Mukaza and Muha communities.
Masterpeace Burundi has organized awareness campaigns to help dispel misinformation about Covid-19 while promoting precautionary medical guidelines measures like frequent hand washing and wearing masks.
See more of MasterPeace Burundi
MASTERPEACE CONGO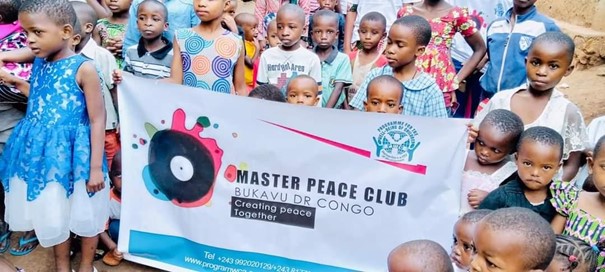 MasterPeace Congo organized several awareness workshops mostly in the community of BuKavu. The project also included a workshop addressing the pandemic related issues of three main urban municipalities of Bukavu City, at the level of intra-family socio-economic problems.
See more of MasterPeace Congo
MASTERPEACE GUINEA
The team of MasterPeace Guinea handed out self created face-masks to create awareness for Covid-19.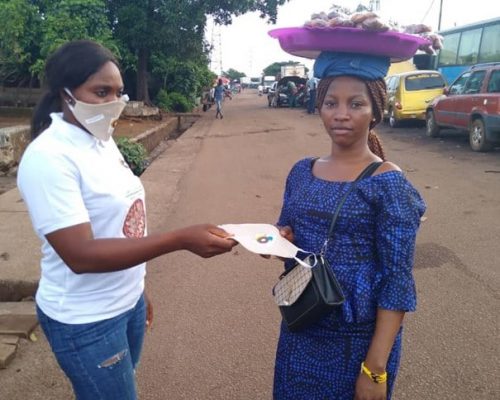 See more of MasterPeace Guinea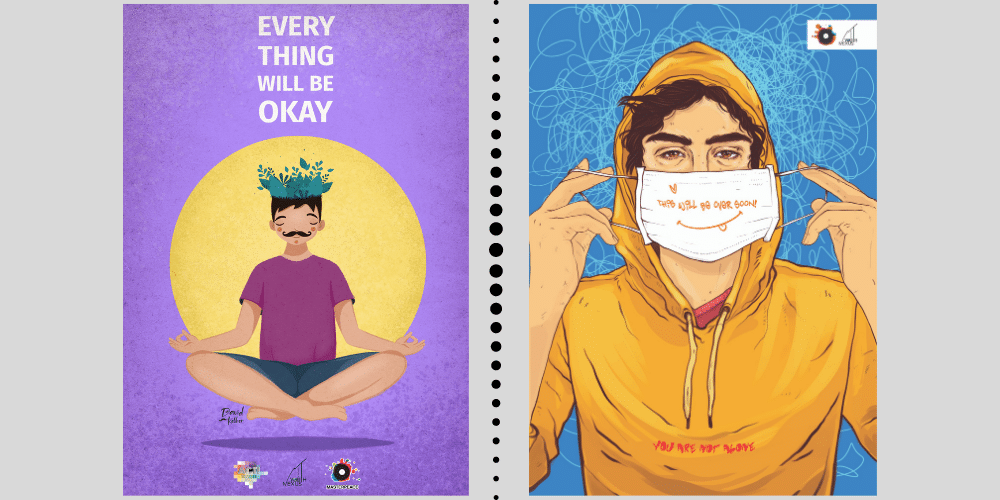 Behind these interesting posters, stands the story of each of us. A story that tells about the faces hidden in masks. A story that tells about the emotions that Covid-19 limitations have caused.
Nowadays it's especially important to take care of our mental health and maintain emotional balance. Therefore, we felt the need to offer young people an activity that would enable them to share their own experiences and discuss the opportunities that arose during the global pandemic.
We implemented two Walls of Connection activities dedicated to mental health awareness and wellbeing.
Credits for these amazing posters go to famous Georgian artists: David Kelber and Tam Oonz.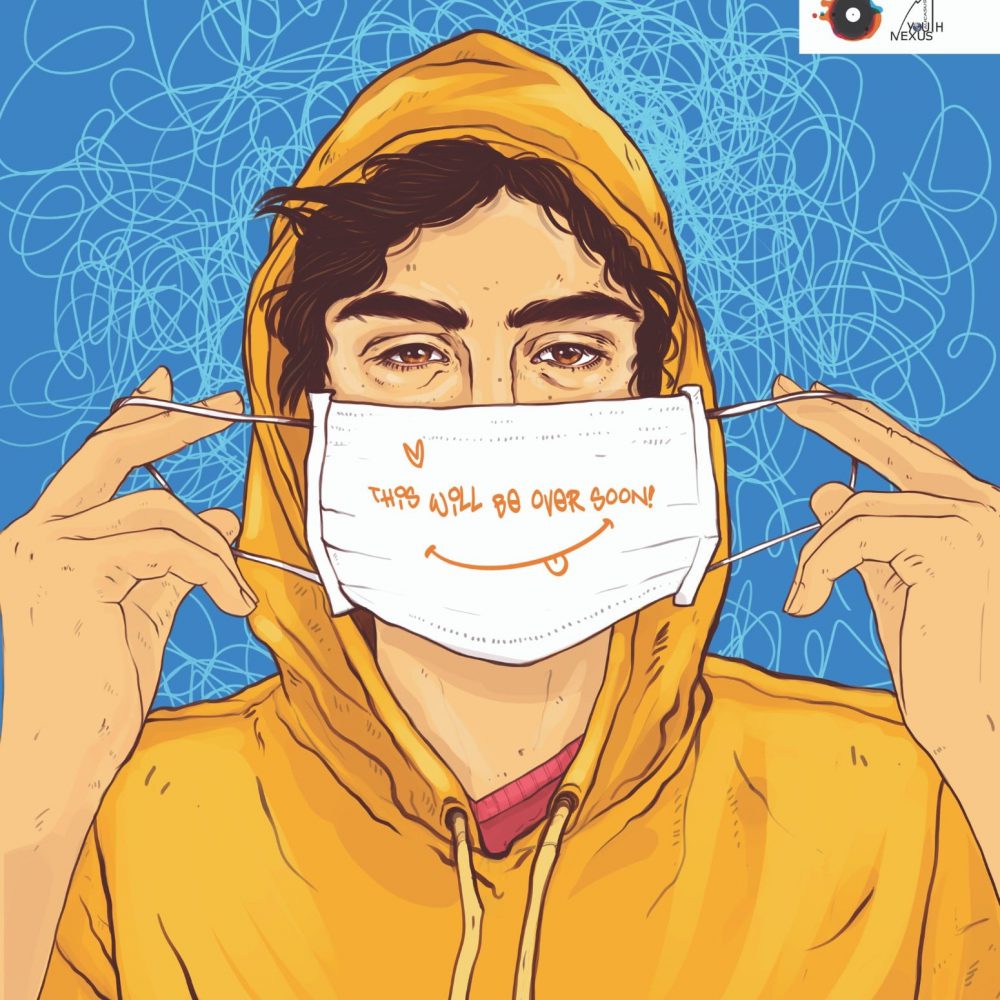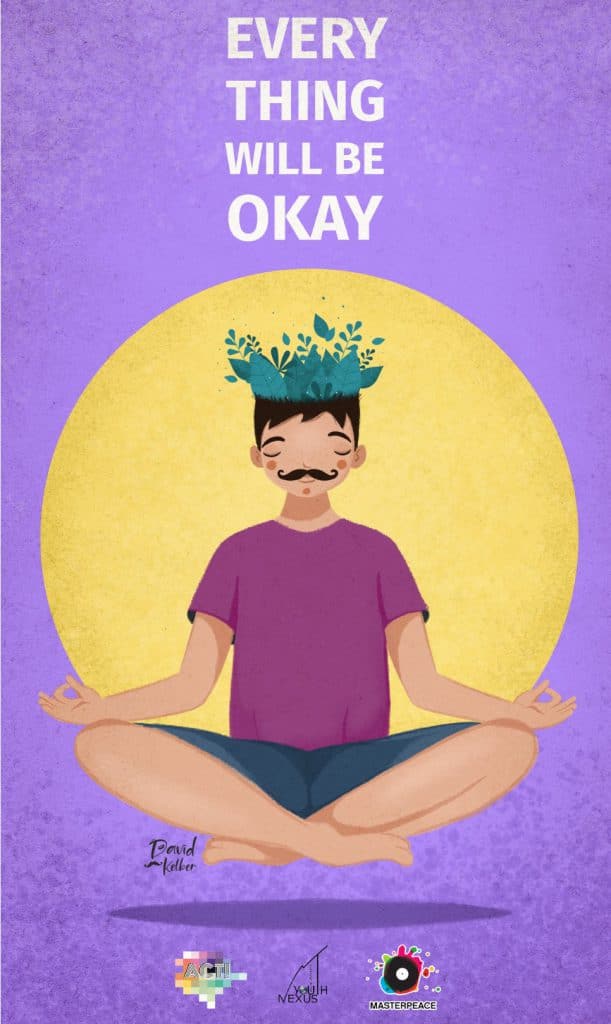 All
Africa
Americas
Asia
Europe
Global
Highlights
My Music Competition
Uncategorized